Jamestown Releases Report on Al-Qaeda's Threat to Saudi Oil Facilities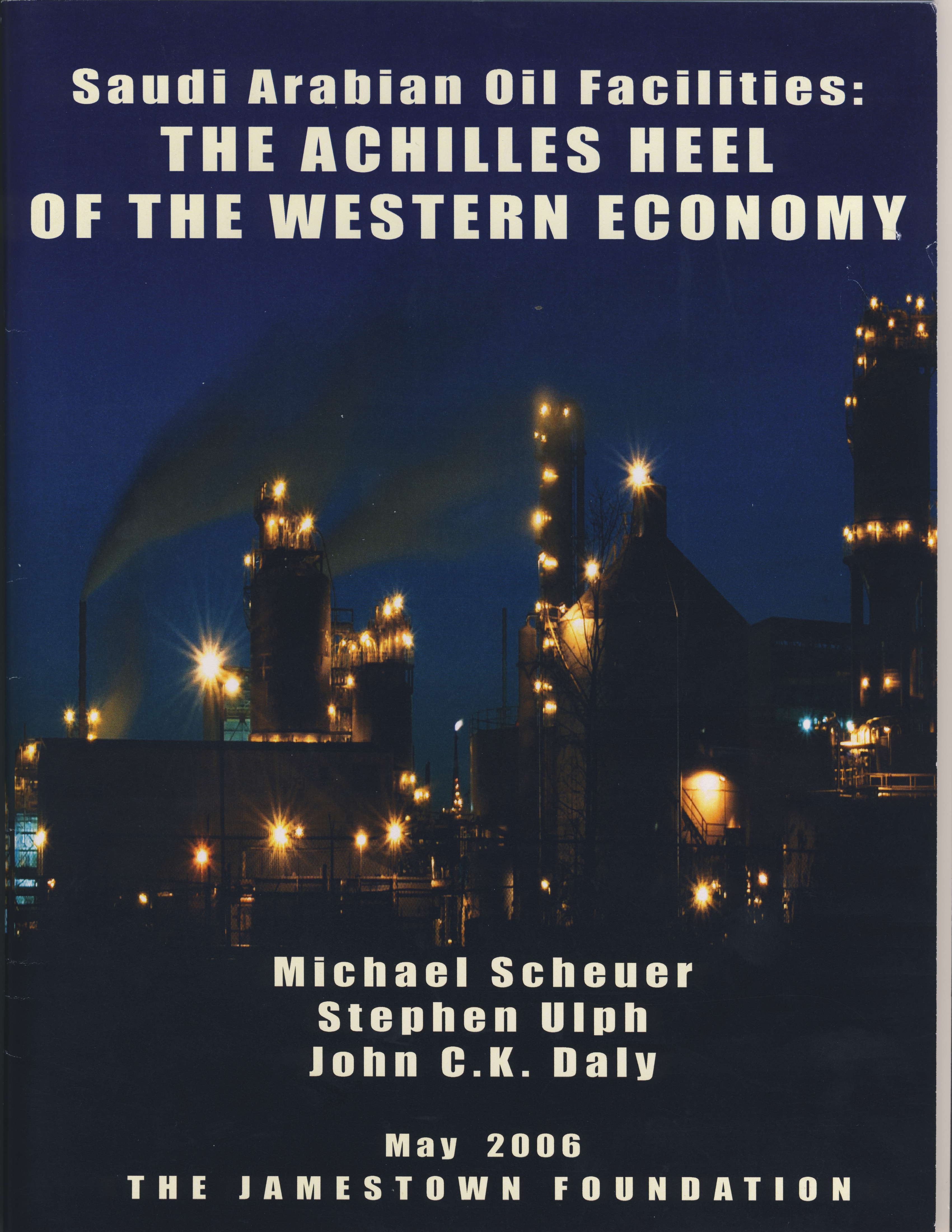 Report Released in Conjunction with Jamestown's May 15 Conference
FOR IMMEDIATE RELEASE — May 18, 2006
Contact: Erich Marquardt, +1 202.483.8888
WASHINGTON, DC (5/18/06)–On May 15, The Jamestown Foundation released a report titled "Saudi Arabian Oil Facilities: The Achilles Heel of the Western Economy." The report was released in conjunction with a Jamestown conference on the same topic at the Carnegie Endowment for International Peace in Washington, DC. The authors of the report include: Michael Scheuer, former chief of the bin Laden unit at the CIA's Counterterrorist Center; Stephen Ulph, editor of The Jamestown Foundation's Terrorism Focus; and John C.K. Daly, international correspondent for United Press International.
In the report, Mr. Scheuer discusses al-Qaeda's statements on attacking oil facilities, Mr. Ulph examines Saudi Arabia's Islamist insurgency and Dr. Daly analyzes the global implications of a large-scale attack on Saudi oil facilities.
Founded in 1984, The Jamestown Foundation is an independent, non-partisan research institution dedicated to providing timely information concerning critical political and strategic developments in China, Russia, and Eurasia. Jamestown's research and analysis is available to the public free-of-charge via Jamestown's website, www.jamestown.org.