Press Release – In Memoriam: Jacob W. Kipp (1942–2021)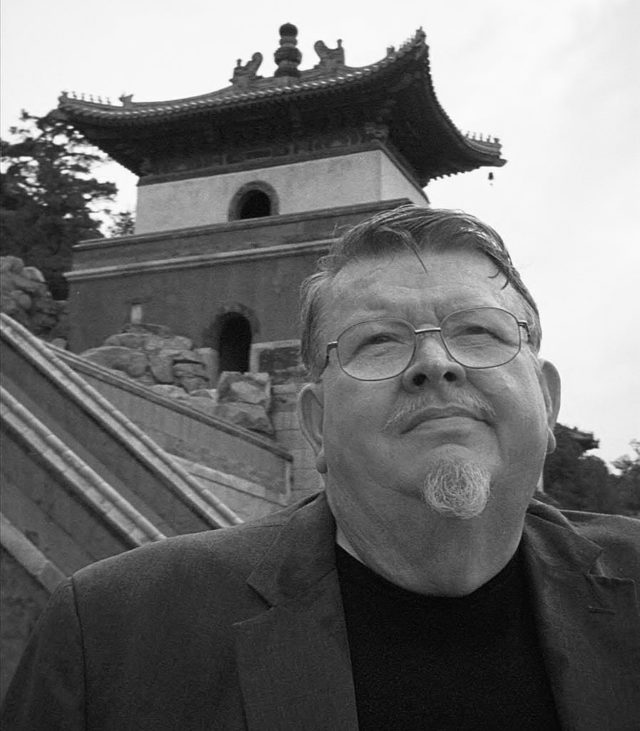 The Jamestown Foundation mourns the loss of Dr. Jacob W. Kipp, a noted expert on the Russian, Soviet and Tsarist militaries, who passed away on October 27, 2021. Dr. Kipp was a contributor to Eurasia Daily Monitor and, for years, provided extensive intellectual and advisory support to Jamestown's analysis of the Russian Armed Forces. In 2013, he wrote an elucidating report on that year's Zapad operational-strategic exercise and the function of such exercises in Russia versus the Soviet Union.
Jamestown President Glen E. Howard expressed his deepest condolences to Jake's surviving wife, Maia Kipp, and her son. Maia Kipp, working with Jake, translated the work of military analyst Aleksandr Golts, Military Reform and Militarism in Russia. Howard, who was a former graduate student under Dr. Kipp at the University of Kansas, noted that Jake had a powerful impact on hundreds of Soviet and Russian military experts around the globe through his writings and heartfelt collegial interactions with his fellow experts and students who aspired to learn about Russian military thinking and history. Howard said, "Kipp was a prolific writer and had an inquiring mind. He always challenged the conventional understanding of Russian military thought and strategy and taught his students not what to think, but how to think about Russian history and how it may affect contemporary policy and strategy."
Dr. Roger N. McDermott, Jamestown's Senior Fellow in the Eurasia Program, recalled, "Jacob W Kipp was an outstanding scholar of Soviet and Russian military strategy, doctrine and military thought, whose work is widely known and respected by colleagues and friends across the world. His willingness and unending enthusiasm for deepening understanding of Russian military and defense issues serves as an inspiration and example to many analysts, myself included; for more than 20 years, he tirelessly shared insights, guided and commented on my work on Russian military development. Jacob Kipp's contribution to this field will rightly serve as a beacon to others."
Jacob W. Kipp retired from federal service in September 2009 and, until his passing, was an Adjunct Professor at the University of Kansas. He received his PhD in Russian History from Pennsylvania State University in 1970. From 1971 to 1985, he taught Russian and Military History at Kansas State University. In January 1986, he joined the newly founded Soviet Army Studies Office (SASO) at Ft. Leavenworth, Kansas, as a senior analyst. In 1991, SASO became the Foreign Military Studies Office (FMSO). In 2003, Dr. Kipp became director of FMSO and served in that capacity until October 2006, when he joined the School of Advanced Military Studies (SAMS) as Deputy Director. From 1992 to 2001 he served as the US editor of European Security. Throughout his distinguished academic and analytical career, he published extensively on Russian and Soviet naval and military history, including on Russian naval reform in the 19th century, Soviet naval history and analysis, operational art in theory and practice, and foresight and forecasting in Russian and Soviet military affairs.
*     *     *
Founded in 1984, The Jamestown Foundation is an independent, non-partisan research institution dedicated to providing timely information concerning critical political and strategic developments in China, Russia, Eurasia and the world of terrorism. Jamestown produces three periodic publications: 
Eurasia Daily Monitor
, 
Terrorism Monitor
 and 
China Brief
. Jamestown research and analysis is available to the public free-of-charge via Jamestown's website, 
www.jamestown.org
.