Kazakhstan's Presidential Election and the Challenges Ahead (Part Three)
Publication: Eurasia Daily Monitor Volume: 12 Issue: 90
By: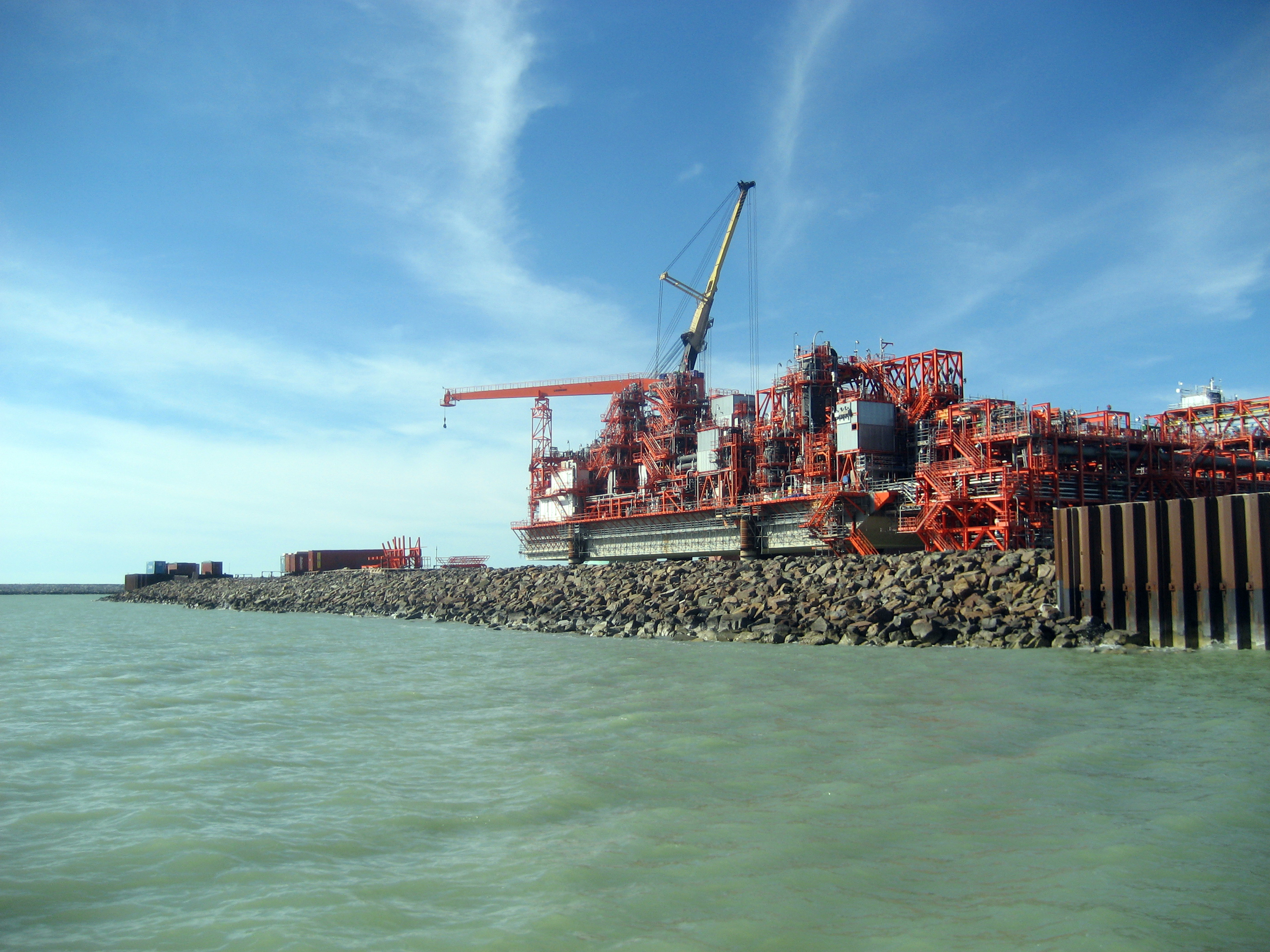 Kazakhstan's state-founding President Nursultan Nazarbayev has been re-elected to what is widely assumed to be his final term in office (see EDM, April 30, May 8, 11). Observers generally tend to focus on the political transition to a post-Nazarbayev era. As the president and governing circles see it, this final presidential term should also usher in the second stage of Kazakhstan's economic and political reforms.
Current international economic trends, however (net stagnation in the European Union and Russia, low price for oil globally), are impacting negatively on Kazakhstan, requiring urgent anti-crisis measures to go hand in hand with structural reforms. Along with those international trends, the oil production in Kazakhstan itself is stagnant at 81 million tons per year, following another postponement of commercial production at the supergiant Kashagan field (the new target date is 2017). All this necessitates some potentially painful adjustments to Kazakhstan's state budget for 2015 and 2016.
Kazakhstan's government invested heavily in infrastructure, education, and health care during the years of strong economic growth driven by oil and raw material exports (1999–2014). Facing the current fiscal constraints, the government aims to maintain that level of investment in infrastructure and human development, as well as to support continuing economic growth and employment.
Toward those goals the government has initiated the Nurly Zhol ("Bright Path") stimulus program for the period 2015–2020. First outlined by Nazarbayev in November 2014, and fleshed out subsequently, the program was publicized in the run-up to the April 26 presidential election (during which the authorities barely mentioned the Russia-led Eurasian Economic Union, reflecting a growing skepticism toward the latter's potential to support Kazakhstan's economic growth). Nazarbayev and the government of Karim Massimov (which was reconfirmed in its full composition following the presidential election) elaborated on the Nurly Zhol program in the election's wake (Kazinform, April 28, 29, May 5).
The Nurly Zhol program is designed to draw on a mix of funding sources, including allocations from Kazakhstan's National Oil Fund, state partnerships with private foreign investors, loans and grants from international financial institutions, and Chinese investment inputs in certain transit projects. The total value of investments is projected at $24 billion to $25 billion for the five-year period, including a jump-start funding injection of $5.5 billion in 2015.
The program's most salient components include:
Highway construction of vast lengths (Astana-Almaty, Astana-Atyrau, Astana-Öskemen and Almaty-Öskemen, and Karaganda-Kyzylorda);
Port construction with new ferry systems on the Caspian Sea at Kuryk and Aktau;
Construction/upgrade of rail and road cargo routes between China and the European Union via Kazakhstan, aligning (in this respect) Kazakhstan's Nurly Zhol program with China's "Silk Road Economic Belt Initiative," aiming to create a multi-modal high-speed transnational Eurasian corridor (Xinhua, Kazinform, May 5, 7);
Construction of high-voltage electricity transmission lines Ekibastuz-Semey-Ösken and Semey-Almaty;
Housing construction, focusing on rent-to-buy affordable housing;
State-supported affordable lending to small and medium-size enterprises (the two foregoing measures aim to encourage the formation of a property-owning middle class in Kazakhstan);
Infrastructure development in existing and new special economic zones and industrial zones, as part of incentives to foreign investors, with the aim of diversifying industrial production beyond the oil sector.
In parallel, the government is simplifying legislation and regulations for foreign investors in the oil and gas sector. Changes include some waivers of pre-emptive state rights to field licenses, shortening the approval times for subsoil use contracts, introducing typical contracts, and relaxing or eliminating various local content requirements and payments into local social development (Minexforum.com, accessed May 11).
Privatization of agricultural land was announced for the first time as a comprehensive state policy at the government's session on May 5, chaired by Nazarbayev. On that day, the Kazakhstani government announced for the first time a policy of mass-scale privatization of agricultural land. Following a country-wide audit, the government determined that some nine million hectares of agricultural land are being unused or inadequately used. The government has decided to prepare the privatization of land and draw up procedures for holding open tenders (Kazinform, May 5).
Following the presidential election, Nazarbayev has decided to re-appoint the entire cabinet of ministers in its present composition, as well as the incumbent heads of administration (akims) in all of Kazakhstan's 14 provinces (oblasts) and the largest cities. This presages continuity of the team in power. At the same time, some of the policies just announced presage the country's modern transformation, in which case the election just held may prove to be a watershed.