New Kinds of Language Issues Heat up Across Eurasia
Publication: Eurasia Daily Monitor Volume: 12 Issue: 49
By: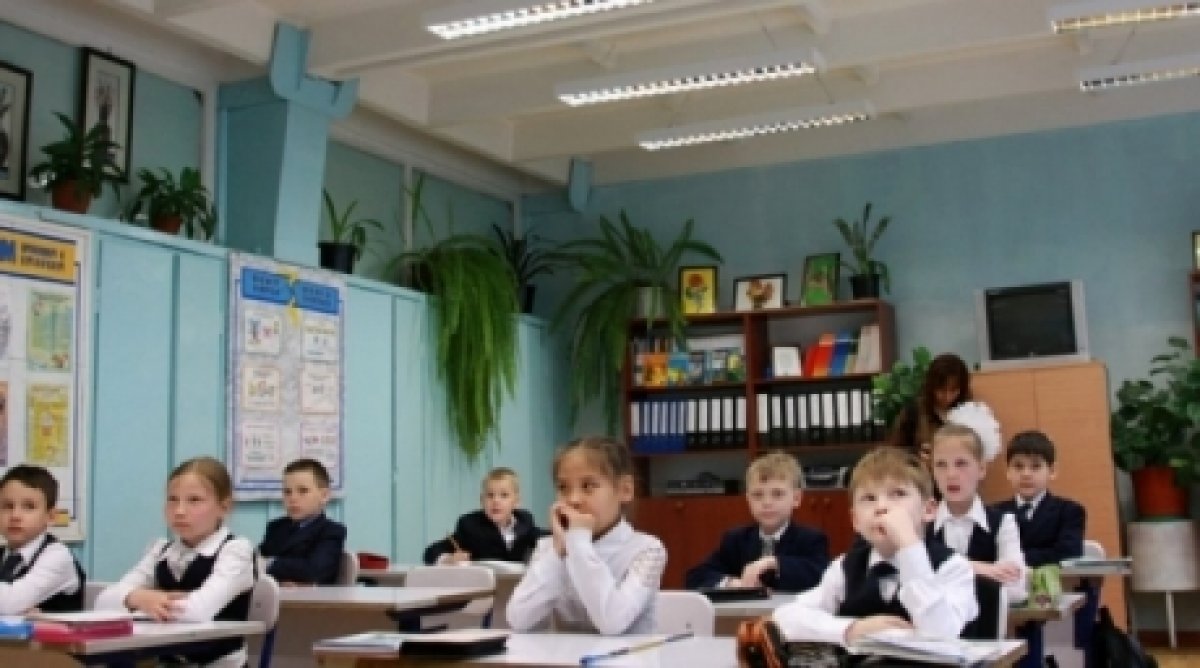 For those long-accustomed to the idea that the situation in the former Soviet space resembles that of France, where an education minister once famously claimed that he could say at any moment just which line of poetry French students across the country were studying, the increasing diversity of developments and policies in many areas is striking. Nowhere has that diversity become greater than regarding the situations that the wider region's various language communities find themselves in, and the policies their respective governments have adopted in response. All are sparking new kinds of conflicts. Three recent examples clearly illustrate this point.
First, in the Russian Federation, non-Russian titular ethnic republics face the challenge of helping even smaller nations survive. The nearly 500,000 Yakuts in the Republic of Sakha form nearly half of the population of their federal subject. Their own language has been under pressure from Russian speakers (who have declined from 50 percent to 38 percent of the population there since the end of Soviet times). But now, Yakuts face the challenge of finding ways to help the 40,000 representatives of the even less numerous small peoples of the North who live among them.
At a meeting of the republic's State Assembly committee on the problems of those communities, Konstantin Robbek, the plenipotentiary for the Sakha Republic minorities, said that the most serious problem facing them was "the preservation and development of their native languages." These small ethnic communities lack schools, media and institutions, despite allowances for such minority-language institutions by republican and Russian law, and consequently, are being assimilated sometimes by the Yakuts and sometimes by Russians (Ysia.ru, March 11).
The linguistic assimilation of the titular nationalities of the federal subjects of the Russian Federation has attracted much attention, but the fate of even smaller groups—and every non-Russian republic in the country has at least some—has drawn little notice. Many Russians assume that such groups will bypass their republics' titular nationalities and linguistically assimilate into the community of Russian speakers. Whereas, many of these republics' titular nationalities, in turn, assume that these smaller nationalities will assimilate to themselves.
Robbek's report is an indication that these micro-nationalities are now going to fight for their language rights not only in Moscow but in republican capitals. Such efforts set the stage for a new kind of conflict between the titular nationalities and the Russians, and between the republics and Moscow, over an issue few had, heretofore, thought important.
Meanwhile, in neighboring Belarus, Roman Catholics are leading the way on the adoption of the Belarusian language. Notably, Roman Catholic churches in Belarus are beginning to conduct their services in Belarusian, a shift made easier by President Alyaksandr Lukashenka's promotion of the national language (see EDM, October 30, 2014; January 23, 2015)—but one that directly challenges the Orthodox Church, which has not done so. This move has infuriated Russian nationalists who refuse to make any reference to Belarus's national language except by putting it in quotation marks and who view this as an effort by the Roman Catholic Church to undermine Russian influence in Belarus (Regnum, March 11; and Ruskline.ru, March 12).
The use of Belarusian in Catholic parishes in Belarus has proved extremely popular and is prompting the bishopric there to talk about extending the practice. This has further infuriated Russian speakers who see it as a threat to their dominance. They are especially upset that one Catholic parish that now offers services in Belarusian is located directly opposite the headquarters of the Russian Orthodox Church in Minsk.
In January, Metropolitan Pavel, Moscow's man on the scene, appeared to open the door to the possibility of both languages being used in Orthodox churches, but he has since returned to the fold and declared that he has no plans now to do either. Nevertheless, he may find his hand forced if Catholic services in Belarusian attract the Orthodox faithful and if Orthodox priests demand change. Consequently, what some Russian nationalists now decry as a regrettable "breakthrough" could prove to be exactly that.
Finally, across many Post-Soviet states beyond the Russian Federation, English is displacing Russian as a second language. Perhaps the most dramatic of these changes, at least in recent times, was the announcement by Kazakhstan's President Nursultan Nazarbayev that all students in his country will not just study English but study all subjects in English in the last two years of their schooling. Astana's new policy is an indication of the ways in which English is displacing Russian as the second language of choice across the former Soviet space and thus undermining any possibility that Vladimir Putin's "Russian world" can be reconstituted on the basis of Russian speakers (Rufabula.com, March 7).
In announcing his decision, the Kazakhstani leader pointed to the example of Malaysia, which, after it achieved independence, found that almost no one in the world knows Malay and decided that a better course was to promote English. Despite being careful to say that all of Kazakhstan's young people should be trilingual—in Kazakh, Russian and English—both ethnic Russians in that Central Asian country and Russians in Moscow will see Nazarbayev's policy as a direct attack on their world and their aspirations.