Russia's Unending Balkan Intrigues
Publication: Eurasia Daily Monitor Volume: 12 Issue: 108
By: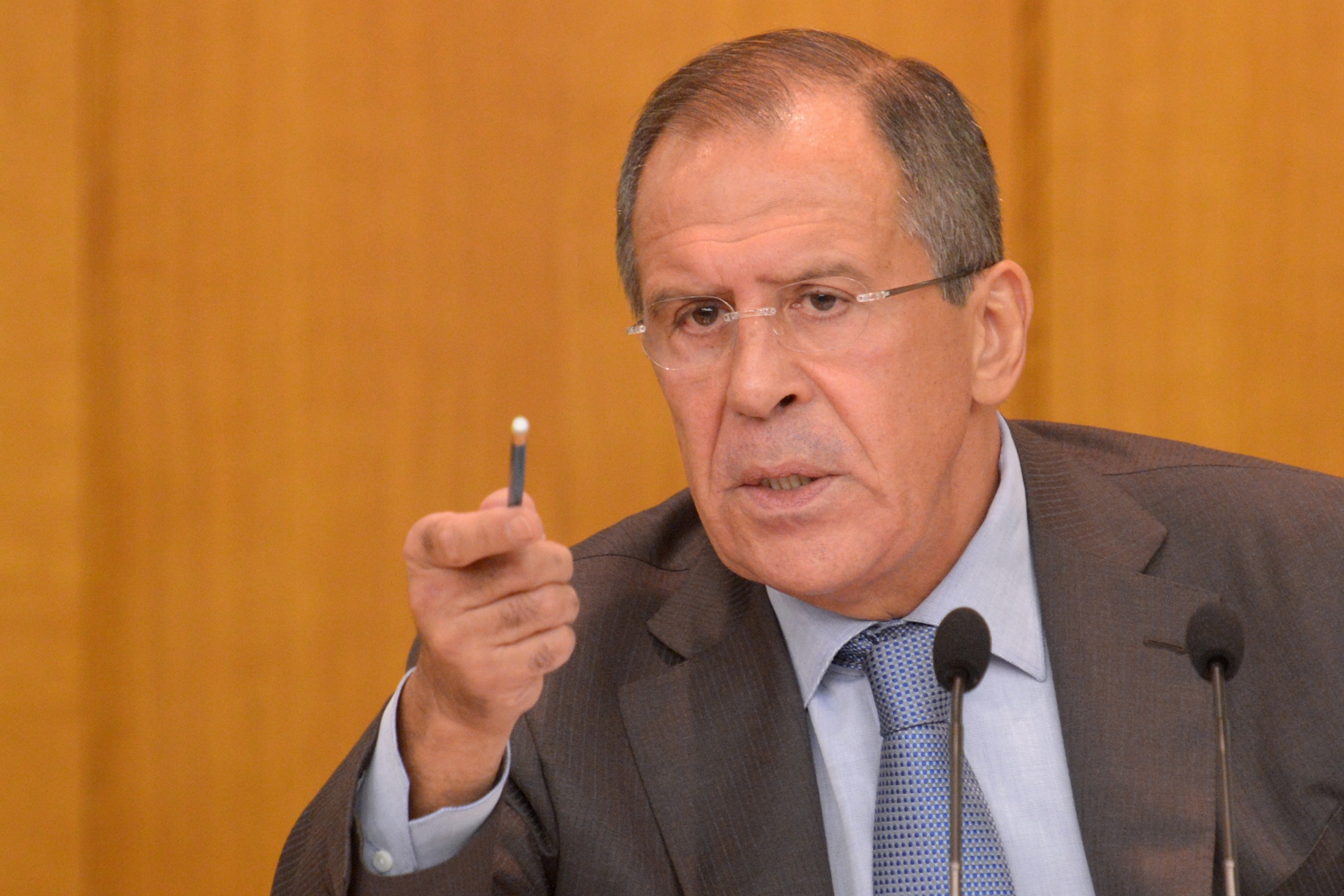 Historically, Russia has treated the Balkans as an area solidly within its sphere of vital interests, and that is still the case today. While individual Balkan countries are not especially important geostrategic players in Europe, their location imparts to them a greater, even possibly exaggerated, significance in Russian thinking. Moreover, Western anxiety about the area has grown with Moscow's invasion of Ukraine, military buildup in the Black Sea and the possibility of further military action involving Russia's satellite "proto-state" in the Moldovan separatist region of Transnistria—or even an attack on Moldova. Moscow uses every instrument of power it possesses in order to enhance its influence and diminish Western presence in the Balkans and will arguably exploit any source of trouble for its purposes.
Macedonia is a case in point. The rioting that broke out there in May over a government wiretapping program evolved into large-scale protests against the government of Prime Minister Nicola Gruevski. Adding to this domestic crisis were concurrent ethnic riots spurred by the killing of a young Macedonian man by an ethnic Albanian robber (Osw.waw.pl, May 20; Balkan Insight, May 21). At the same time, violence broke out in Kosovo. Aiming to incite trouble, Russian Foreign Minister Sergei Lavrov immediately blamed the West for this political and ethnic unrest. Lavrov also accused the European Union and the United States of trying to undermine the Macedonian government—allegedly, on account of its strong support for Russia's new pet project, the Turkish Stream natural gas pipeline (Interfax, TASS, May 19; Reuters, RT, May 16). Russia's ambassador to the EU, Vladimir Chizhov, seconded Lavrov's bizarre charges, admitting implicitly that the only truly viable route for Turkish Stream is through Macedonia. Therefore, Gruevski's fall could seriously damage prospects for the pipeline's completion (Novinite.com, May 30).
Supposedly, these Russian assertions were prompted by Gruevski's earlier refusal to join the West's sanctions against Russia as well as his growing dependence upon Russia following the EU and US's withdrawal of support due to the ethnic violence and wiretapping scandal in Macedonia (Deutsche Welle, May 27). But in fact, Lavrov's and Chizhov's comments highlight not only Moscow's utter cynicism and paranoia but also one of the most long-standing aspects of Russian foreign behavior, indeed one traceable to the Soviet government of Vladimir Lenin. This phenomenon is Russia's egocentric and paranoid belief that whatever happens in the world—and especially within its extended neighborhood—must be due either to Moscow's efforts or, alternatively, to Washington's or Brussels' machinations to undermine Russian power and reduce its influence. This "sacred egoism" reinforces Russia's natural paranoia and confirms Moscow's great power syndrome because it implicitly denies that other countries' internal affairs could possibly have no connection to Russian policy.
Thus, Russia's Leninst-style foreign policy egoism as well as its historical efforts to oust the West from the Balkans and create a sphere of influence there go hand in hand; together, they represent Moscow's unending efforts to control the Balkan region. One of the most practical regional issues for Moscow is the transmission of Russian energy through the Balkans to Central Europe. Russia aims to cement a monopoly on providing this energy; yet, it neglects to do the practical things necessary to build pipelines or win local governments' willing assent to its plans. In seeking to eliminate rivals to its regional energy strategies, Russia is obstructing Azerbaijan's efforts to buy a 66-percent stake in the Greek gas grid operator DESFA. Moscow has long coveted not only the Greek grid but also other distribution networks throughout Europe. If Russia can block Azerbaijan here and gain this contract for itself, it will be able to control domestic distribution and gain major leverage over Greece's politics. Even more importantly, Russian control of DESFA could also thwart Azerbaijan and Turkey's Trans-Anatolian Gas Pipeline (TANAP), which will connect to the planned Trans-Adriatic Pipeline (TAP). In that instance, Russia would become the sole purveyor of energy through the Balkans to Italy or Austria and Germany (Yeni Musavat, May 2). These intrigues indicate the centrality of Greece to Balkan pipeline projects. Indeed, the US, too, is seeking to pressure Greece to reject Turkish Stream and solely support TANAP-TAP instead. And Washington is pushing TANAP-TAP throughout the Balkans (Greekreporter.com, May 8).
But even as Moscow brings pressure to bear on smaller countries, it has also undermined its own position by its heavy-handed and arrogant policies. Thus, when Russia abruptly terminated the former South Stream gas pipeline project in December 2014, without previously notifying anyone, Serbia was furious. As a result Serbian Prime Minister Alexander Vucic recently publicly announced that Serbia will accept US calls to reduce its dependence on Russian gas by joining the TANAP-TAP line. This represents a major blow to Turkish Stream because all Balkan pipelines to the west must go through Serbia or face expensive rerouting through Hungary and Slovakia to Austria and beyond. Moreover, although Serbia refused to join Europe's sanctions on Russia, it is still moving to formally join the EU (Associated Press, May 28).
Finally, diplomats in Washington point out that for all the talk of Turkish Stream and Russian-sponsored reports that Hungary and Greece will join it, to date no agreements have been signed or financing arranged. Thus, there is an element of bluff to Russia's position as it sees determined indigenous and US counters to its policies in Macedonia, Greece and Serbia. Moscow will, undoubtedly, continue to exploit every conceivable fissure in the Balkans. But now it appears that the game has been joined in earnest by the West, which alone has the resources to actually deliver tangible benefits to the Balkans at reasonable prices. As a radio announcer might say: stay tuned, for rivalries in the Balkans are likely to heat up.