Young Professionals Program
Jamestown's Young Professionals Program is a nearly year-long (October to June) lecture series that provides young professionals interested in international security with the opportunity to engage with current and former top U.S. policy makers, diplomats and Jamestown analysts. Each series will be dedicated to a particular region or issue that is important to U.S. strategic interests, giving participants the chance to gain the insight of subject matter experts and seasoned practitioners while also connecting with peers.
2020-2021 Cohort – Now Accepting Applications
Intelligence and Statecraft: Responding to National Security Threats
As various threats to U.S. national security interests emerge in different corners of the globe, policymakers are faced with the task of assessing these threats and developing a U.S. response. Sometimes events move quickly, and a rapid reaction must be formulated. Others, however, are slow moving, and potential threats can be identified in advance. No matter the situation, an effective response starts with a vision for a policy solution, good intelligence, and an understanding of the diplomatic and military tools available.
The 2020-2021 YPP discussion series will delve deeper into the topic of intelligence and statecraft—both key in informing and implementing U.S. national security policy. Invited speakers will attempt to answer the question: what steps are necessary to turn an idea into policy? Discussions will feature a range of experts—from current and former policymakers to subject matter experts—each of whom has experience in this process. From the analysts monitoring developments and identifying emerging threats to policymakers crafting the U.S. response, speakers will unpack how this process works while sharing about some of the seminal events within their distinguished careers.
---
Eligibility to Participate
This program is open to anyone from the age of 21 to 35 who is currently a graduate student or has had at least two years of work experience in a related field. The group will convene virtually on a monthly basis for evening discussions, and all prospective participants must be committed to making every effort to attend all of the meetings.
Given the ongoing coronavirus pandemic, this year's Young Professionals Program will be held virtually using Zoom. For this reason, we are accepting applications from those living outside the Washington, DC area, to participate in our virtual discussions.
---
How to Apply
Prospective participants are asked to submit a CV/resume, and a 1 to 2 page cover letter outlining their interest in the series topic and how it is relevant to their work or academic research focus. The deadline to apply is Wednesday, October 7, 2020. To apply for this opening, please email [email protected] with your resume and a cover letter, and use the e-mail subject heading 2020-2021 Young Professionals Program.
---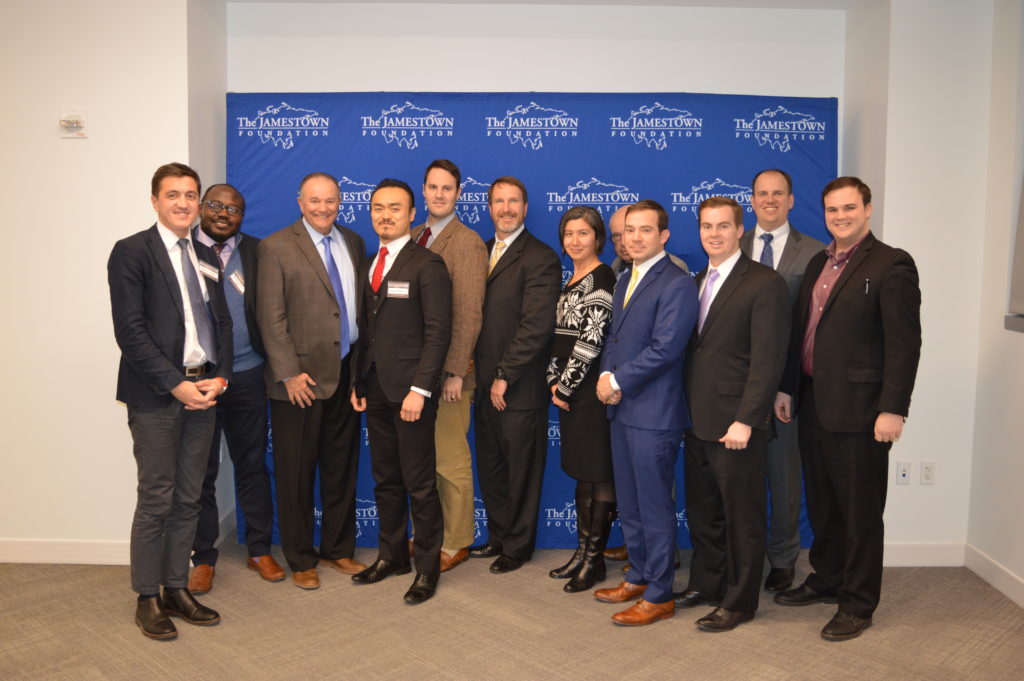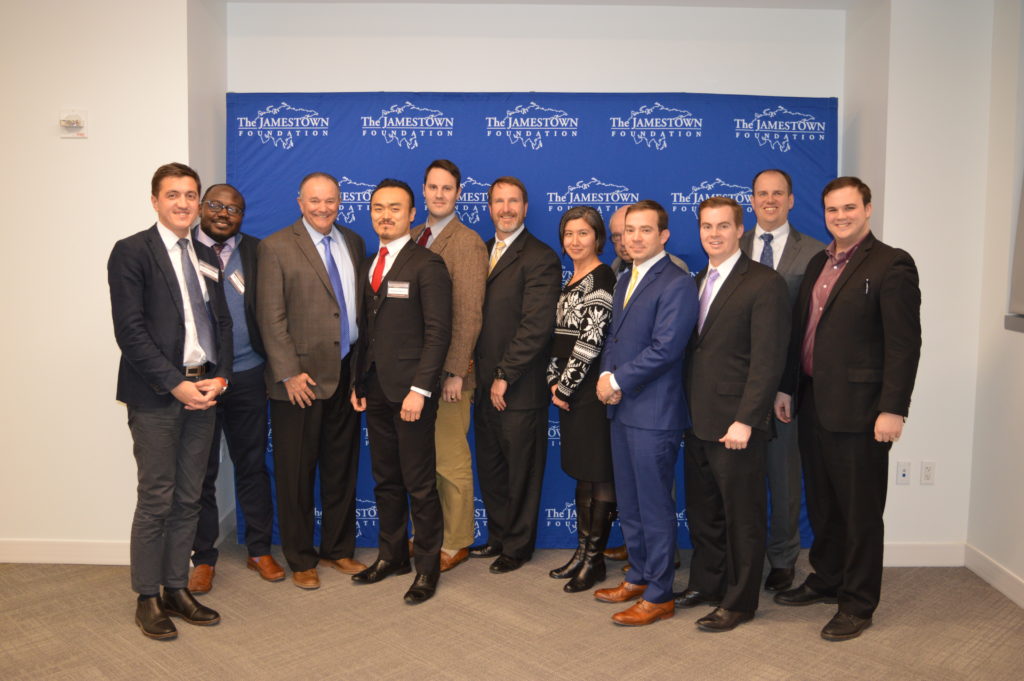 YPP 2020-2021: Intelligence and Statecraft 
The 2020-2021 lecture series will focused on issues related to intelligence and statecraft. Discussions will explore how and why U.S. policy responses are formed and how to better contextualize analysis of global security developments in terms of their implications for the United States. Speakers for this series included General John Allen (ret.), President of The Brookings Institution; General Philip Breedlove (ret.), former Supreme Allied Commander Europe of NATO Allied Command Operations; Ambassador Daniel Fried, former Coordinator for U.S. Sanctions Policy; Dr. Michael Green, Senior Vice President for Asia, Center for Strategic and International Studies; General Michael Hayden (ret.), former Director of the CIA; Dr. Bruce Hoffman, Director of the Center for Security Studies at Georgetown University; and Dr. Michael Vickers, former Under Secretary of Defense for Intelligence.