Silent Partner: Belarus in NATO's Northern Distribution Network
Publication: Eurasia Daily Monitor Volume: 10 Issue: 147
By: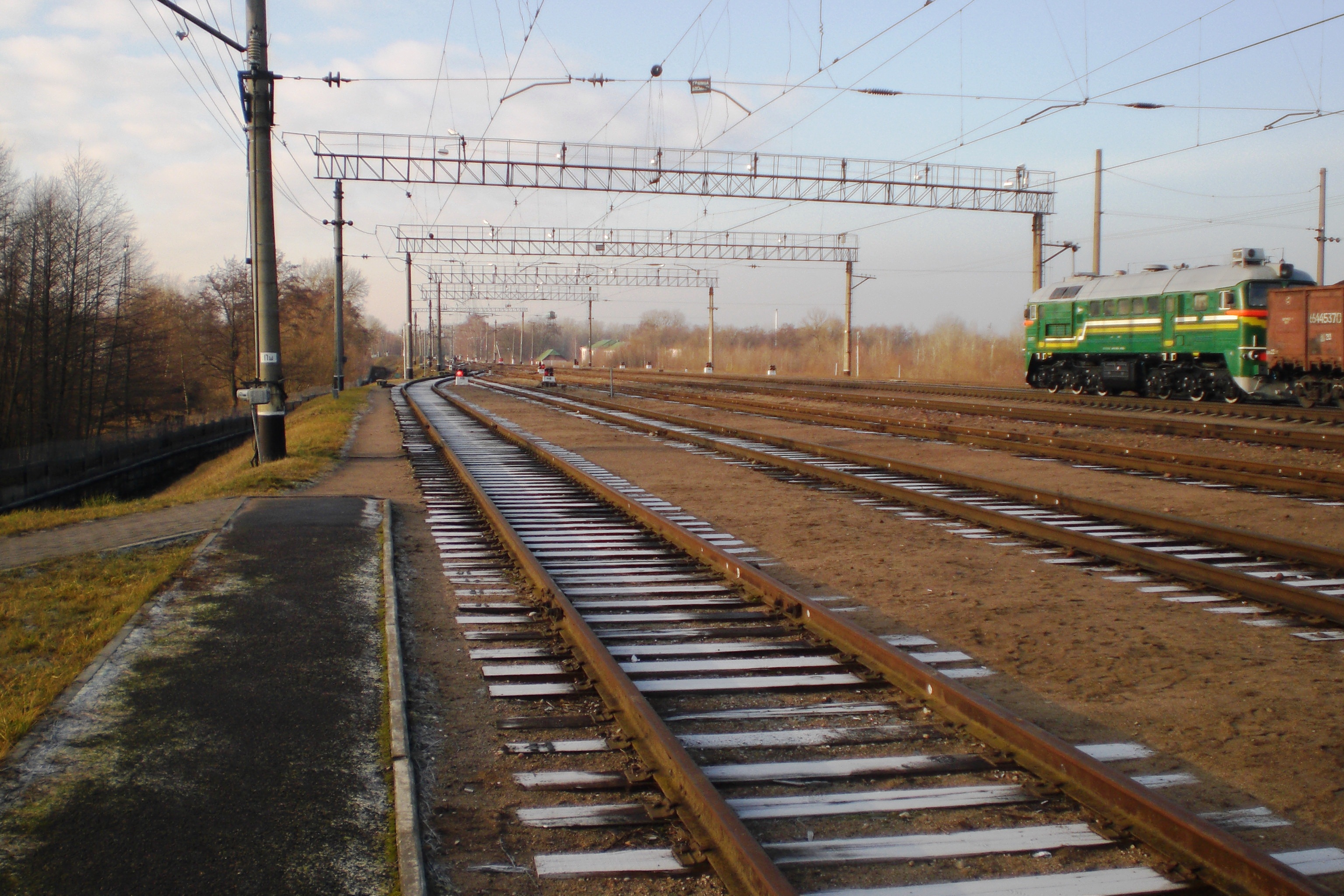 Regardless of political atmospherics, Belarus is a proactive participant in the North Atlantic Treaty Organization's (NATO) Northern Distribution Network (NDN) for logistical support to NATO forces in Afghanistan. The NDN includes several overland routes, starting from the Baltic seaports of Klaipeda, Riga and Tallinn, ramifying overland via Belarus, Russia, the Poti-Baku corridor and continuing through Central Asia to northern Afghanistan. The NDN system is designed to provide NATO with various route options available for use at any time. The NDN route through Belarus relies on the country's railways.
NDN's logistical system operates since 2008 to support the NATO-led International Security Assistance Force (ISAF) in Afghanistan. The diversified NDN complements the southern route running through Pakistan, which is congested and unsafe. Shipments through the NDN are mostly based on bilateral agreements with transit countries, including Belarus (see EDM, February 1).
President Alyaksandr Lukashenka opened Belarus's air space as early as 2004 for NATO flights carrying troops to Afghanistan, with combat as well as non-combat materiel (Belarusian inter-agency briefing paper, August 6). In 2009, Lukashenka decided to open a transit route by railroad as part of NATO's supply chain. In December of that year, NATO Secretary General Anders Fogh Rasmussen and the Belarusian then–Minister of Foreign Affairs Syarhey Martynau concluded an agreement through an exchange of letters on using Belarus's railroads to forward NATO freight. The agreement gave NATO allies the right to move non-combat materiel to and from Afghanistan, paying the Belarusian Railway state company for the service. Following a test-run shipment in November 2010, the transit volume increased steadily in 2011–2012 (Author's interview, Minsk, November 2010; January 21, 2013).
On April 23, 2013, Rasmussen and Belarus's Foreign Affairs Minister Uladzimir Makei, exchanged letters concluding a follow-up agreement. This confirms and extends the terms of the previous agreement. It allows two-way transit of NATO countries' armored vehicles, without armament and ammunition, through the territory of Belarus (in addition to non-combat materiel). Five working days before the start of each shipment, NATO allies need to certify to Belarus's foreign affairs ministry that the shipment does not include arms or ammunition (Belarusian inter-agency briefing paper, August 6).
NATO freight is forwarded along two railway lines in Belarus. One, entering from Lithuania at the Gudogai border station, runs via Minsk to the Asinovka border station, where it enters Russia. The other line runs from the Polish-Belarusian border at Brest, merges with the Minsk-Asinovka line and connects with the Russian railways.
Most of the NATO freight that passes through Belarus enters from Lithuania. The freight, which originates in the United States, is shipped to the Lithuanian seaport of Klaipeda, is picked up at that port's Draugyste rail terminal (a freight station, located separately from Klaipeda's passenger station) and is forwarded by Lithuanian railway to Gudogai and into Belarus. The rail line from Brest to Minsk carries a lesser share of the NATO freight that moves through Belarus. This line necessitates transloading the cargo at Brest, from rail cars with the European standard gauge onto cars with the Russian broad gauge.
The Belarusian government's inter-agency team coordinating NDN operations recently provided The Jamestown Foundation with some basic statistical data. In 2011, the two Belarusian rail lines carried 587 twenty-foot-equivalent containers and 789 forty-foot-equivalent containers of NATO freight, one-way toward Afghanistan. In 2012 the two lines carried 1,630 twenty-foot containers and 1,823 forty-foot containers—more than double the preceding year's volume—again, one-way toward Afghanistan. Trends shifted in January through June 2013, with 285 forty-foot containers moving toward Afghanistan, and 36 forty-foot containers in reverse-transit from Afghanistan (Belarusian inter-agency briefing paper, August 6).
The volume decline during the current year's first half seems to reflect a transitional situation. NATO is reducing the supply flow to Afghanistan, preparing for the mission's end; but it has yet to evacuate the bulk of its materiel in reverse-transit from Afghanistan. The reverse-transit volume is expected to increase significantly in the months ahead and next year.
According to some reports, the transit service tariffs were $191 per twenty-foot container in 2012 and the first half of 2013, and $343–$345 per forty-foot container during the same period of time, applying on the Gudogai-Minsk-Asinovka line, which carries the bulk of NATO freight. These are rather modest tariff levels, indicating that Belarus does not attempt to squeeze money out of NATO for the transit. Tariffs have been higher on the Brest-Minsk line with its smaller freight volume and transloading requirement (see above).
NDN's Belarus route seems to have operated, essentially, one-way to Afghanistan until this year. In recent months or perhaps weeks, however, reverse-transit has picked up, with some materiel being evacuated from Afghanistan to NATO countries.
US-originated freight comprises most of the volume handled by Belarusian Railway for NATO thus far (Belarusian inter-agency briefing paper, August 6). The upcoming withdrawal of forces from Afghanistan may see more allied countries using the Belarus route.
With NATO's mission due to end by December 2014, massive quantities of equipment, including many thousands of heavy vehicles, are to be evacuated from Afghanistan in a brief period. NATO countries have yet to finalize decisions on how much equipment to leave behind and how much to send home, and by what routes.
NATO transit agreements with Belarus (as with other partner countries in NDN) are valid until the end of 2014. In that context and time-frame, NDN's tried-and-tested Belarus-Lithuania route can be expected to handle significantly larger volumes of freight for the United States and NATO allies in Europe.