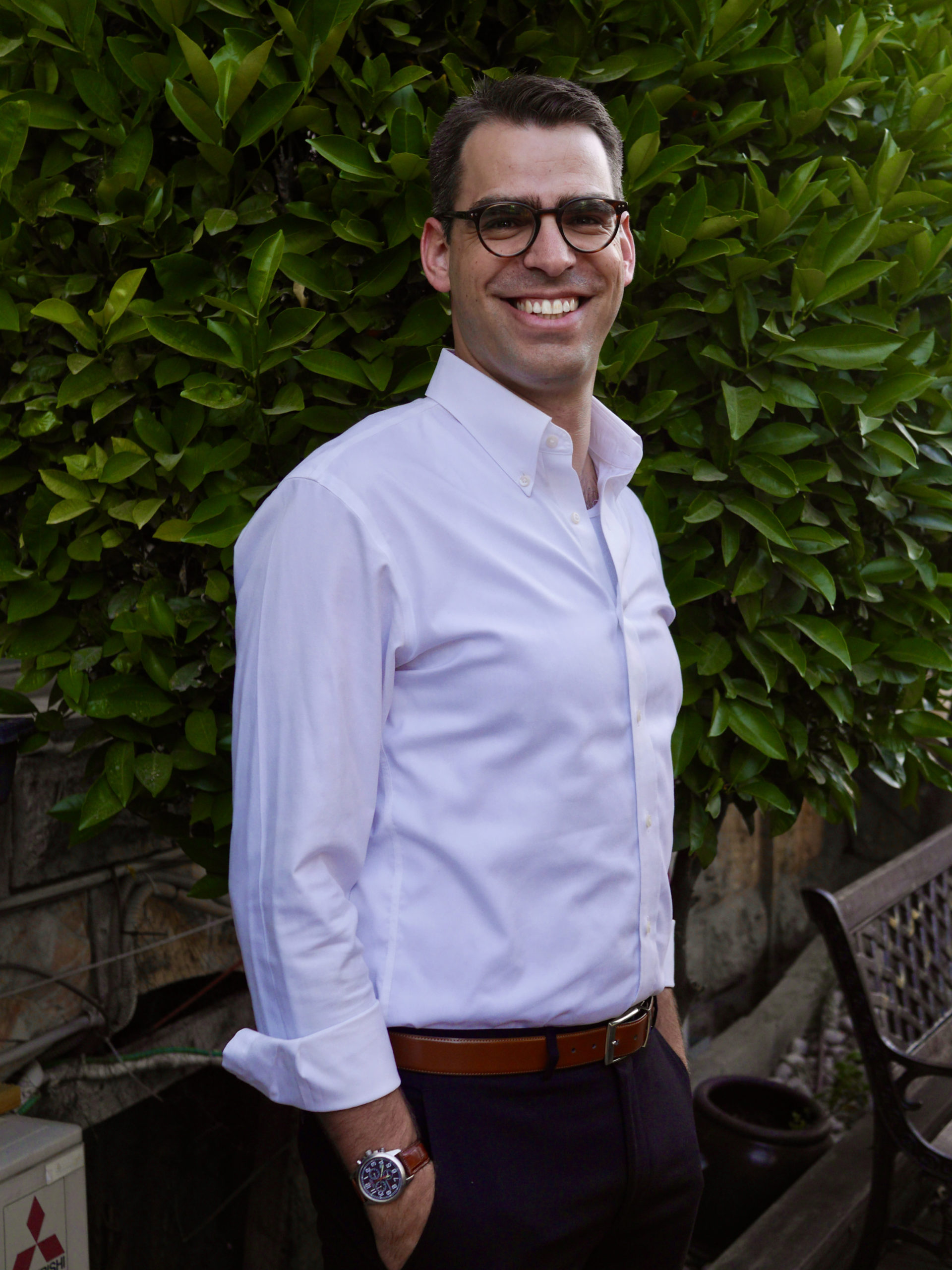 Roie Yellinek received his PhD from Bar-Ilan University in Ramat Gan, Israel. He is an associate researcher at the Begin-Sadat Center for Strategic Studies, a nonresident scholar at the Middle East Institute, and an adjunct researcher at the Dado Center, which is affiliated with the Israeli Defense Forces. He specializes in studying the growing relationships between China and the countries of the Middle East, especially with regard to Chinese diplomacy and soft power. He has written extensively on Chinese diplomacy in the Middle East and is a frequent commentator in local and international media outlets.
Articles by Roie Yellinek
Introduction  Much has been written about Confucius Institutes (CI) in the West, but this tool of Chinese influence does not receive much attention for its activities in the Arab world.