Through a series of research papers, expert discussions and workshops, Jamestown's Special Project "Black Sea Battleground" aims to identify and analyze the key elements of a U.S. strategy for dealing with the cauldron of competition in the Black Sea region.
Latest Articles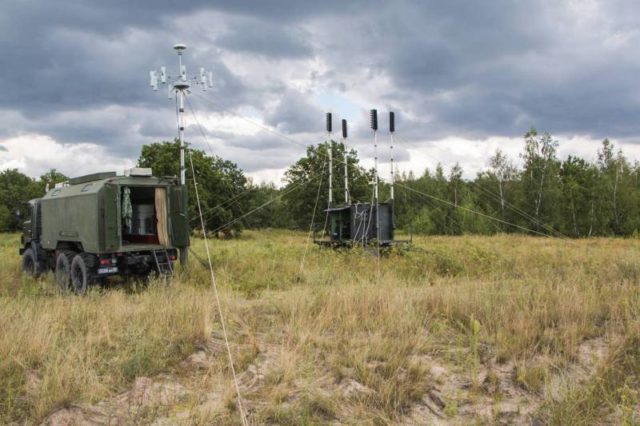 Executive Summary Electronic Warfare (EW) has historically been one of the key pillars of Russian/Soviet military might. Following the tumultuous period of internal crises in the 1990s, Russia managed to restore and, in some categories, surpass Soviet-era achievements in the realm of EW. Given the...
MORE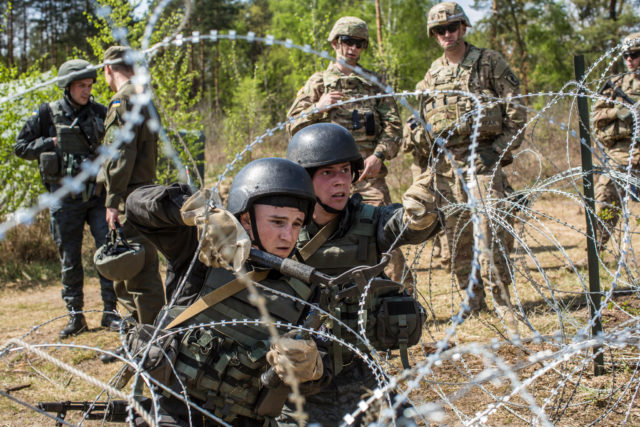 "Such education and introduction of new approaches should occur either simultaneously at all levels or starting from the top tier of the chain of command—it will not work otherwise."[1]   Executive Summary After seven years of war, the Ukrainian defense system has not reformed. The...
MORE