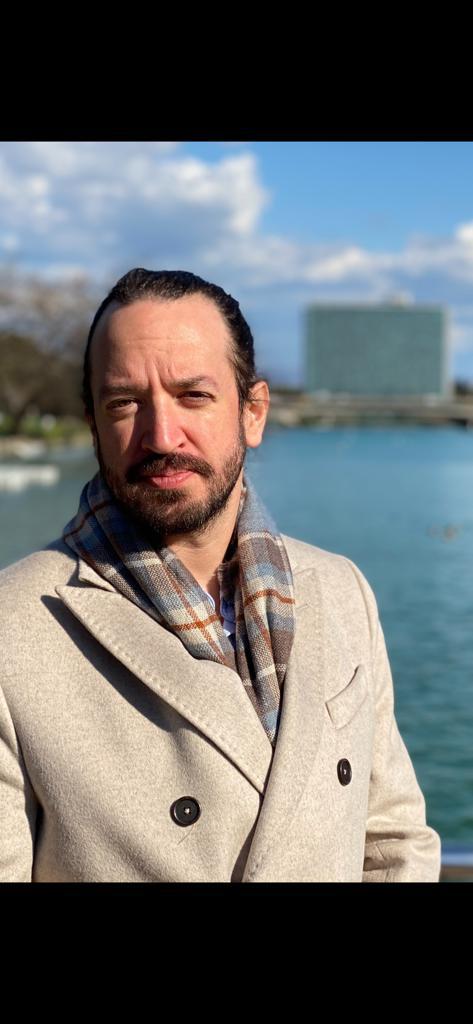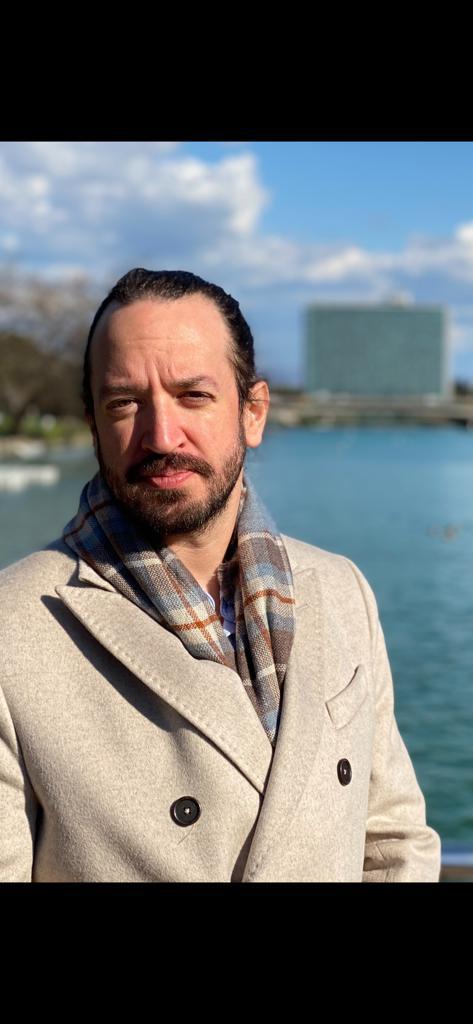 Dr. Can Kasapoglu is a defense analyst.  Dr. Kasapoglu holds a M.Sci. degree from the Turkish Military Academy and a Ph.D. from the Turkish War College. Dr. Can Kasapoglu was an Eisenhower fellow at the NATO Defense College in Rome and a visiting scholar at the NATO Cooperative Cyber Defense Center of Excellence in Tallinn.  Currently, Dr. Kasapoglu  is the director of the defense and security program at the Istanbul-based think-tank EDAM.
He previously held research posts at reputable think-tanks, such as the SWP of Germany, FRS of France, and the BESA Center of Israel.
His works can be followed @EdamDefense
Articles by Can Kasapoglu
The Ukrainian military's employment of the Turkish-made Bayraktar TB-2 combat drones showcases some categorical differences from how the Azerbaijani Armed Forces utilized this system during the 2020 Second Karabakh War.