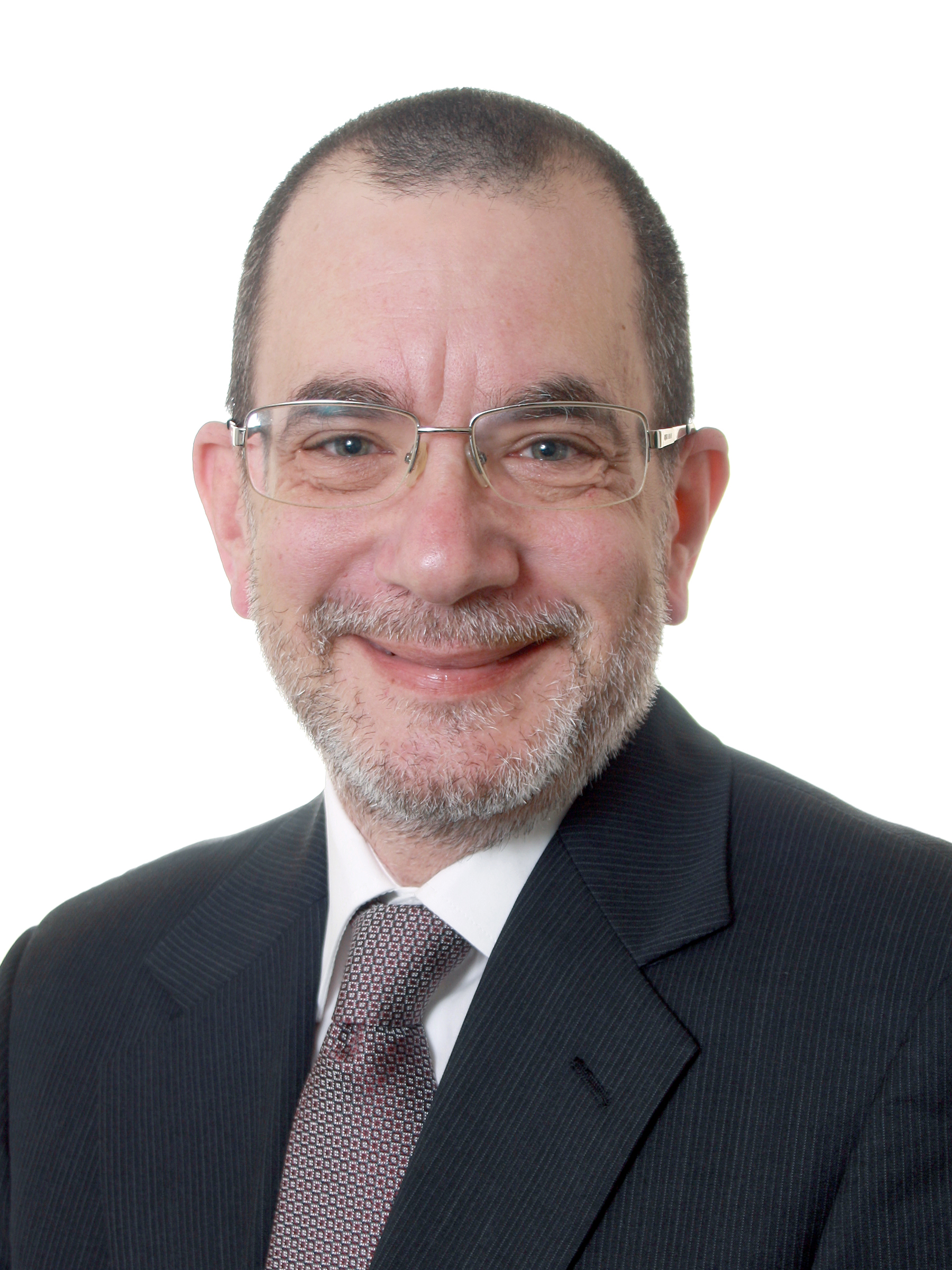 Dr. Theodore Karasik is the Fellow on Russian and Middle Eastern Affairs at the Jamestown Foundation. He is also currently a Senior Advisor to Gulf State Analytics and an Adjunct Senior Fellow at the Lexington Institute, both located in Washington, DC. Dr. Karasik spent 2004 through 2016 in the GCC, the Middle East and Russia. For the past 30 years, Karasik worked for a number of US agencies involved in researching and analyzing defense acquisition, the use of military power, and religious-political issues across MENA and Eurasia, including the evolution of violent extremism and its financing.
Dr. Karasik was an Adjunct Lecturer at the Dubai School of Government, where he taught graduate-level international relations, and also an Adjunct Lecturer at University Wollongong Dubai, where he taught labor and migration. Karasik was a Senior Political Scientist in the International Policy and Security Group at RAND Corporation. From 2002 to 2003, he served as Director of Research for the RAND Center for Middle East Public Policy. He is a specialist in geopolitics and geo-economics for the MENA and Eurasia regions and frequently conducts studies and assessments of future security trajectories and military requirements.
Dr. Karasik received his PhD in History from the University of California, Los Angeles (UCLA) in four fields: Russia, Middle East, Caucasus and an outside field in cultural anthropology, focusing on tribes and clans from Central Asia to East Africa. He also holds a CPhil and MA in History and International Relations from UCLA and Monterey Institute of International Studies, respectively. He wrote his PhD dissertation on military and humanitarian operations in the northern port city of Arkhangel'sk and their impact on political institutions during the Russian civil war.
Articles by Theodore Karasik
Introduction The findings from the Russia in the Middle East Project demonstrate that the United States is being outplayed in this region. As Stephen Blank notes early on in the
Summary Russia's strategy to build a greater presence in the Middle East and North Africa (MENA) region, and specifically the Persian Gulf, by using finance to influence geopolitics has become