Central Asia's Energy Wars
Publication: Eurasia Daily Monitor Volume: 7 Issue: 35
By: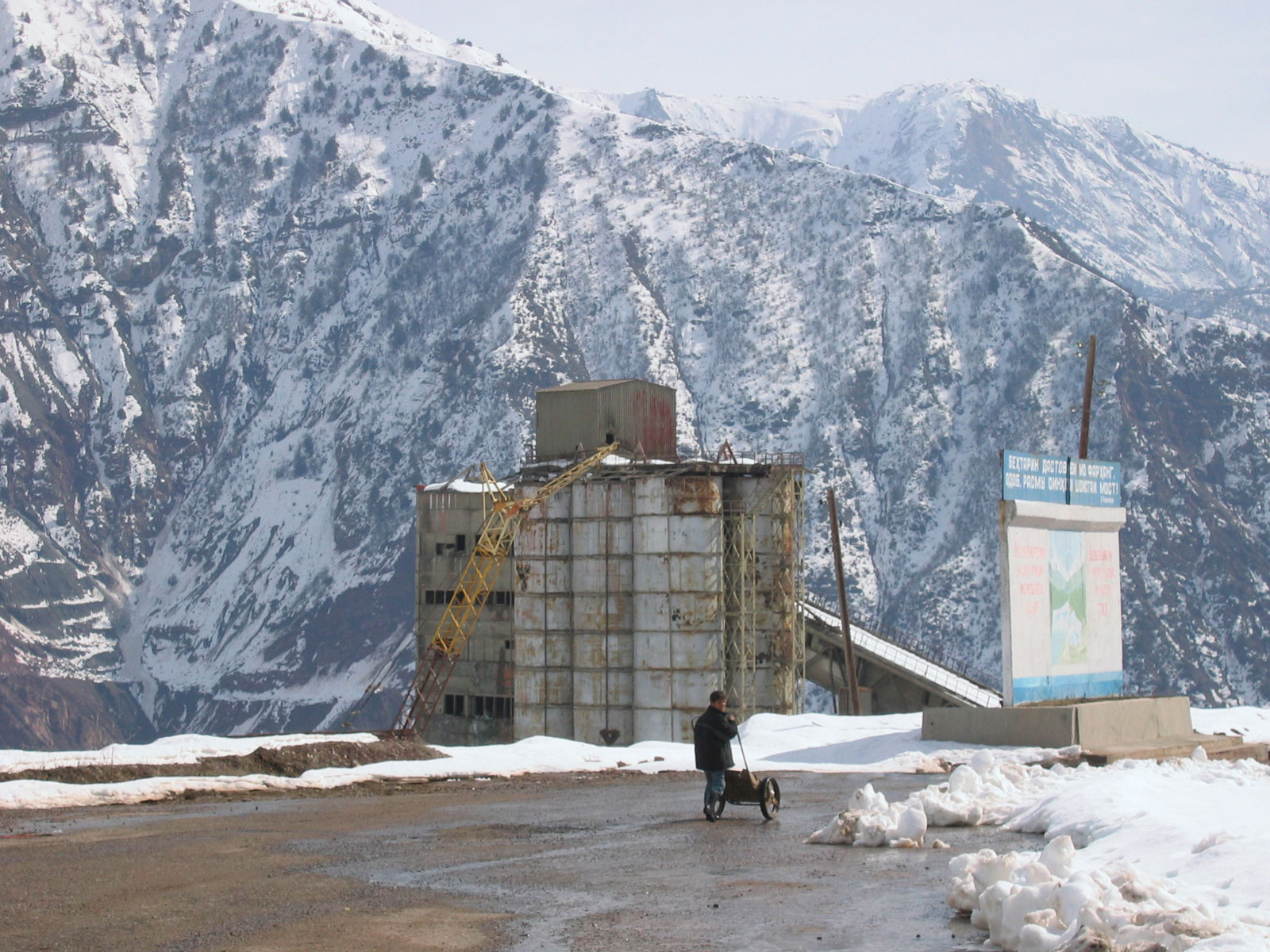 Since the winter energy crisis two years ago, when freezing temperatures lasted for several weeks, cooperation dynamics within Central Asia have witnessed rapid change. Upstream Kyrgyzstan and Tajikistan, which rely on electricity imports during winter, were hit particularly badly as they were unable to supply the population with enough electricity and gas. Consequently, Tajikistan was forced to declare a humanitarian crisis.
The crisis revealed the poor management of energy resources on the part of Central Asian governments and their failure to build effective regional energy cooperation. To make matters worse, last December, Uzbekistan left the regional electricity network that linked all the Central Asian states (EDM, December 3, 2009). Tashkent's decision affected Dushanbe's ability to transmit its own electricity through Uzbek territory. While the regional electricity network was built during the Soviet period, Uzbekistan was able to leave the regional system by constructing its own energy plants.
Kazakhstan, Kyrgyzstan and Tajikistan recently discussed building a joint regional power system as a trilateral project. Although little is certain at this point, all three states are clearly mobilizing joint efforts to counter-balance Tashkent's unilateralism in the energy sector. Kazakhstan's Ambassador to Tajikistan, Abdutalip Akhmetov, announced that the breach in the Central Asian electricity network is "temporary," thus hinting that Astana is ready to facilitate more efficient energy cooperation in the region (Novosti Kazakhstana, February 11). Furthermore, Dushanbe and Bishkek are discussing the construction of transmission lines that would bypass Uzbekistan and link Tajikistan with Kazakhstan.
It will take at least five years before Kyrgyzstan and Tajikistan make any significant progress in the hydropower sector. Kazakhstan's support and leadership in increasing the energy independence of both countries will therefore prove vital for successfully enhancing regional collaboration. Importantly, similar to Uzbekistan, Kazakhstan is able to sustain its domestic energy market without participating in the Central Asian network. However, Astana chose to lead the collaboration in the energy sector and demonstrated its support for Tajikistan's plan to build Rogun hydropower plant.
Meanwhile, Tashkent opposes the construction of new hydropower plants in upstream countries and uses gas exports as its main instrument to pressure neighboring Kyrgyzstan and Tajikistan. Tashkent charges market prices for its gas (up to $200 per thousand cubic meters) sales to Kyrgyzstan and Tajikistan, forcing them to fall behind in payments. By constructing new dams upstream, Kyrgyzstan and Tajikistan will reduce their dependence on Uzbek gas. Tashkent, however, is also concerned that both countries will control water during irrigation periods.
Tajik President, Emomali Rakhmon, defines the construction of Rogun as a national idea of all Tajiks (www.regnum.ru, February 15). At times, the political motives to build the plant dominate at the expense of economic considerations. Rakhmon has intensified discussions on Rogun after Uzbekistan exited the regional electricity network. The president forced Tajik citizens to buy government-issued Rogun shares. However, reportedly, he was also able to convince some citizens to buy shares voluntarily (www.asia-plus.tj, February 12).
The success of regional energy collaboration also depends on how the Kyrgyz and Tajik governments proceed with their plans to construct new plants. Recently, Kyrgyzstan's major energy company "Severoelektro" was reportedly privatized by members of the regime. Local political opposition forces argue that regime loyalists will become the only benefactors from the sector's revenues (www.ferghana.ru, February 10). The Kyrgyz government has promised to expand the hydropower complex by building new hydropower plants. Yet, the entire construction process remains opaque and it remains unclear when the plants will be completed.
Meanwhile, both Uzbekistan and Tajikistan have exchanged heated comments on Rogun's potential damage. Tashkent insists that Rogun will damage the irrigation system in the region and affect Uzbekistan's economy, but Tajik experts claim these concerns are exaggerated. International actors, in turn, prefer to avoid supporting either Tajikistan or Uzbekistan's stance. A thorough feasibility study of the Rogun project is needed before Dushanbe can secure any feasible international support.
The indications of growing collaboration between Astana, Bishkek and Dushanbe demonstrates that Tashkent is becoming more isolated from its Central Asian neighbors and, which inadvertently forces them to join efforts on energy issues. Should Kyrgyzstan and Tajikistan construct new plants, Uzbekistan will be isolated from the rest of the region, both economically and politically. Until then, Dushanbe might face additional barriers from Tashkent, including the transit of construction material for Rogun (www.regnum.ru, February 15). Tajikistan is currently exploring alternative transit routes with Kyrgyzstan.