The Middle East—A Bridge Too Far for Moscow Today
Publication: Eurasia Daily Monitor Volume: 6 Issue: 4
By: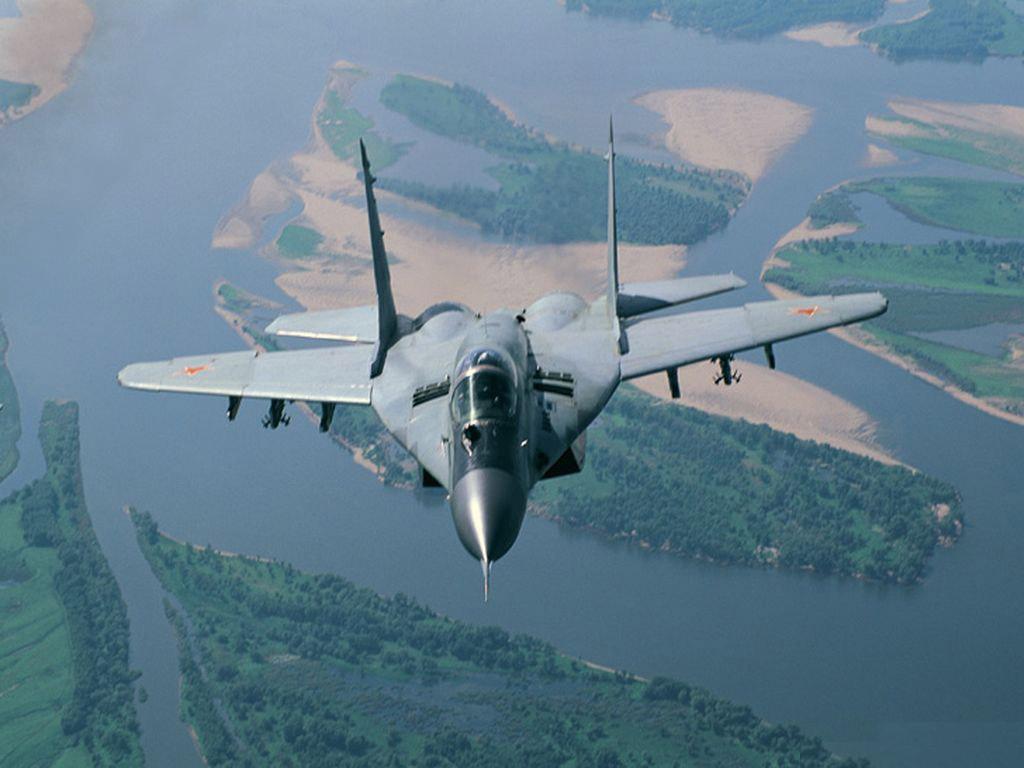 During the Cold War, the Middle East was the theater of East-West confrontation, of proxy wars in which Moscow and Washington battled for influence in this strategic region. Today in Moscow, there are high-placed diplomats, arms traders, and security officials with old-time connections in traditionally Arab-allied nations like Syria. Last month it was announced that Russia would supply Lebanon with 10 MiG-29 jet fighters free of charge (RIA-Novosti, December 17). It was reported that Iran and Russia had finalized an agreement to ship S-300 PMU1 anti-aircraft missiles to Iran (RIA-Novosti, December 21). These arms deals seemed to indicate an attempt by Moscow to return in force to the Middle East and possibly challenge American influence in the region. But the S-300 shipment to Iran was soon repudiated (RIA-Novosti, December 22); and when an Israeli offensive began in Gaza after Hamas abandoned a ceasefire agreement, it turned out that the Kremlin did not have the appetite or the capability to intervene significantly.
Moscow has good relations with Israel and, at the same time, maintains official contacts with Hamas. The Kremlin offered to mediate a ceasefire between Israel and Hamas. Israel rejected the offer, and Moscow sadly announced that this was "a mistake that will strengthen radicals and terrorists in the region" (Interfax, January 5).
President Dmitry Medvedev spoke by telephone with Israeli Prime Minister Ehud Olmert and President of the Palestinian Authority Mahmoud Abbas. Medvedev called for an end to hostilities and announced a shipment of humanitarian aid to Gaza (Interfax, January 4). Deputy Foreign Minister Alexander Saltanov has been sent to the region as Medvedev's special representative and has met with Israeli Foreign Minister "Tzipi" Livni as well as with the exiled Hamas leader Khaled Mashal in Damascus, Syria (Interfax, January 7). This mediation attempt did not seem to lead anywhere, at a time when France was helping Egypt put together a U.S.-supported peace plan that might lay the foundation for a lasting truce (Reuters, January 7).
While the fighting continued in Gaza, Russian newspapers were on a prolonged New Year and Orthodox Christmas vacation. State-controlled Russian TV has been running a shortened schedule of news programs during the holidays that will continue until January 11, and their main story has been the gas conflict with Ukraine. The fighting in Gaza has been reported in a very balanced way, and there have been no significant anti-Israeli protests in Moscow. Street protests in today's Russia are strictly regulated by the authorities, who do not seem to want to take a side in the Gaza conflict or strain relations with any of the parties.
The only Russian official to have criticized Israel was the permanent representative to NATO headquarters Dmitry Rogozin, who accused the Israeli military of using disproportional force against Palestinian civilians. Rogozin's attack, however, was mostly aimed not at Israel but at the West in general. Recalling the Western reaction to the Russian invasion of Georgia last August, Rogozin accused NATO of "double standards" and of secretly endorsing the Gaza operation. According to Rogozin, "If Russia had been doing what Israel is today, it would have been castigated" (Interfax, January 6).
Moscow's present attitude is very different from its Cold War stance, when it steadfastly supported the Arab nations against Israel diplomatically and sent arms, aid, military advisers, warships, and combat units to the Middle East. Today, Russia is seriously distressed by the spread of Western influence and the expansion of NATO into what it considers its legitimate sphere of influence: Ukraine, Georgia, and other former Soviet republics of the so-called "near abroad." But the Middle East is a bridge too far: Russia's true sphere of influence or interest ends somewhere in Crimea and in Gori, Poti, and Batumi in the Caucasus.
Of course, Moscow has genuine business and security interests in the larger Middle East; it supplies arms and nuclear technology to Arab nations and to Iran. At the same time, Russia has an increasingly strategically important military-security relationship with Israel. Russia and the Israeli defense industry have been jointly producing billions of dollars worth of weapons for India. Last month the Russian Defense Ministry confirmed that negotiations were underway to procure Israeli-made spy drones, in what would be its first purchase of military hardware from the Jewish state and the first official procurement of weapons from a Western nation since 1945 (Kommersant, December 16).
Israel has previously sold these unmanned aircraft to Georgia, which used them successfully before and during the August war. Russia's defense industry, however, has failed to produce modern drones. Israel and Russia seem at present to have an overall tentative understanding on arms sales. Israel has stopped cooperation with Georgia and promised to sell modern drones to Russia, while Moscow has halted the shipment of Iskander ballistic missiles to Syria and S-300 missiles to Iran (RIA-Novosti, December 25). A closer military-security relationship seems equally important to Israel and Russia, and this has changed the traditional Middle Eastern great-power rivalry.