Latest Articles about Artificial Intelligence
China has made significant strides in its ongoing contest with the United States to dominate the technological vanguard, especially in the military realm. One primary indicator of these efforts is the People's Liberation Army's (PLA) vigorous pursuit of integrating artificial intelligence (AI) into its defense...
MORE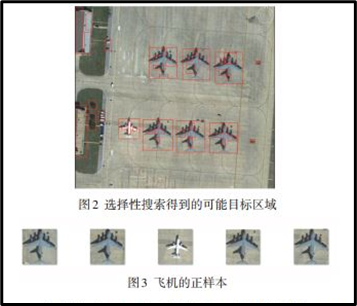 Introduction The People's Republic of China (PRC) has identified artificial intelligence (AI) as an economic and security developmental priority. The State Council's National AI Development Plan, released in July of 2017, calls AI "the new focus of world competition" and the 14th Five Year Plan,...
MORE