Latest Articles about Global Governance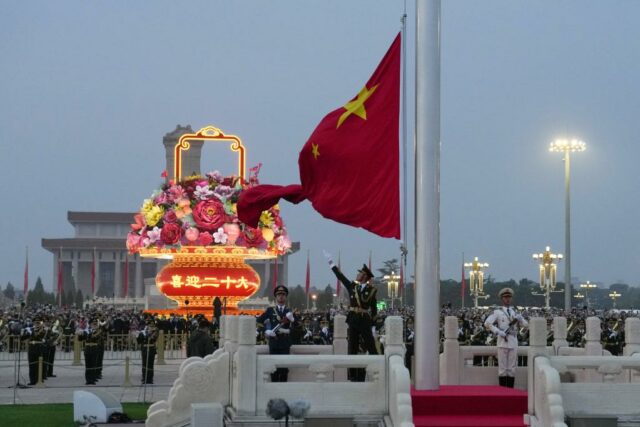 Only a short time ago, the question of whether the People's Republic of China (PRC) aspires to global leadership was generally considered farfetched. However, President Xi Jinping's recent announcements of the Global Development Initiative (GDI) at the UN General Assembly in 2021 and the Global...
MORE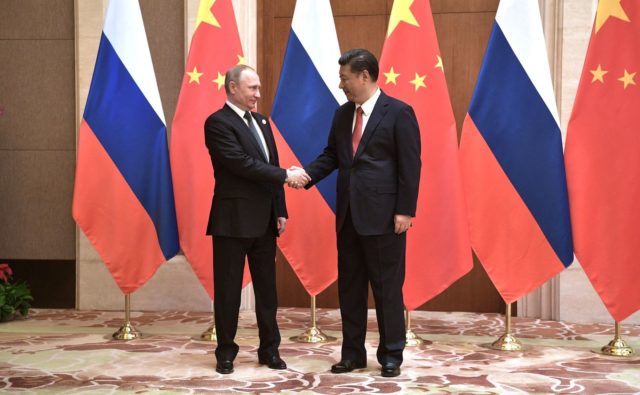 For decades, the People's Republic of China (PRC) has abstained from seeking formal alliances. Chinese leaders often invoke the principle of advancing state-to-state relations through "dialogue rather than confrontation [and] partnerships rather than alliances" (对话不对抗、结伴不结盟, duihua bu duikang, jieban bu jiemeng) (Xinhuanet, June 23; Gov.cn,...
MORE