Latest Articles about PLA Rocket Force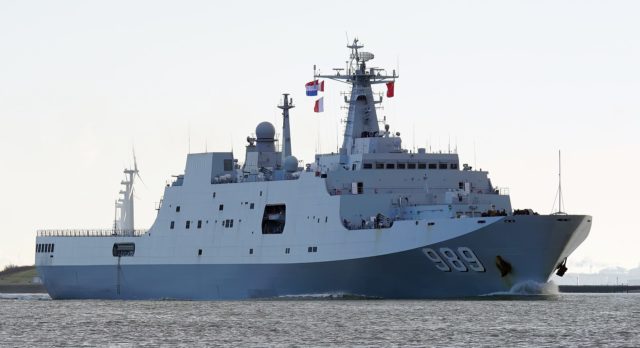 Introduction In mid-November, two People's Liberation Army Navy (PLAN) Type 071 Yuzhao-class amphibious transport dock ships traveled through the waters between Taiwan and Yonaguni, Japan, temporarily lingering off Hualien, Taiwan. Japanese media speculated that the PLAN ships not only took part in regular "joint combat...
MORE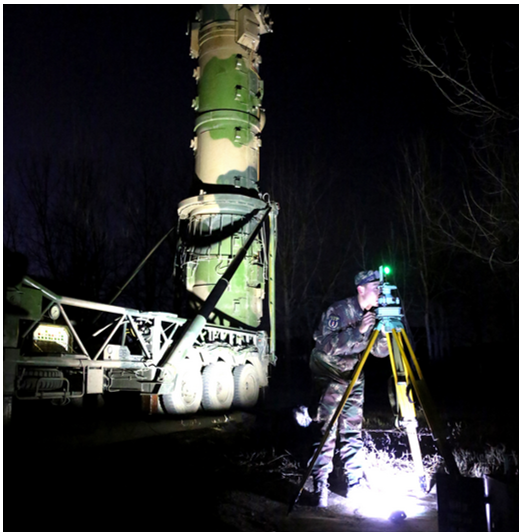 Introduction Currently, only limited analytical discussion exists regarding the command authorities over China's land-based ballistic and cruise missile inventory. Much of the discourse surrounding the People's Liberation Army Rocket Force (PLARF)—the military service that operates most of China's land-based precision strike systems—focuses on nuclear command...
MORE