Latest Articles about Taiwan Elections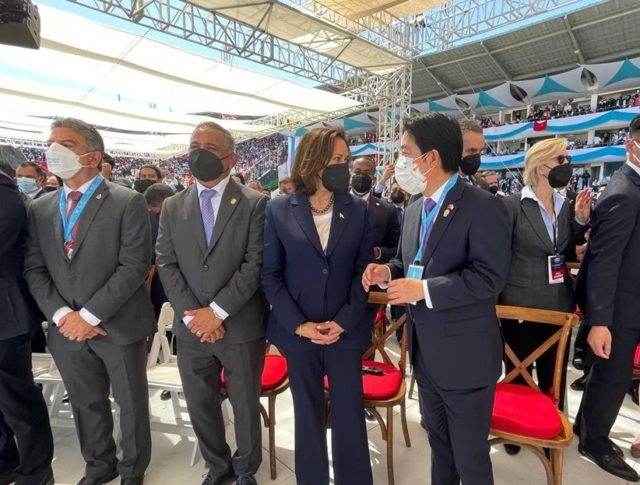 Last month, U.S. Vice President Kamala Harris spoke briefly with Taiwanese Vice President Lai Ching-te at the inauguration of President Xiaomara Castro in Honduras (Taiwan News, January 28). When asked about the public interaction between Harris and Lai, People's Republic of China (PRC) Ministry of...
MORE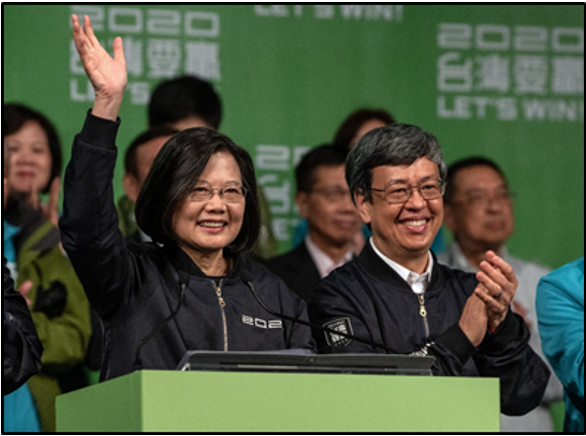 Introduction How will Beijing react to Taiwan President Tsai Ing-wen's resounding re-election victory on January 11, when she garnered a historic 8 million votes, or 57.13 percent of the electorate? So far, Beijing's response to this triumph by the candidate of the theoretically pro-independence Democratic...
MORE