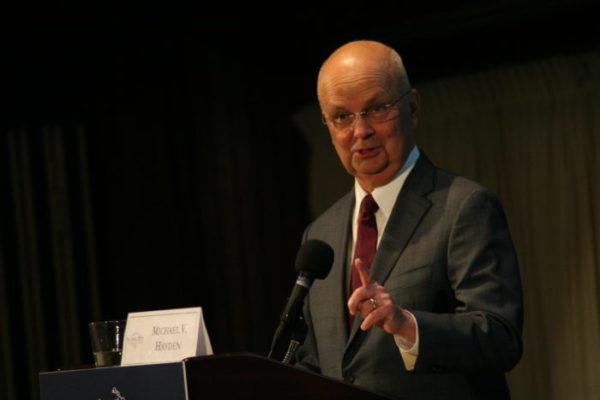 2016 Tenth Annual Terrorism Conference DVD
On Wednesday, December 14, 2016, The Jamestown Foundation held its Tenth Annual Terrorism Conference. The event featured a prestigious lineup of some of the world's leading experts on Islamic State, al-Qaeda and its heirs. Panelists at Jamestown's tenth annual conference provided analysis about the array of threats facing our nation at a critical juncture in its history.
This full-length set of DVDs covers the morning keynote by Bruce Riedel, three conference panels and the afternoon keynote by General Michael V. Hayden (ret.).
For more information about the conference panels and full panelist bios, please click here.
** Please allow 10 business days for orders to process and ship.