Boko Haram's Radical Ideologue: An In-Depth Look at Northern Nigeria's Abu Shekau by Jacob Zenn
By: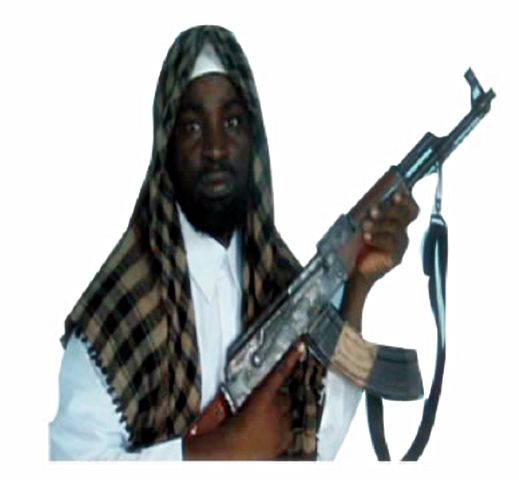 Jamestown analyst Jacob Zenn wrote an in-depth profile of Abu Shekau, the leader of Nigerian terrorist group Boko Haram in August 2011.
Imam Abu Muhammad Abubakar bin Muhammad Shekau (a.k.a. Abu Shekau) has made clear that he is the sole leader of the northern Nigeria-based Islamist movement called Jama'atu Ahlis Sunnah Lidda'awati w'al Jihad, more commonly referred to as Boko Haram. However, he may be pulling the strings of only the most radical and violent wing of the Boko Haram movement that has evolved since the death of the group's former leader, Mohammed Yusuf.
Even when Abu Shekau was the Deputy Leader under Yusuf, Shekau reportedly believed that Yusuf was too liberal. Shekau was known then for being the most influential and feared member of Boko Haram and for his uncompromising stance when it came to interpreting the Quran and the Hadith (Daily Trust [Abuja], August 15, 2009). Shekau was more popular among the younger Boko Haram members, while some of the older members saw him as too extreme compared to Yusuf. In fact, it may have been Shekau who, against Yusuf's better instincts, ordered Boko Haram to attack Nigerian security forces before Ramadan in July 2009—a plan which backfired and resulted in scores of Boko Haram deaths, including Yusuf (The Daily Sun [Lagos], July 24, 2011).