PUTIN-YUSHCHENKO JOINT DECLARATION ON MOLDOVA CRITICIZED BY ROMANIA
Publication: Eurasia Daily Monitor Volume: 3 Issue: 10
By: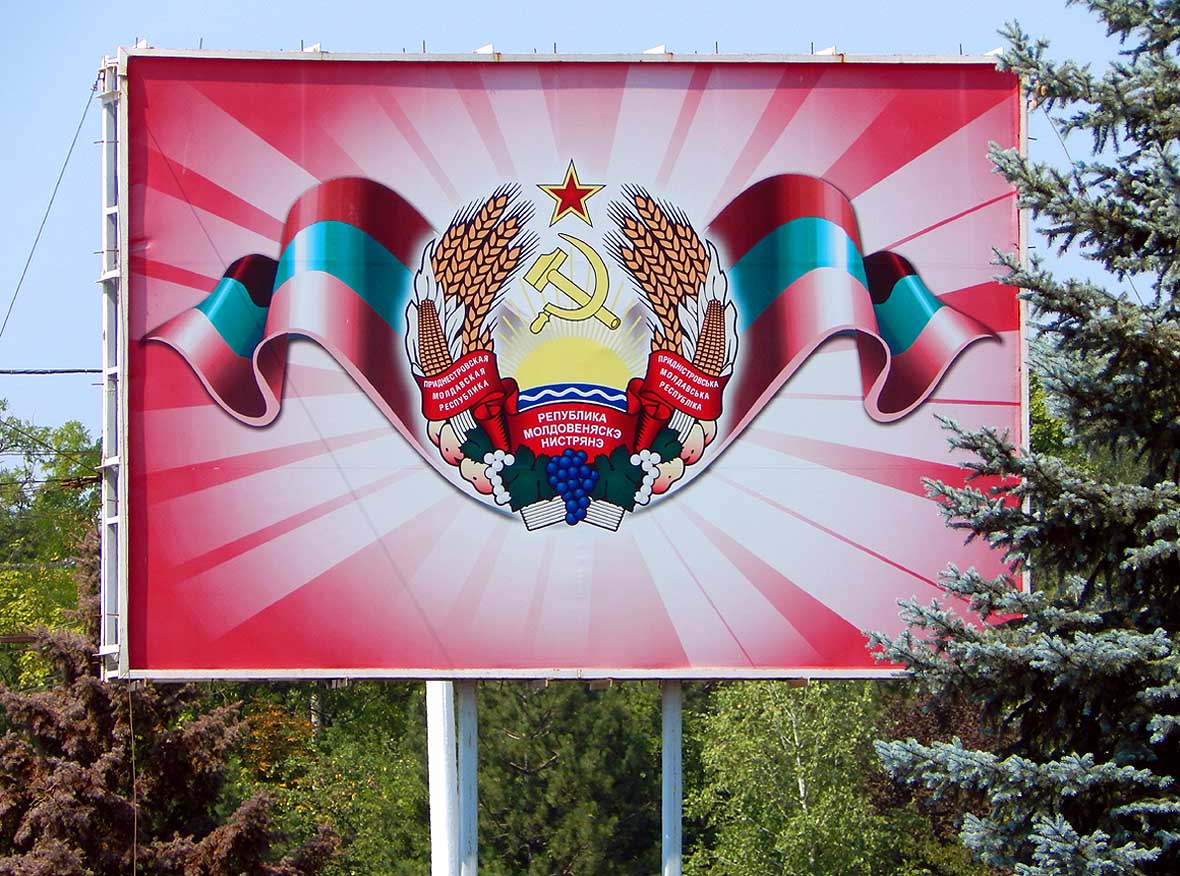 With a delay caused by the extended winter holidays, Romania has reacted critically to Russian President Vladimir Putin and Ukrainian President Viktor Yushchenko's joint declaration on how to resolve the Transnistria conflict. Romania's Minister of Foreign Affairs, Mihai Razvan Ungureanu, has commented in an interview that the joint declaration "rehashes the old ideas, even if newly packaged, thereby prolonging the existing situation, fostering a climate of uncertainty and mistrust that does not favor the advancement of negotiations." Noting that the bilateral Russian-Ukrainian declaration circumvented the official negotiation format, in which the United States and the European Union participate, Ungureanu cautioned against the "risk of parallel negotiating lines, alternative channels being formed, which could cancel the fragile advances that have been attained through consensus [a reference to U.S. and EU participation in the negotiations as observers]. Such tactics can only serve the purposes of those interested in perpetuating this frozen conflict," he observed (Ziua [Bucharest], Rompres, January 12).
The Putin-Yushchenko declaration (press releases in Moscow and Kyiv, December 15) attracted little public notice beyond the diplomatic and expert community during the holiday season. U.S. and EU diplomats at the OSCE objected to the declaration mainly on procedural grounds, for bypassing the official negotiating format. However, the declaration's substance also contradicts the U.S. and EU approaches to conflict resolution in Transnistria. While Putin's procedure could not have come as a surprise, Yushchenko's signature surprised Western diplomats unpleasantly. They kept their criticism sotto voce, however, in line with the general suspension of Western criticism of Kyiv during the pre-election period and gas crisis.
The declaration defines Russia and Ukraine as "guarantor countries" in Moldova and Transnistria. This status, however, is not recognized by any country and is explicitly rejected by Moldova. Yevgeny Primakov invented it in 1997 for Russia and Ukraine in order to exclude the West and Romania from a meaningful role. Ex-president Leonid Kuchma had passively followed Russia's line in that framework; but, after the change of power in Ukraine, some officials on the presidential staff decided to build on the "mediator"/"guarantor" status in hopes of sharing influence with Russia in Moldova.
Putin and Yushchenko declare their joint "responsibility for … peace, stability, and the well-being of the Moldovan people, of Russians and Ukrainians living on both banks of the Dniester [Nistru] river." This assertion's significance is three-fold: First, it implies (along with other points in the declaration) a Russian-Ukrainian condominium; second, it refers to Russian-Ukrainian oversight in all of Moldova on both banks, not just the left bank (Transnistria); and, third, it shows Kyiv borrowing Moscow's logic and claiming a title to intrusive protection of co-ethnics in another country. This paragraph seemingly disregards Moscow's and Kyiv's own position — shared by all those involved in one way or another with the negotiations — that this conflict is not an inter-ethnic one. Thus, the claim of responsibility for fellow-ethnics merely seeks a license for political oversight of Moldova.
Further in the document, Russia and Ukraine declare their "full resolve to continue coordinating their practical steps" in the negotiating format. This implies the formation of a Russian-Ukrainian caucus within the 5 + 2 format, and potentially some Russian-Ukrainian initiatives outside that format to promote "negotiations between Moldova and Transnistria" (treated as co-equal).
The two presidents endorse each other's latest conflict-resolution plans — "Ukraine's initiative" and "Russia's updated draft proposal [narabotki]" — declaring them to be complementary. Ukraine's initiative focuses on quick recognition of a reelected Transnistrian Supreme Soviet as legitimate representative body. This was the essence of the Yushchenko plan's three versions in spring 2005 and of presidential envoy Dmytro Tkach's proposals in the 5 + 2 negotiations later that year. Thus, "Welcoming the steps toward Transnistria's further democratization," Putin and Yushchenko support the sending of an OSCE assessment mission there. Russia's updated draft proposal, presented by presidential envoy Valery Nesterushkin in Washington, Brussels, and in the 5 + 2 negotiations in the latter part of 2005, envisages turning Moldova de facto into a two-state formation. Moldova refused to take delivery of this plan, while Washington and Brussels seek to bury it silently. Only Tiraspol and, now, Kyiv have endorsed it.
At the same time, Putin and Yushchenko declare their "adherence to the understandings that were achieved earlier during the negotiating process." This standard Russian formulation at every stage of that process seeks to legitimize the 1992 deployment of Russian "peacekeepers," the 1997 Primakov-made format, the 2002 and subsequent documents on "federalization," the 2003 Kozak Memorandum and other such documents to contaminate the negotiating process. None of those were Ukrainian initiatives; thus, Kyiv's pledge to adhere to them is a gratuitous concession to Moscow, and it also aligns Kyiv with Tiraspol against Chisinau.
The two presidents promise to assist in the "formation of a democratic and neutral state of Moldova." How the Orange president's perspective on democracy can harmonize with the Kremlin's remains a puzzle. A "neutral" Moldova is, however, Russia's declared objective, designed to bar Moldova from developing ties with NATO. Through this declaration, NATO-membership aspirant Ukraine seems to endorse Russia's anti-NATO agenda in Moldova.
Jointly "noting the stabilizing role of [Russia's] existing peacekeeping operation," Putin and Yushchenko call for its transformation into an OSCE-sponsored "peace-guaranteeing operation," once a political resolution to the conflict is achieved. This reflects Moscow's familiar position that its troops are to stay in Moldova indefinitely, first as "peacekeepers" pending a political settlement, then to be redesignated as "guarantors" of that settlement. Moscow would accept a cosmetic internationalization of the troop contingent in return for OSCE legitimization of it.