TAPI and CASA-1,000: Energy Geopolitics on Whose Terms?
Publication: Eurasia Daily Monitor Volume: 8 Issue: 33
By: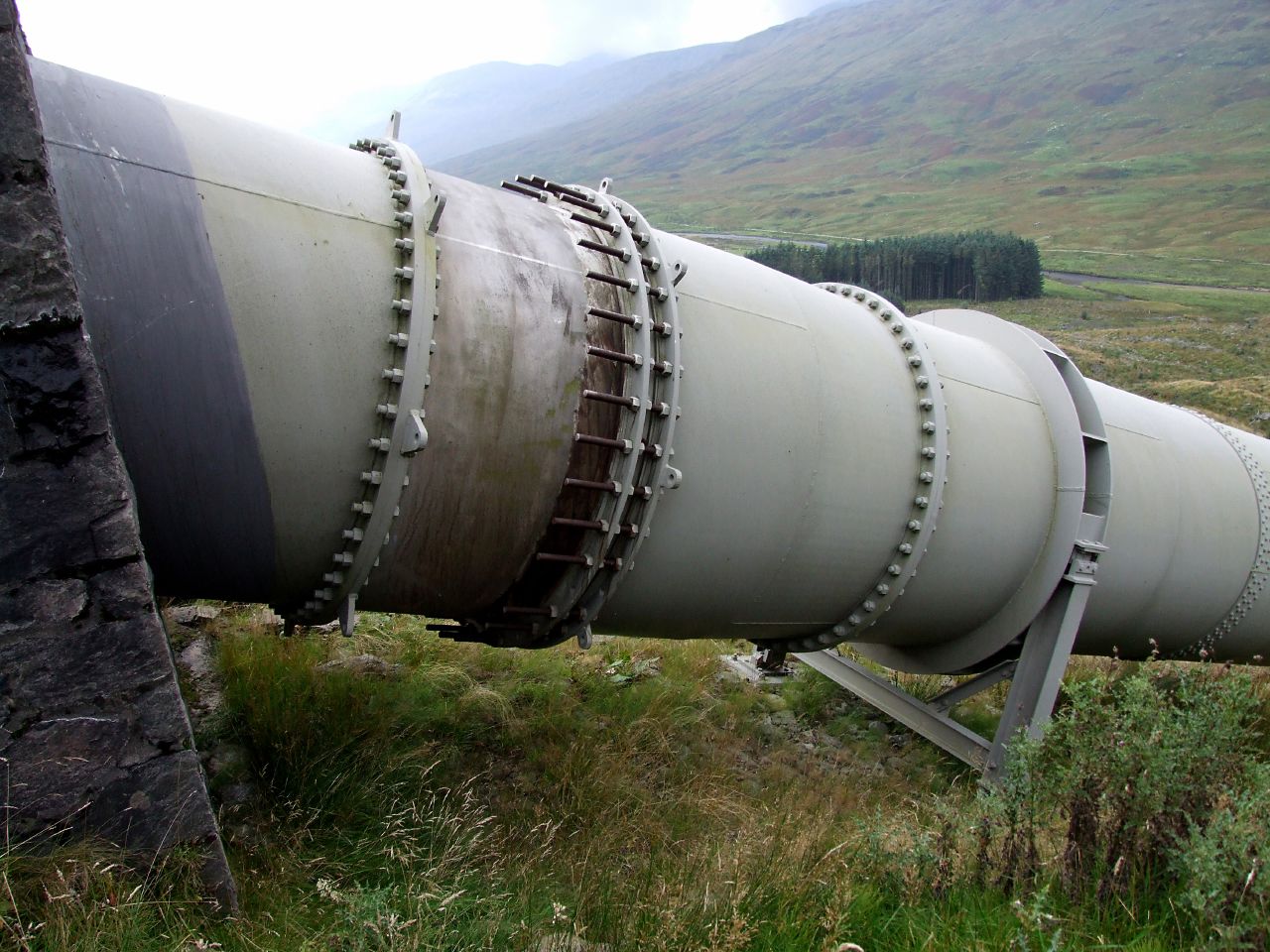 As Central Asia opened up to the rest of the world after the collapse of the Soviet Union opportunities have emerged for the regional countries to build links with Europe, South-East Asia, and the Middle East. This has proved to be significant in the development of cross-regional energy and transport corridors. These "bridge" initiatives serve to strengthen the sovereignty of the republics in the region that is often proclaimed by Russia to be a zone of its "privileged interests," facilitating the development of economic and political linkages between countries and regions.
The Baku-Tbilisi-Ceyhan and the Turkmenistan-Uzbekistan-Kazakhstan-China pipelines are examples, like the prospective Nabucco pipeline that could bring gas from the Caspian through the Caucasus to Europe. But two other initiatives may materialize in the near future: the Turkmenistan-Afghanistan-Pakistan-India gas pipeline project (TAPI), promoted by Ashgabat after the recent gas-related rifts with Russia, and the Central Asia-South Asia electricity scheme (CASA-1,000), designed to bring electricity from Kyrgyzstan and Tajikistan to Pakistan and Afghanistan. Both could cost about $4 billion and $1 billion respectively and deliver up to 33 billion cubic meters (bcm) of gas and 1,000 megawatts of electricity annually.
In December 2010, TAPI participants agreed to construct the pipeline, while CASA parties are close to completing the related feasibility study. Yet, the picture would not be complete without Russia's potential role in the projects and the broader region, which may find itself in a power vacuum after the military withdrawal of coalition forces from Afghanistan. Moscow has recently pushed very actively for its own participation in the TAPI and CASA-1,000 projects, after it initially considered taking part in such initiatives during the Soviet era and in the 1990's (www.journal-neo.com, November 17, 2010; www.inosmi.kz, November 1, 2010).
Some discern in Russia's interests the desire to control energy markets centered on the gas-rich Turkmenistan and water-rich Kyrgyzstan and Tajikistan, which it does not want to fall into the hands of others on non-Russian terms. By advancing and participating in TAPI, Moscow could purportedly divert Turkmenistan away from the trans-Caspian energy initiatives bypassing Russia and also lay the groundwork for the reorientation of Russia's own gas market to the rapidly emerging Asia (www.journal-neo.com, November 17, 2010; www.rosbalt.ru, December 13, 2010; www.casfactor.com, December 16, 2010). Others believe Russia wants to develop a North-South geopolitical axis, whereby it could also attempt to promote, on its terms, the emergence of Novyi Sredniy Vostok: a geopolitical space extending from Russia across Central-South Asia to the Middle East, which could compete with similar plans, allegedly spearheaded by the US to the disadvantage of Russia and China, like the "Greater Middle East" or the "Greater Central Asia" (www.regnum.ru, August 15, 2010; www.kyrgyznews.com, December 29, 2008).
These arguments are not necessarily exclusive. But the reality is that Moscow can no longer afford to enforce or dominate the geopolitical dynamics in Central Asia alone. In this context, the positions of the TAPI and CASA participants on Russia's potential role in these projects are crucial determinants. Turkmenistan is very concerned about what it views to be Moscow's efforts to join TAPI and derail Nabucco at any cost. Last October, Russia's Deputy Prime Minister, Igor Sechin, reportedly said that Moscow and Ashgabat were exploring the possibility of Russian participation in the TAPI project, while downgrading the prospects for Nabucco. Ashgabat denied the information, saying the "statements are treated in Turkmenistan as an attempt to hinder the good course of international collaboration of our country in the energy sphere and cast doubt on commitments to our partners." It also stated that no agreements concerning the Russian participation in the TAPI project existed (www.turkmenembassy.ru).
Unlike Turkmenistan, Pakistan, Afghanistan and India have all expressed their support for Russia's participation in the TAPI project, provided all parties agree. Most recently, Islamabad did so last November, while Kabul followed in January of this year during President Hamid Karzai's meeting with his Russian counterpart, Dmitry Medvedev, in Moscow (www.regnum.ru, January 21; www.neurope.eu, January 30). During the meeting, both presidents agreed to expand their economic and security cooperation, which could prove useful for Afghanistan if NATO withdraws from the country. Russia currently plans or already implements some energy and transport projects in Afghanistan (www.rg.ru, January 24). It remains to be seen whether Moscow will participate in the TAPI initiative, but one thing is clear: Ashgabat is likely to stand in the way (EDM, November 30, 2010).
As for the CASA-1,000, Moscow offered to invest $500 million in the venture. The Asian Development Bank and participants in the scheme view Moscow's role as instrumental given the project's financial constraints (www.thenews.kz, August 20, 2010; www.itar-tass.com, January 21; www.i-news.kz, January 24). Meanwhile, the US has appeared more cautious. Last September, US Assistant Secretary for Central and South Asia, Robert Blake, denied speculation about the alleged struggle between the US and Russia on the CASA-1,000 related issues, saying Washington expects to see the results of the feasibility study before adopting any position (www.america.gov). One such issue is the energy dispute between upstream Tajikistan, keen on enhancing its energy security by pursuing hydro energy projects, and downstream Uzbekistan, concerned for its cotton–dependent agriculture. Dushanbe relies on Moscow for political, financial, and technological support in its energy initiatives. However, the prospects exist: Russia has already invested about $600 million in the country's Sangtuda-1 power station, but it has been circumspect on Tajikistan's Rogun and Kyrgyzstan's Kambarata hydro ventures (which may be necessary for CASA-1,000 to succeed –for fear of distancing Uzbekistan). Russia, Tajikistan, Pakistan and Afghanistan also seek to bolster their energy, trade, transport, and security cooperation. Besides participating in the CASA-1,000 project and the anti-drug quartet launched in 2009, its members are also considering building a transport artery through the Afghan Wakhan corridor (EDM, January 31).
Despite their clear prospects and benefits, the TAPI and CASA-1,000 projects also face daunting technical, financial, and political challenges, intermeshed with geopolitical designs of numerous players, not least the US and Russia. If realized, both projects would expand the portfolio of options available to the countries in Central and South Asia to promote their development in concert. But the question that would still remain unanswered in many capitals is: on whose terms?