US Repeats Policy Mistakes In Uzbekistan
By: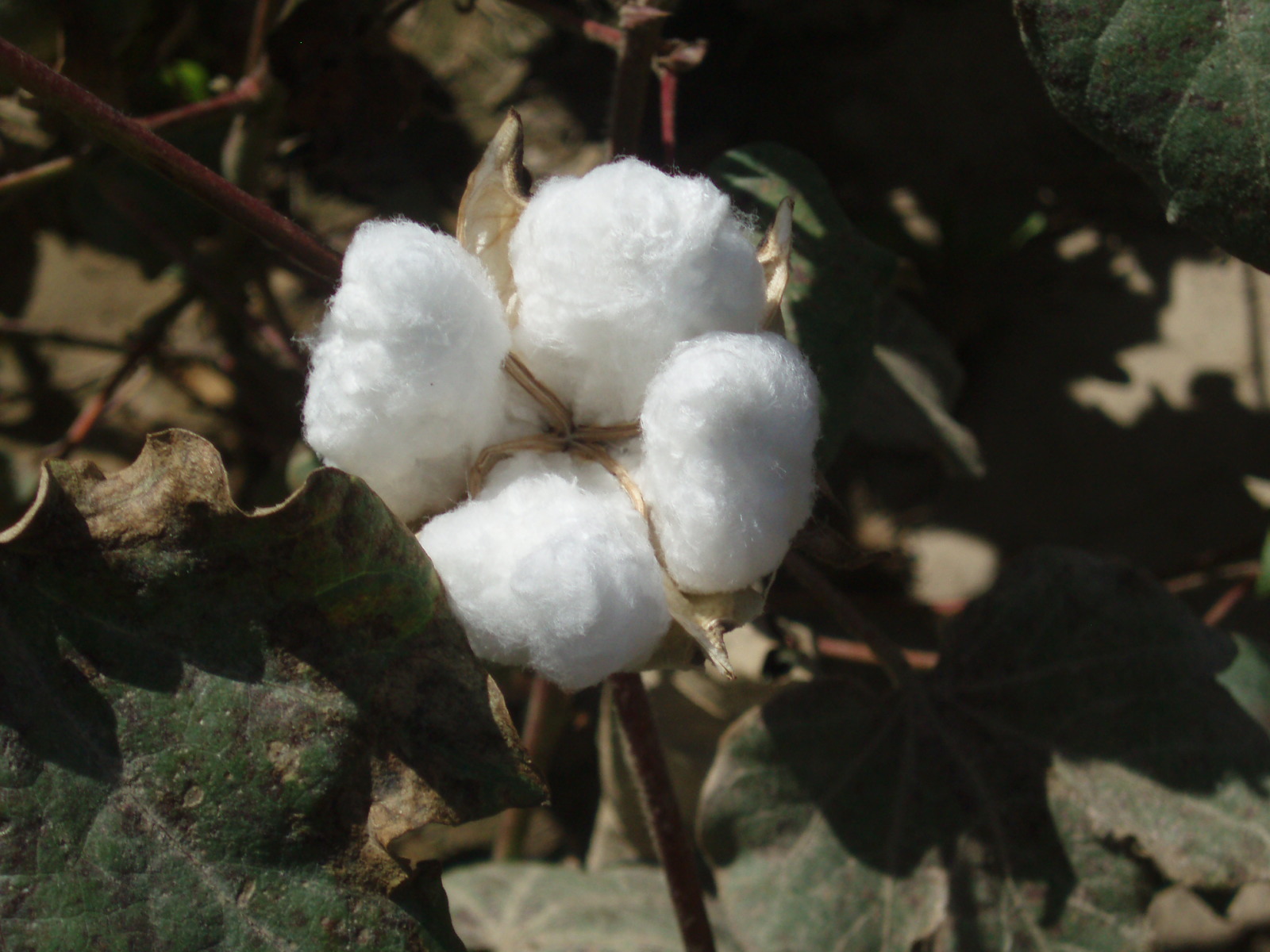 (Part Two)

The issue of seasonal "forced" labor in the Uzbek cotton harvest has been taken up by the International Labor Organization (ILO) where it belongs. It appears that G-TIP has taken a UN Office on Drugs and Crime (UNODC) checklist to come to the conclusion that, even lacking any element of trafficking or transnational crime (the UN treaty under which the Trafficking in Persons Protocol is covered and for which UNODC is the custodian), mobilizing children and adults seasonally to assist the annual cotton harvest is a form of trafficking—even though this does not seem to fall within the definitions of "severe forms of trafficking" as defined in the US Trafficking Victims Protection Act (TVPA – PL 106-386 of October 20, 2000), the law which mandates G-TIP's reporting.

Yet, even UNODC's most recent Global Report on Trafficking, in its section on Uzbekistan, makes no mention whatsoever of the mobilization of students and government employees in the seasonal cotton harvest. In fact the UNODC report indicates that Uzbekistan has been doing much more than its neighbors to investigate and prosecute actual trafficking offenses involving the exploitation of women in sex work and of labor migrants. Likewise, it is instructive to note that neither UNICEF, charged with protecting children's rights, nor the UN Development Program with responsibility for human development issues, have made any mention of this issue in regard to trafficking in persons, or otherwise, on their Uzbekistan websites. Indeed, although the ILO has objected in part to the cotton harvest participation as being detrimental to the education of children in Uzbekistan, the 2007 UNDP human development report on education in Uzbekistan notes that the country expends 10.8 percent of GDP on education—twice the OECD average—and that with a 99.3 percent adult literacy rate, Uzbekistan exceeds that of Italy, Spain and many other countries. Its education index is 0.92 percent compared with the world average of 0.77 percent. It is also worth noting that year by year the importance of cotton production in Uzbekistan is decreasing as the country is slowly diversifying its economy.

Another irony in G-TIP's odd decision to take up the banner against forced labor—an ILO, not a TIP issue—is that two of Uzbekistan's neighbors in the region, which have received better interim reports from G-TIP, have abysmal records with the ILO. Kyrgyzstan has failed to file required reports for several years and Tajikistan has not even ratified most of the ILO conventions, including the one on forced labor, according to the ILO's own website.

While G-TIP has raised the issue of involuntary labor in seasonal cotton harvesting in Kazakhstan and Tajikistan, it has been willing to accept government assurances that it is being dealt with on face value. Moreover, in both cases G-TIP has praised progress in those countries in its interim reports despite a general lack of progress in the areas of true labor and commercial sex trafficking. Kazakhstan, in particular, is a major destination country for Uzbeks and Tajiks trafficked for labor purposes but has done little to address the problem. Azerbaijan and Kyrgyzstan also have issues with involuntary labor in seasonal harvests but production is low in those countries and G-TIP has not, apparently, noticed the issue. It is also significant that the value of cotton production in both of these countries is infinitesimal in comparison with Uzbekistan's production.

The TVPA and the UN define victims of human trafficking as individuals who are recruited and transported by means of the threat or use of force or other forms of coercion, in order to have control over them for the purpose of exploitation. The G-TIP inclusion of seasonal mobilization of citizens in agricultural work in its definition misunderstands and misinterprets the actual transnational crime of trafficking. There is little doubt that adding cotton harvesting—promoted by self-interested NGOs and others —in the case of Uzbekistan into the human trafficking definition will backfire in the future. This time, however, it may well be a reaction that impacts on US vital interests in Afghanistan and not just on those of young Uzbek women traveling abroad.

Based on the tone of the interim report, Uzbekistan will more than likely be downgraded to Tier 3 in the upcoming 2011 Trafficking in Persons report. Therefore, the sincere anti-TIP activities the Uzbek government has been undertaking and implementing so far to improve the real human trafficking situation— mostly using its own funding and some support from UNODC and the International Organization on Migration (IOM)— will be ignored. The Uzbek government considers that no matter what it does in regard to TIP it will never be enough for the G-TIP office which seems to constantly move the goal posts. Curiously, despite the G-TIP office's emphasis on Uzbekistan, they have never prioritized it for grant funding and rejected funding to a UNODC's project, partially funded by Sweden and Finland, to improve the ability of the Uzbek Ministry of Interior to investigate and prosecute trafficking offenses.

The consequences of a Tier 3 rating are likely to result in a pull-back by the Uzbek government from its effective work against real issues of trafficking, and even possibly, denial of use of its territory in the Northern Distribution Network. This is all due to either misinterpretation or excessive influence of political activists in the policies of the State Department's G-TIP office. The political profile of the issue of trafficking in persons especially as it relates to sexual exploitation of women and children, however, seems to insulate G-TIP from the need to take into consideration international political realities even when the bureau appears to be venturing far afield from those issues and its legal mandate.