Chechnya's Suicide Bombers: Desperate, Devout, or Deceived
By: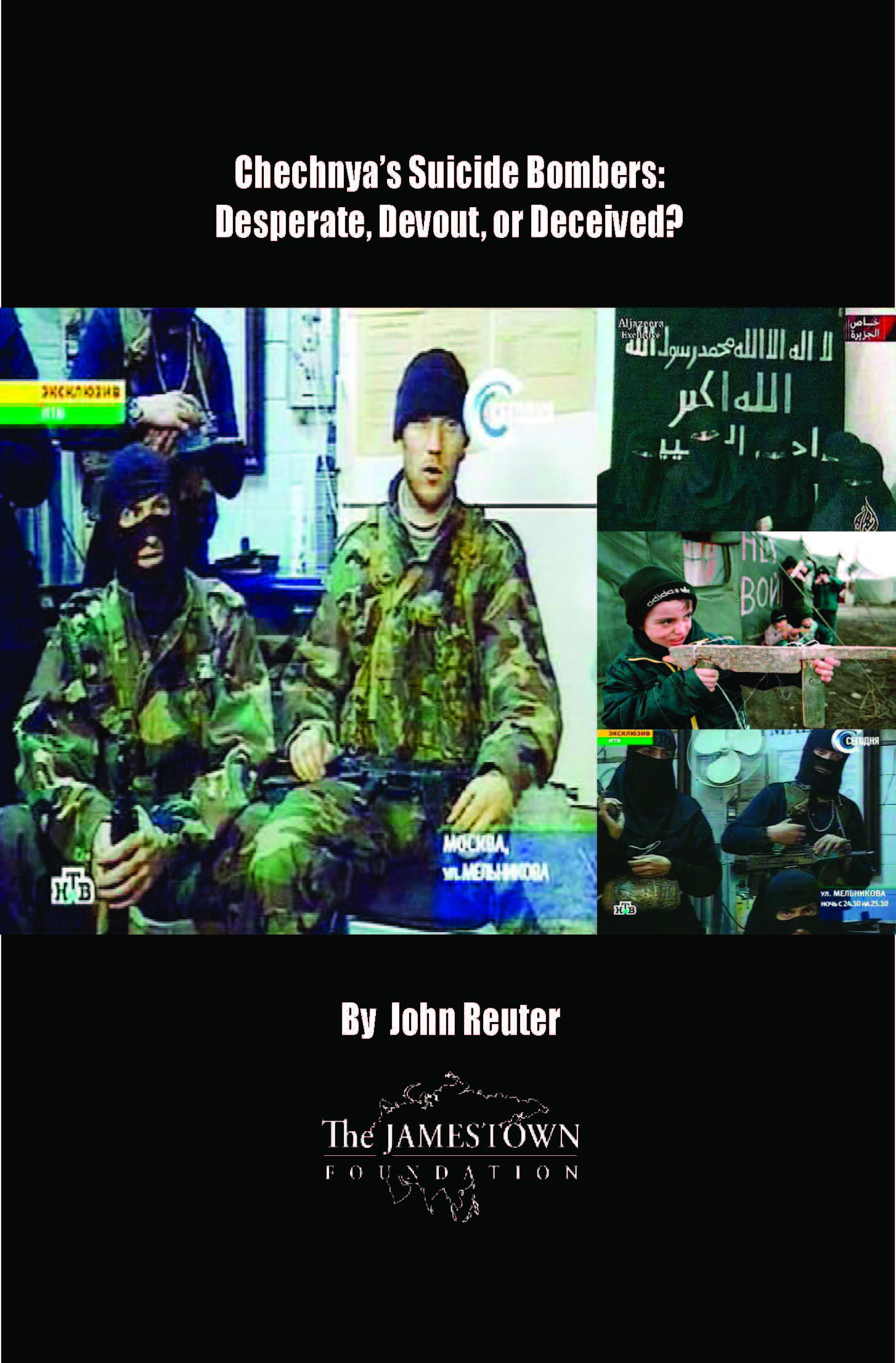 Years of war and social upheaval have left the people of Chechnya with nothing but misery and despair. In the second Chechen war, Federal Forces have radicalized the resistance and humiliated the populace by committing widespread human rights abuses against civilians. These actions, combined with the Kremlin's
unwillingness to seek a negotiated path to peace, have precipitated radicalization of the Chechen conflict and correspondingly engendered unorthodox tactics such as suicide terrorism.
To view this report, published in August of 2004, please click on the PDF below.