Latest Articles about Demographics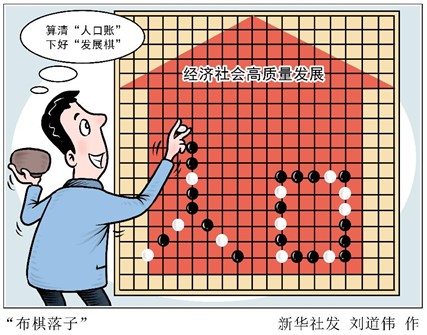 The results of China's seventh national census were released by the National Bureau of Statistics (NBS) on May 11, after more than a month's delay. NBS commissioner and deputy leader of the State Council Leading Group for the Seventh National Population Census Ning Jizhe (宁吉喆)...
MORE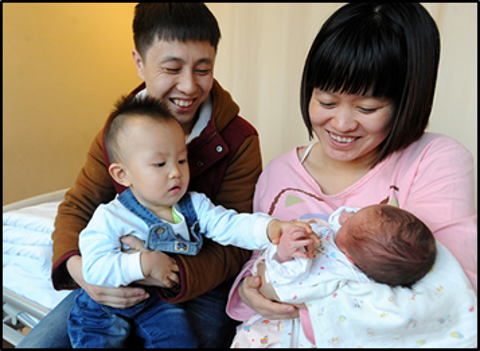 Introduction Demography may not be destiny, but China has always been conscious of rearing the next generation. One of the three unfilial acts, according to the ancient Chinese philosopher Mencius, is the failure to bear a son. The Chinese have traditionally viewed offspring as a...
MORE