Latest Articles about Maoist Thought
Introduction After Mao Zedong (毛泽东, 1893-1976) became the undisputed leader of the Chinese Communist Party (CCP) in 1936, he began a thorough-going purge of the party's earliest generation of free-thinking intellectuals in the temporary party headquarters at Yan'an, Shaanxi Province. Since then, the CCP has...
MORE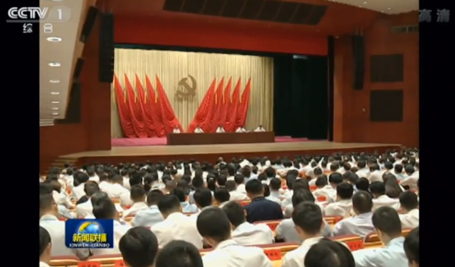 A Renewed Call for "Struggle" Within the CCP Chinese Communist Party (CCP) General Secretary Xi Jinping has called for a season of renewed douzheng (斗争), or "struggle," to tackle the country's international and domestic problems. To further consolidate his position as the "eternal core" of...
MORE