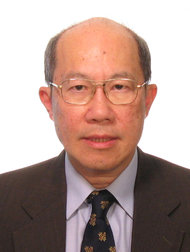 Dr. Willy Wo-Lap Lam is a Senior Fellow at The Jamestown Foundation, and a regular contributor to China Brief. He is an Adjunct Professor at the Center for China Studies, the History Department, and the Master's Program in Global Political Economy at the Chinese University of Hong Kong. He is the author of five books on China, including Chinese Politics in the Era of Xi Jinping (2015). His latest book, The Fight for China's Future, was released by Routledge Publishing in July 2019.
Articles by Willy Wo-Lap Lam
Introduction How will Beijing react to Taiwan President Tsai Ing-wen's resounding re-election victory on January 11, when she garnered a historic 8 million votes, or 57.13 percent of the electorate?