Latest Articles about social media
September 27 will mark 15 years since the opening of the first Confucius Institute in South Korea in 2004. Today, over 500 of these Chinese government-funded centers operate in more than 150 countries worldwide. Many of them plan to celebrate the occasion as part of...
MORE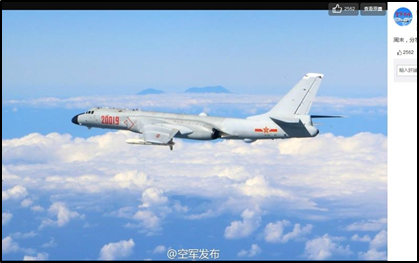 Introduction As information becomes ever more central for Chinese warfighting, the People's Liberation Army (PLA) is developing a new concept for psychological warfare in the information era called "cognitive domain operations" (认知域作战, renzhiyuzuozhan). [1] This next-generation evolution of psychological warfare seeks to use information to...
MORE