Latest Articles about united front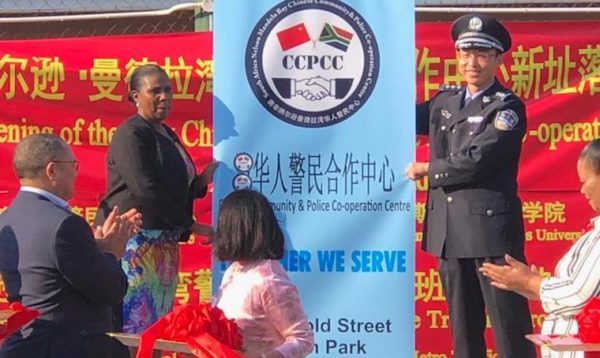 A network of thirteen "Chinese Community and Police Cooperation Centres" (hereafter: "police cooperation centers") established by PRC expatriates in South Africa recently became the subject of a minor controversy in that nation. Photos of the opening ceremony for the thirteenth center in Port Elizabeth, the...
MORE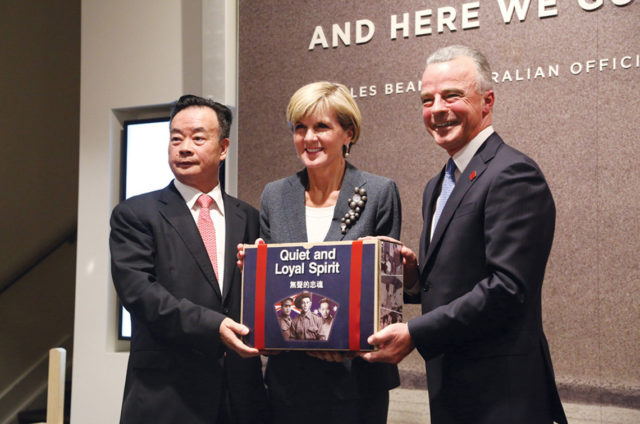 In 2017, following explosive allegations of CCP interference in Australian politics by mainstream Australian media outlets, real estate billionaire Chau Chak-Wing (周泽荣) sat for an interview with one of Australia's major daily newspapers. Chau had featured prominently in the reporting that touched off the controversy,...
MORE