Latest Articles about Xi Jinping Thought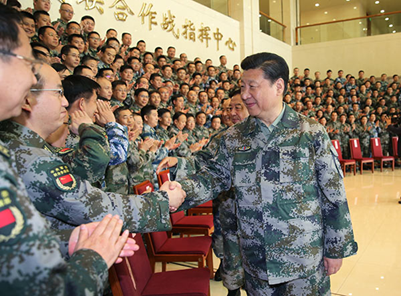 Introduction On January 1, the People's Republic of China (PRC) put into effect new revisions to its National Defense Law (henceforth, "Law") (中华人民共和国国防法 zhonghua renmin gonghe guo guofang fa) (Xinhua, December 26, 2020; South China Morning Post, January 3).[1] This is the first update since...
MORE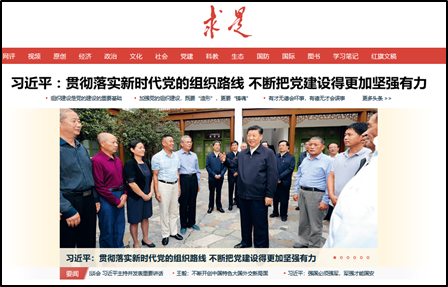 Introduction Since 1988, the journal Qiushi (求是), produced bimonthly by the Chinese Communist Party (CCP) Central Committee, has served as the CCP's leading official theoretical journal. Commenced under the tenures of then-CCP General Secretary Zhao Ziyang and then-paramount leader Deng Xiaoping, the journal was intended...
MORE