Press Release — Former SACEUR Gen. (ret.) Philip M. Breedlove Named to Jamestown Board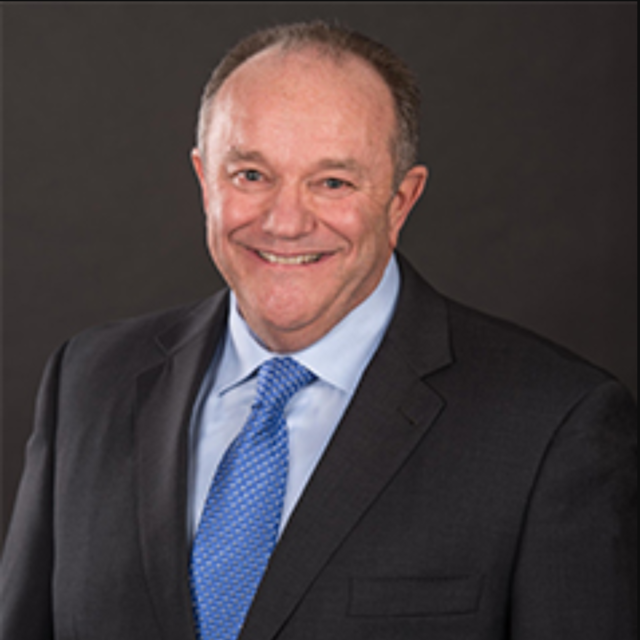 The Jamestown Foundation is proud to announce the addition of the 17th NATO Supreme Allied Commander Europe (SACEUR) and former Air Force General Philip M. Breedlove to its Board of Directors.
Jamestown President Glen Howard expressed his excitement and pride at General Breedlove joining the organization's board. "Jamestown will benefit immensely from having former SACEUR Philip Breedlove's guidance and expertise on our board, particularly as the world continues to be a dangerous place. His ability to help NATO navigate the 2014 crisis over the Russian invasion of Ukraine and annexation of Crimea will help steer Jamestown going forward as it continues to closely monitor emerging security threats in Eurasia. General Breedlove's experience is not only limited to Europe but also extends to the rising challenge of China in the Indo-Pacific," Mr. Howard noted.
Gen. Philip M. Breedlove (Ret.) is a proven strategic planner, motivational leader and talented communicator. He is a highly decorated retired general of the U.S. Air Force where he reached the highest levels of military leadership as one of six geographic combatant commanders and the Supreme Allied Commander of NATO. During 39 years of service, General Breedlove served in a variety of demanding command and staff positions, leading large-scale, diverse, global operations across two theaters of combat and earning a reputation as an inspirational leader focused on his people, their families and mission accomplishment. Leading a diverse political- military alliance, he was able to build consensus and form teams to accomplish complex tasks spanning multiple continents.
As the Supreme Allied Commander Europe and the Commander of U.S. European Command, he answered directly to NATO's governing body, the North Atlantic Council, and to the President of the United States and Secretary of Defense. He led the most comprehensive and strategic structural and policy security changes in the alliance's 70-year history. His diplomatic skills reassured allies, deterred potential aggressors and maintained alliance unity during the most dynamic and challenging period since its inception. He led the forces of 28 nations and multiple partners in ensuring the security of an alliance that accounts for more than half the world's gross domestic product.
As Commander, U.S. Air Forces Europe and Air Forces Africa, General Breedlove was responsible for organizing, training, equipping and maintaining combat-ready forces while ensuring theater air defense forces were ready to meet the challenges of peacetime air sovereignty and wartime defense. This diverse portfolio included both theater and operational air and ballistic missile defense, areas where his operational designs remain in place today.
As Vice Chief of Staff of the Air Force, he presided over the Air Staff and served as a member of the Joint Chiefs of Staff Requirements Oversight Council and Deputy Advisory Working Group during a period of intense challenge, including devising measures to meet the requirements of the Budget Control Act's required $480 billion reduction of the Department of Defense budget. Accordingly, he led the organization, training and equipping of more than 690,000 people serving in the U.S. Air Force and provided oversight of its $120 billion annual budget.
*     *     *
Founded in 1984, The Jamestown Foundation is an independent, non-partisan research institution dedicated to providing timely information concerning critical political and strategic developments in China, Russia, Eurasia and the world of terrorism. Jamestown produces three periodic publications: Eurasia Daily Monitor, Terrorism Monitor and China Brief. Jamestown research and analysis is available to the public free-of-charge via Jamestown's website, www.jamestown.org.