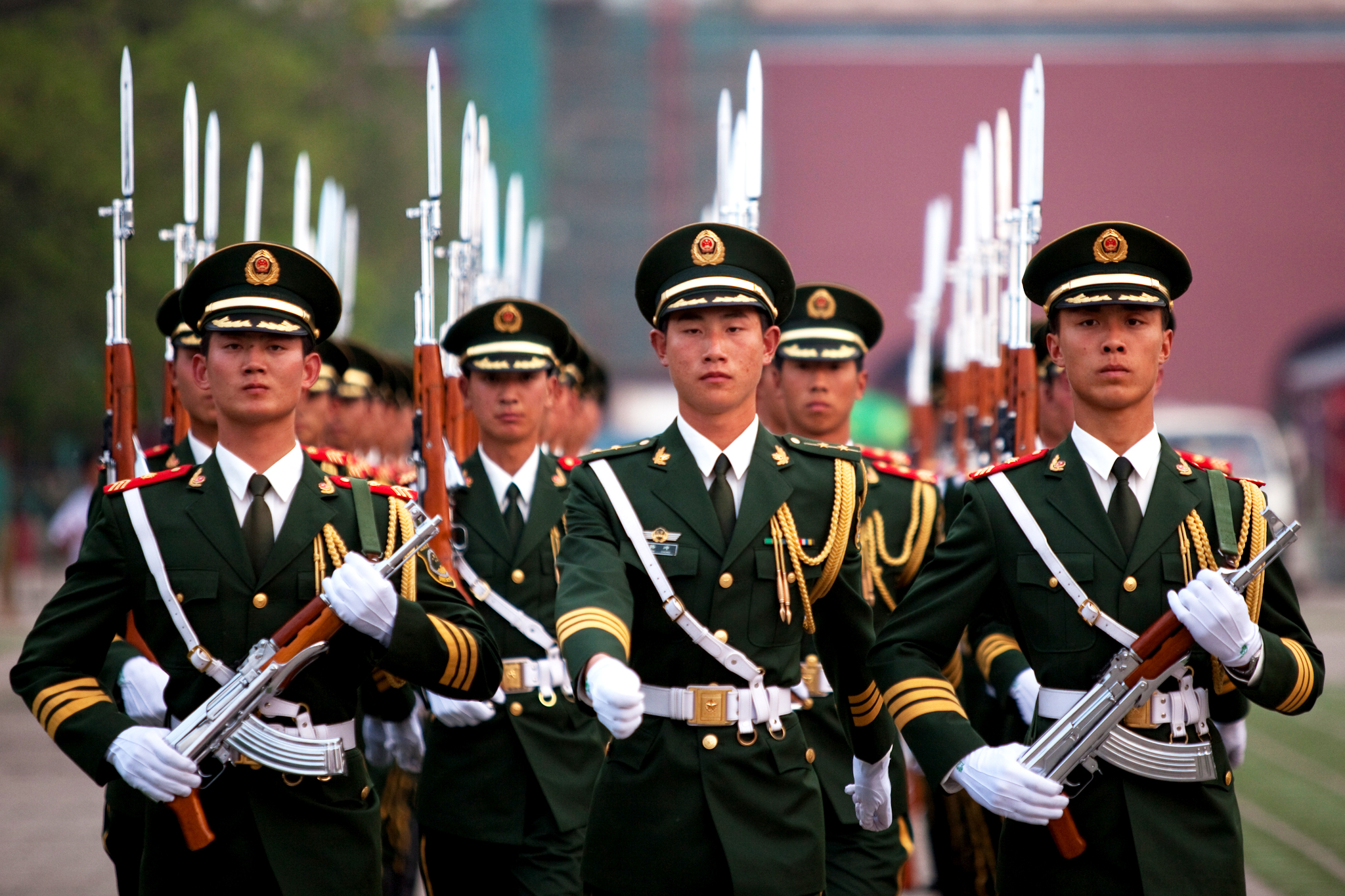 2015 China Defense & Security Conference DVD
On March 12, 2015, The Jamestown Foundation held its fifth annual conference on China Defense and Security, at the Carnegie Endowment for International Peace in Washington, DC.
This full-length set of DVDs covers four conference panels featuring:
A keynote address by Dr. Kurt M. Campbell, former Assistant Secretary of State for East Asian and Pacific Affairs at the U.S. Department of State.
Along with the following speakers:
Kenneth Allen (DGI), Dennis Blasko (Independent Analyst), Austin Strange (Harvard), Andrew N.D. Yang (Taiwan National Security Council), Amy Chang (U.S. House of Representatives Committee on Foreign Affairs), Joe McReynolds, (DGI CIRA), John Costello (DGI CIRA), Dr. Erica Downs (Eurasia Group), Morgan Clemens (DGI CIRA), Jacob Zenn (The Jamestown Foundation), Dr. Willy Lam (The Jamestown Foundation), Chris Johnson (CSIS) and David Millar (Texas A&M).
Panels include:
Panel 1: Recent Developments in the PLA Under Xi Jinping
Panel 2: China's Evolving Cyber and Electronic Warfare Strategies
Panel 3: A Net Assessment of the New Silk Road
Panel 4: The Elite Politics of Chinese Foreign Policy