Russia Starts Atrocity-Propaganda Against NATO Over Libya
Publication: Eurasia Daily Monitor Volume: 8 Issue: 86
By: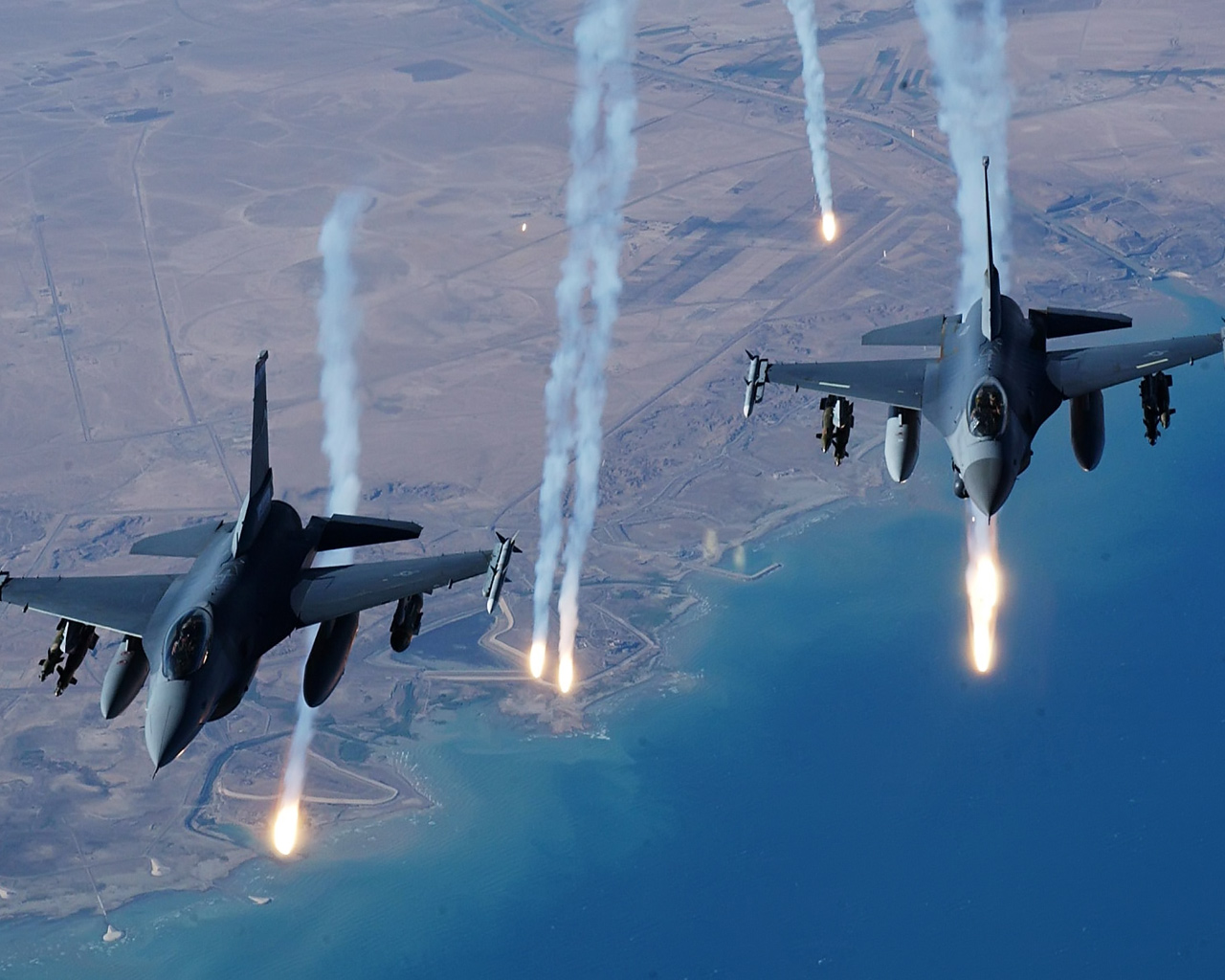 NATO leaders seem aware of the imperative to escalate the air campaign for a swift successful end to the Libya war, admittedly at the cost of collateral damage. This has become increasingly noticeable in recent days. Russia, which had helped usher NATO into this trap in the first place, is now skillfully exploiting NATO's predicament. On one hand, using its UN Security Council veto, Moscow blocks an Allied ground operation, forcing NATO to choose either stalemate or escalation of the bombing campaign. At the same time, Moscow is launching an atrocity-propaganda barrage against NATO's operation, incriminating the air strikes.
The latest statements by Russian Minister of Foreign Affairs, Sergei Lavrov, the ministry's public affairs office and the recently instituted Special Envoy for Human Rights of the same ministry, profess growing concern over civilian casualties of NATO's air campaign among Libya's population. They make the following assertions:
1) The Allies' use of force is disproportionate—violating the UN Security Council's mandate—and killing innocent people; 2) The use of military force against civilians is unacceptable on either side, whether from Colonel Gaddafi's forces or NATO, and must be ruled out; 3) The bombing negates the UN Security Council's, and this intervention's, purpose to protect the civilian population; 4) The Security Council's resolution does not authorize regime change in Libya; 5) Russia calls for an immediate ceasefire, to be followed by an internationally-assisted political dialogue between the two Libyan sides, "without any kind of preconditions" (Interfax, Itar-Tass, May 1 – 4)
This line tends to equate Western belligerents with Gaddafi's forces, challenges the validity of the US/NATO intervention's humanitarian rationale, twice contradicts the US-British-French goal of removing Gaddafi from power and attempts to set the stage for an open-ended stalemate in a de facto divided Libya.
Moscow is trying to turn the tables against NATO on the issue of humanitarian intervention, which NATO rushed to embrace in this case. The Russian Foreign Ministry's special envoy for human rights and humanitarian affairs, Konstantin Dolgov, commiserates: "Regrettably, the intensity of the coalition's attacks on Tripoli is increasing, civilians are dying, innocent people are suffering, the number of casualties is growing among the population. Disproportionate use of force, in excess of the [UN] mandate, is leading to the most undesirable of consequences: the death of civilians." This was the envoy's inaugural statement from the newly created post
(Interfax, May 3).
In barely veiled terms, Russia's Foreign Ministry accuses the Western belligerents of covering up the attempts to liquidate Gaddafi. The Foreign Ministry's statement, "On Dangerous Developments in Libya," professes "growing concern over casualties among Libya's civilian population, including a son and three grandchildren of Muammar Gaddafi. Statements by those conducting the operation, that the strikes did not aim to kill Gaddafi and members of his family, provoke serious doubts." The statement goes on to itemize the destruction of a library, two children's institutions' premises and some non-governmental organizations' (NGOs) offices by NATO air strikes (Interfax, May 1).
Mikhail Margelov, chairman of the Russian Federation Council's International Affairs Committee, has discussed Libya (among other issues) in high-level meetings with the US State Department and National Security Council during a just-completed visit in Washington. Margelov told Russian journalists in the US capital, "The U.S. partners understand that there is deadlock, [and that] political problems are not solved by bombing." In Washington, "even in their nightmares they don't imagine participating in any sort of military operation in Libya. I have not heard about any smart, creative solutions during this visit" (RIA Novosti, May 1).
Margelov's counterpart in the Duma, Konstantin Kosachev, sounds similarly smug about the U.S./NATO predicament: "It is absolutely obvious that the situation in Libya was incorrectly analyzed by the West, the so-called coalition, from the outset. There was an illusion that establishing a no-fly zone would be enough to disarm and defeat Gaddafi. This has not happened. Coalition leaders will have to explain a lot, [but] will try to pretend that nothing terrible has happened." At the same time, Kosachev censures the Western belligerents for "gross interference in this country's internal affairs" and, in his view, "illegitimate" attempts to kill Gaddafi (Ekho Moskvy, Interfax, May 1).
Moscow does not rule out helping NATO out of its predicament through some tradeoff in the UN Security Council at some point in time. Lavrov is hinting that the issue is negotiable: "The [existing] resolution [no. 1973] does not authorize a ground operation. If someone has a desire to ask for such a mandate, they are welcome to do so at the Security Council. We shall examine it." According to Lavrov, Russia could consider this possibility, provided that the League of Arab States and the African Union would also consider it. Libya [i.e., Gaddafi's government] is a member of both organizations, Lavrov wryly reminds NATO (Interfax, May 1).
By this logic, NATO's freedom of action would have to depend not only on Russia's (along with China's) veto power, but additionally on Arab League and African Union approvals. Western belligerents in Libya are composed of several NATO member countries operating in NATO's name and with its collective consent. To avoid compromising NATO's freedom of action in the future, the main belligerent countries (which rode ahead of the Alliance into this war) have no choice but to prosecute the war to a swift successful conclusion, without seeking the Kremlin's approval.