US Seen as Archenemy as New Sanctions Hit Russia
Publication: Eurasia Daily Monitor Volume: 11 Issue: 130
By: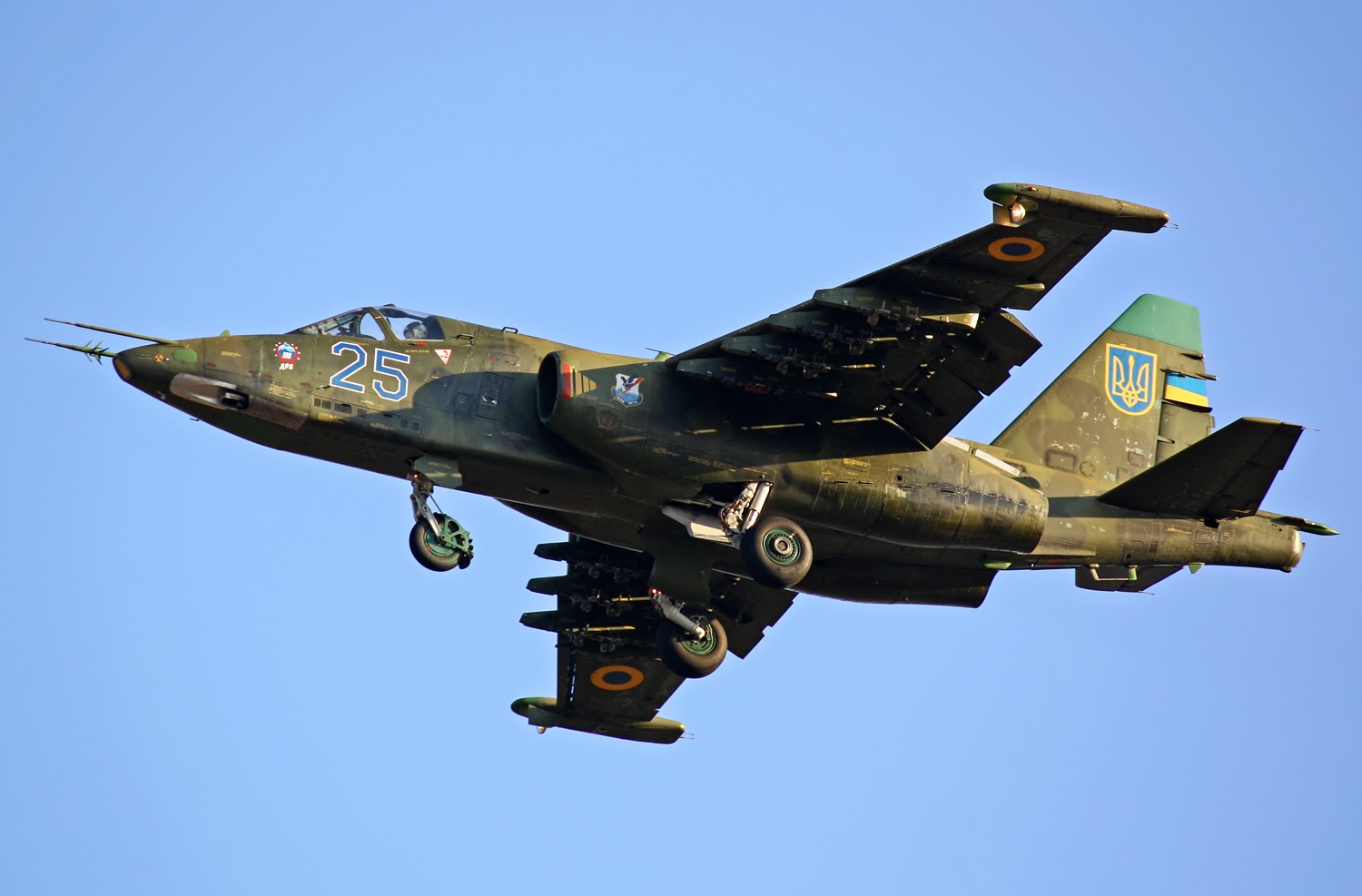 On July 17, the United States imposed additional sanction to punish Russia for continuing to support the separatist rebellion in the far eastern Donbas region of Ukraine. Russia's biggest oil company, Rosneft; major natural gas producer Novotek; two major banks, Gazprombank and VEB; eight major Russian arms producers; pro-Russian separatists; and a port facility in Crimea will be affected. The same day, European Union leaders in Brussels agreed to impose additional sanctions against Russia (Interfax, July 17). The sanction announcements caused an immediate fall of the ruble against major currencies and Russian stocks on the Moscow stock exchange to tumble (Interfax, July 17).
Most Russian officials and commentators met the announcement of new Western sanctions with defiance. Deputy Prime Minister Dmitry Rogozin, who is in charge of the defense industry, denounced the new sanctions as "illegal," insisted they will hinder US business interests, while failing to stop Russia from rearming its military or selling weapons abroad (Rogozin, July 17). Prime Minister Dmitry Medvedev denounced US sanctions during a cabinet meeting on July 17, promising they will fail to inflict serious damage and "will not help Ukraine." According to Medvedev, sanctions will boost anti-European and anti-American public opinion in Russia, consolidate the Russian people, "return relations to the 1980s [the Cold war]" and force Russia to spend more on defense. Russia, continued Medvedev, will turn to "internal sources of growth" and work on "import replacement, which may be a good thing" (Rossyskaya Gazeta, July 17).
Russian industry and the banking sector, increasingly isolated from Western sources of capital and technological innovation may turn to Asian and Middle Eastern sources. Russian corporations need, on average, some $30 billion four times a year to pay interest and refinance their bonds and syndicated loans taken on Western financial markets (Interfax, July 17). The CEO of state-owned VTB bank Andrei Kostin told Russian state TV that new US sanctions will "surely inflict serious damage by hitting Russia's prominent banks and energy companies." According to Kostin, "unilateral US actions may undermine and fragment the world financial system." Kostin lamented, "US power is the result of the dominance of the dollar in the world" and called for Russian exporters of oil, natural gas and armaments to stop using dollars and accept payment in rubles (Vesti, July 17). Russian commentators believe the US is imposing unilateral sanctions to "blackmail" Europeans into sacrificing their "mutually beneficial business links with Russia" in an attempt to "ensure US world domination." Washington's sanctions were also seen as a "hysterical US reaction to President Vladimir Putin's successful visit this week to Cuba and Latin America and Russia's increasingly important role in the region" (RIA Novosti, July 17).
The Russian Ministry of Foreign Affairs denounced the US sanctions as a "primitive attempt" to revenge Russia for US failures in Ukraine, "where events are developing contrary to Washington's wishes" and "attempts to use force to suppress widespread peoples' discontent have failed." Washington is wrongfully trying to blame Moscow, while "the White House is inciting more bloodshed," the foreign ministry concluded (Interfax, July 17).
On July 16, Russian government sources apparently leaked to the press news that Russian military intelligence (the GRU) will be reestablishing a radio and electronic spying base in Cuba near Havana that was abandoned in 2001. The base was established in 1967 and allegedly gathered massive amounts of intercepted US radio and phone communications, providing Russian spies with important military, political and commercial intelligence during the Cold War. In 1992, Russia agreed to pay Cuba some $200 million a year (mostly via barter shipments of oil, supplies and equipment) to continue to use the facility. This week, Putin, during a visit to Havana, allegedly finalized an agreement to reestablish the base (Kommersant, July 16). The news of Russian spies returning to Cuba was universally hailed by military and political experts in Moscow as a move that could reverse a grave mistake made in 2001, put the United States under non-stop Russian electronic surveillance, and finally end the pretense that the US and Russia are "partners," when in fact they are sworn enemies (Nakanune, July 6).
In today's world of fiber optic cables and coded digital communications, however, the practical intel-gathering capabilities of the restored Russian base in Cuba seem questionable and hardly worth $200 million plus a year. Even more importantly, reversing the 2001 decision to close the outpost would imply Putin made a strategic mistake at the time—something the Kremlin never admits to lightly. On July 17, speaking to Russian reporters in Brazil, Putin called the report "untrue" and insisted Russia "has no plans to reopen [the base in Cuba]." Adding, "there are no regrets—we can achieve our objectives without it" (kremlin.ru, July 17).
At the same time, Putin did not mince words in Brazil, accusing the US of destabilizing "everything it touches" and of "pushing authorities in Kyiv to continue the bloodshed." Putin believes US-Russian relations are "at a dead end" because of sanctions, though Moscow is open to talk and solve existing problems "peacefully," if Washington changes its attitude. Putin demanded that the International Monetary Fund (IMF) stop disbursing to Kyiv previously agreed financial assistance, before a ceasefire with the rebels is established, "since the money is ether stolen or spent on the war" (kremlin.ru, July 17).
Putin continues to call for a ceasefire and direct negotiations between Kyiv and pro-Russian separatists, whom the Organization for Security and Cooperation in Europe (OSCE) this week accused of deliberately undermining attempts to renew preliminary consultations and of being apparently uninterested in stopping the fighting (Interfax, July 16). Hostilities are becoming worse, and carnage is on the rise along the border where the Ukrainian military is trying to reestablish control to prevent arms and men entering Donbas from Russia. This border battle may make or break the Donbas rebellion, and the Ukrainian military insists Russian regular troops are increasingly directly involved against them. An Su-25 Ukrainian attack plane was allegedly shot down by a Russian jet on Wednesday (Interfax, July 17). Russian drones have been reportedly overflying the battlefield, correcting artillery and MRLS Grad fire on the Ukrainian military (Ukrainska Pravda, July 17). Troops in Russian army uniforms without insignia were allegedly spotted close to the border, directing gun and Grad fire on Ukrainian forces (korrespondent.net, July 17). To put pressure on Kyiv to retreat and agree to a ceasefire, as well as to prevent a full takeover of the border by Ukrainian troops, there may be more Russian air and land covert action in Donbas. This, in turn, could further aggravate the overall crisis in relations with the West.