South Stream Not Bankable After Fresh US Sanctions
Publication: Eurasia Daily Monitor Volume: 11 Issue: 130
By: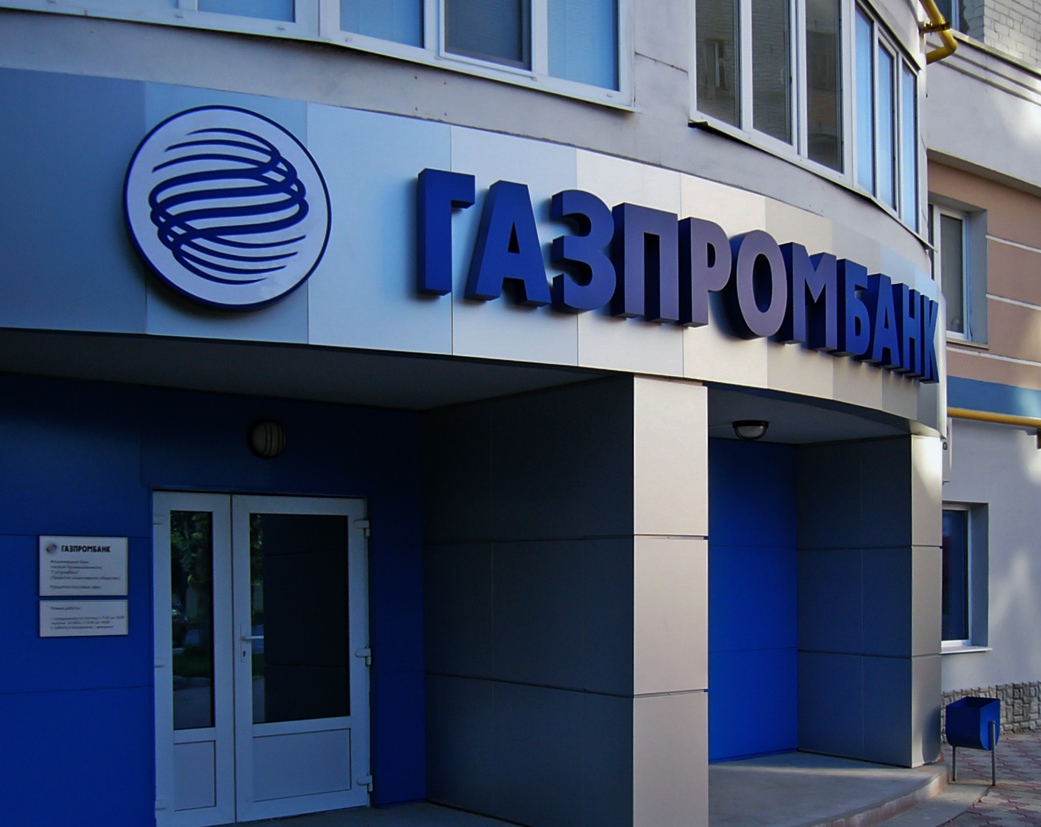 Fresh sanctions against Russia imposed by the Barack Obama administration on July 16 will likely hamper Gazprom's ability to finance the South Stream natural gas pipeline. Among the sanctioned entities are two energy companies, Rosneft and Novatek, and two financial institutions—Russia's third-largest lender, Gazprombank, and the state-owned development bank, Vnesheconombank (VEP). Among other measures, the sanctions restrict access to US capital markets for Gazprombank and VEB, practically closing the medium- and long-term dollar-lending window to these banks (US Department of Treasury, July 16).
The move came just as Bulgaria and Serbia expected to receive loans from Russia to finance the construction of their sections of the pipeline. With the new sanctions targeting Gazprom's financial arm, the project will no longer be bankable by any measure—obtaining long-term financing will be virtually impossible for Gazprom or its Balkan partners, who need to secure up to 70 percent of the necessary capital from external lending sources (Standartnews.com, May 29). In addition, the inclusion of Russia's oil company Rosneft on the sanctions list sent a signal to potential creditors of Russian energy companies that sectoral bans are not excluded in the future, if Russia continues its proxy war in Ukraine.
Moscow was hoping to salvage the South Stream gas pipeline project by launching a renewed lobbying campaign as the newly elected European Parliament began appointing heads of the next European Commission. It was encouraged by the strong support for South Stream by Italy, which is holding the rotating presidency of the European Union Council of Ministers for six months until the end of 2014 (Interfax, July 11). However, the purpose of Russia's lobbying campaign was dual: by splitting the EU's unity along the lines of support and opposition to the gas pipeline project, Russia also aimed to avoid tougher sanctions for escalating the situation in Ukraine. As a result, the new EU sanctions agreed on July 16 are not as far-reaching as those announced by the United States on the same day (Kommersant, Interfax, July 17).
The divisions within Europe are palpable: while the South Stream countries (Italy, Austria, Bulgaria, Serbia, Macedonia, Croatia, Slovenia, Hungary) firmly support the project in hopes of cheaper gas and more jobs, others see it as a political project designed to bypass Ukraine and keep Kyiv dependent on Moscow. In the midst of intensified fighting in eastern Ukraine and calls for harsher sanctions against Russia, President Vladimir Putin arrived in Vienna on June 24 to oversee Gazprom signing a deal with the Austrian OMV for the construction of the Austrian part of South Stream (Kremlin.ru, June 25). Austria's President Heinz Fisher made clear that the Russia-Ukraine conflict should not stand in the way of profits. He called the project "meaningful and useful," despite disapproval from other EU member states (ORF.at, June 25).
Two weeks later, Russian Foreign Minister Sergei Lavrov went to Sofia and Ljubljana to send a message to Brussels that Russia was open for dialogue, but still refusing to accept the EU's Third Energy Package. In Slovenia, Lavrov said attempts to "retrospectively use the requirements of the Third Energy Package regarding South Stream are unfair and out of line with international law" (ITAR-TASS, July 7). In Bulgaria, there were public protests against Russia's actions in Ukraine during Lavrov's visit. Although Sofia assured Lavrov that it backed the South Stream project, which was suspended under EU instructions a month ago, there is little that the outgoing Bulgarian government can promise as it is slated to resign in three weeks (Capital.bg, July 7).
Meanwhile, Serbia's Prime Minister Aleksandar Vucic visited with President Putin in Moscow on June 8, where they agreed on a deal for the Serbian section of the South Stream pipeline. Serbia hopes to become a regional energy hub with two extensions from the main pipeline to Republika Srpska (Serb Republic—an autonomous entity within Bosnia-Herzegovina) and Croatia, as well as a possible extension to Macedonia to replace the current one from Bulgaria. Serbia and Russia also agreed to explore the possibility of extending the gas pipeline to Kosovo, while creating a consumer network there on the basis of long-term contracts for the supply of Russian natural gas—a new development that trumps the policy of both countries of not recognizing Kosovo and avoiding doing business with it (ITAR-TASS, July 8). To wrap up the diplomatic rounds, Gazprom's CEO, Alexei Miller, appeared in Croatia on June 9 to reinforce support for South Stream (HINA, July 9).
Moscow's political game of forging divisions in Europe took center-stage at the EU summit on July 15–16 when the front-runner for EU foreign minister, Italian top diplomat Frederica Mogherini, faced objections by some EU members for her Russia-friendly policy. Mogherini went to Moscow to meet with Putin and Lavrov just days before her candidacy was discussed at the EU summit, causing the Baltic states and Poland to object to her potential appointment as High Representative of the Union for Foreign Affairs and Security Policy and Vice President of the European Commission. Lithuanian President Dalia Grybauskaite openly stated she "will not support a person who is pro-Kremlin" (Baltic News Service, July 16). This was one of the reasons the EU failed to agree on a nomination for this important position and postponed the decision to August 30. The other reason was the time spent at the summit discussing further sanctions against Russia as evidence mounts that Moscow is supplying the rebels in eastern Ukraine with weapons and manpower.
Russia's leaders expressed outrage at the new sanctions and promptly threatened retaliation, particularly against the measures announced by the Obama administration. Gazprom had just figured out a way to deal with the previous ban on Putin's close ally Genady Timchenko and his companies, one of which (Stroytransgas Holdings) won the tenders to build the South Stream sections in Bulgaria and Macedonia. Gazprom has informed South Stream Bulgaria of plans to replace Timchenko's Stroytransgas with Centrgas, a Gazprom subsidiary, which was also contracted to build the Serbian section. In fact, Centrgas already opened an office in Sofia for that purpose (Capital.bg, July 14).
But such opaque maneuvering might not be enough to overcome new obstacles to South Stream presented by the latest US sanctions. Gazprom is facing challenges that in the modern interconnected financial system may be impossible to overcome.