Latest Articles about Africa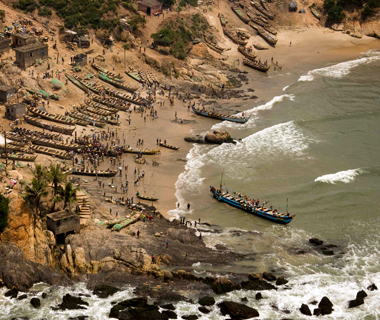 While the threat of piracy has gained international recognition off the coast of Somalia and farther out into the Arabian Sea and Indian Ocean, pirate activities in the Gulf of Guinea have only recently caught the world's attention. According to the UN's International Maritime Organization...
MORE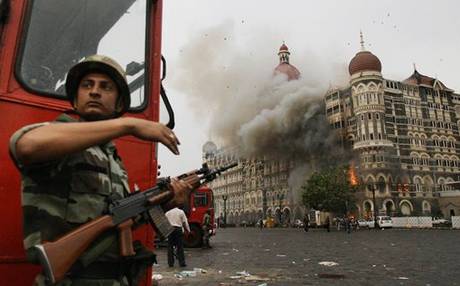 At a time when questions are being raised about Saudi Arabia's tacit support for the global Salafist movement, recent developments have displayed the Kingdom's new-found seriousness in fighting terrorism, especially that emanating from South Asia. These developments include the deportation of a top Lashkar- e-Taiba...
MORE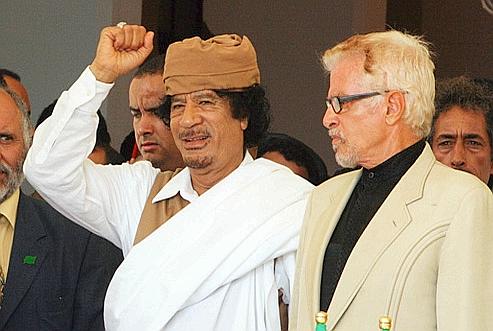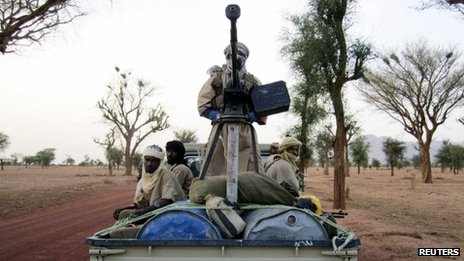 As Tuareg rebels battle radical Islamists with heavy weapons for control of the northern Mali city of Gao, Mali and the other 15 nations of the Economic Community of West African States (ECOWAS) are planning a military offensive designed to drive both groups out of...
MORE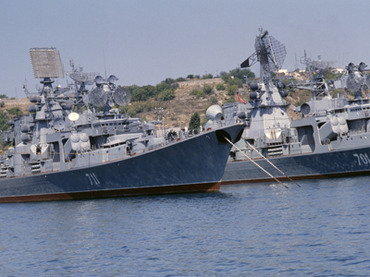 Abu Yahya al-Libi might not have lived long enough to become the next Osama Bin Ladin, but over al-Libi's seven-year career with al-Qaeda he had an indelible impact. Al-Libi evolved from an ideologue to a military commander to senior leadership. It would not be a...
MORE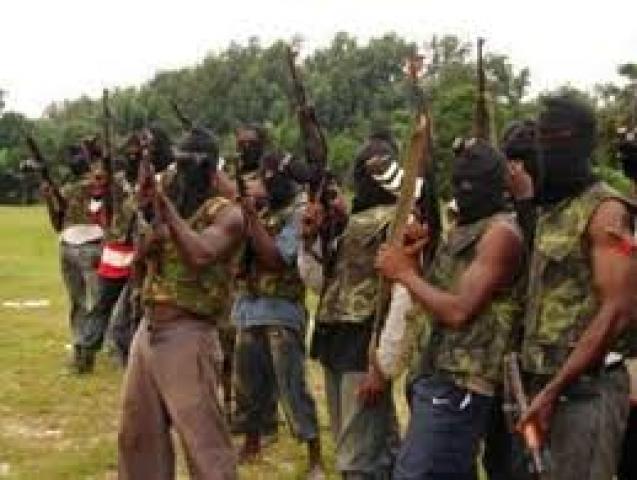 A statement from the Petroleum and Natural Gas Senior Staff Association of Nigeria (PENGASSAN) issued on June 21 warned that last week's Boko Haram attacks on Christians in Kaduna and Zaria and the subsequent reprisals against innocent Muslims represented a descent into a complete social...
MORE
SAUDI ARABIA, U.S. AND INDIA COOPERATE TO CAPTURE MUMBAI "26/11" ATTACKER ABU JINDAL Syed Zabihuddin Ansari (a.k.a Abu Jundal) is infamous for being the "voice" that delivered orders from a control room in Pakistan by telephone to the terrorists who infiltrated Mumbai's Taj hotel on...
MORE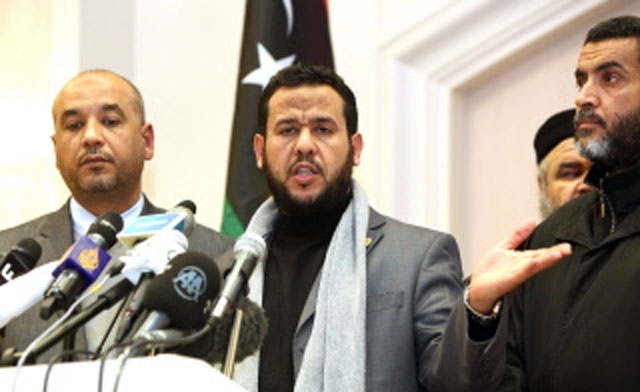 Abd al-Hakim Belhadj, the former "Amir" of the now defunct Libyan Islamic Fighting Group (LIFG), announced on May 15 that he is resigning from his post as head of Tripoli's Military Council in order to run in the June 19 election of Libya's General National...
MORE