Latest Articles about Africa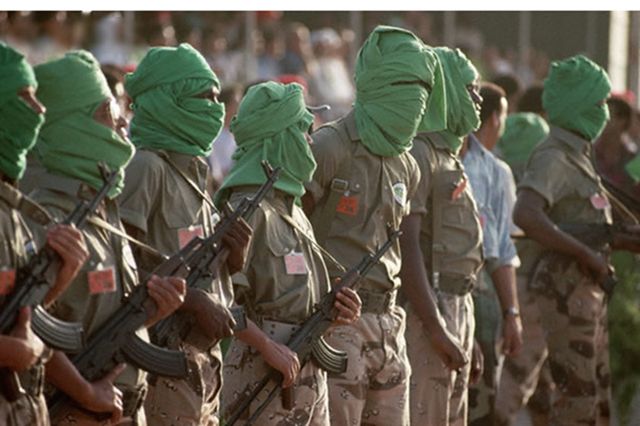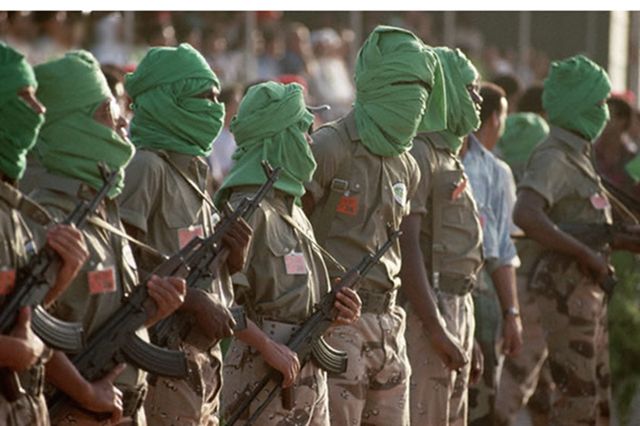 Mali, like its neighbor Niger, is facing the return of an estimated 200,000 of its citizens from Libya. Most are Malian workers and their families who have been forced to flee Libya by the virulently "anti-African" forces that have seized power in that country. Some,...
MORE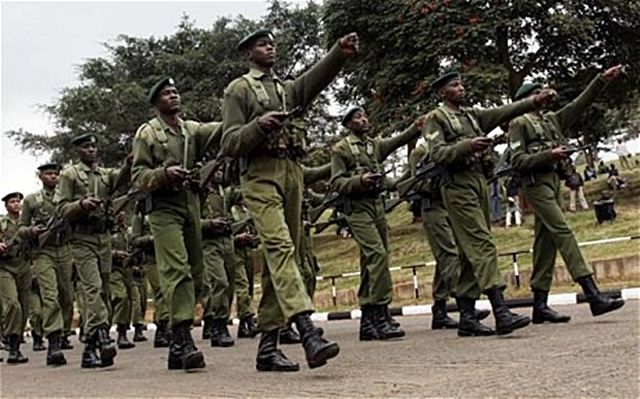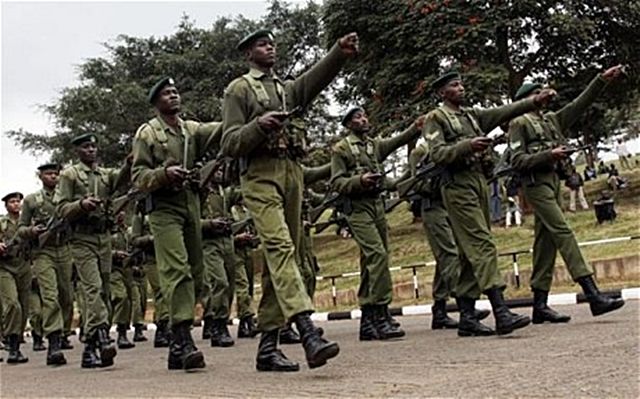 As grenades explode in crowded Nairobi pubs, Kenyan jet fighters bomb targets inside Somalia and France agrees to supply Kenyan forces, Kenya's military intervention in Somalia against the Islamist militant group al-Shabaab raises many questions regarding the future security of East Africa. The Kenyan Army...
MORE
FORMER DEPUTY COMMANDER DESCRIBES WORK OF RUSSIA'S ALFA COUNTERTERRORISM UNIT The former deputy commander and 15-year veteran of Russia's elite Alfa counterterrorist unit, Sergey Goncharov, has shed some light on various controversial operations carried out by his former unit in a wide-ranging interview carried by...
MORE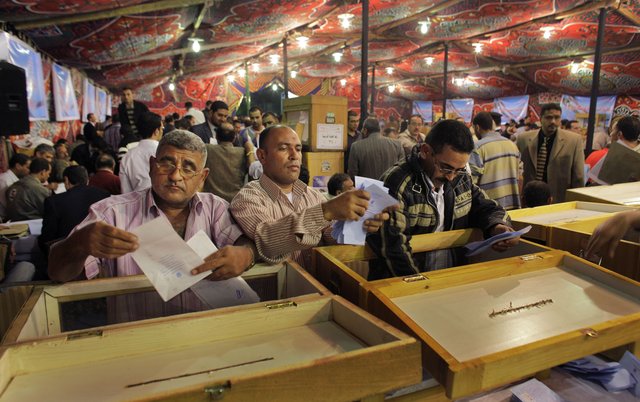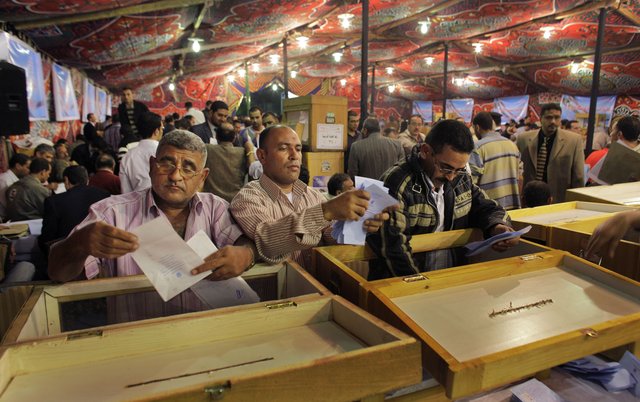 As part of the growing political process that opened up after the fall of Egyptian President Hosni Mubarak, there are now fourteen Islamist parties in Egypt, a dramatic change from less than a year ago, when all such parties were banned. These religious parties mushroomed...
MORE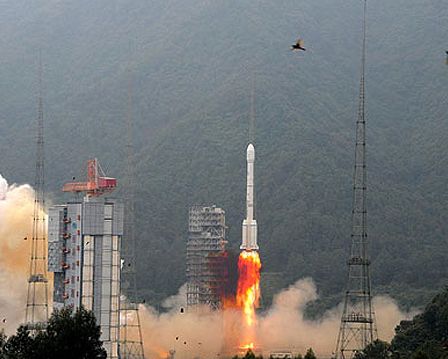 China's European Satellite Launch Sets New Milestones On October 7, a Chinese Long March-3 rocket blasted off from Xichang Satellite Launch Center, Sichuan Province, delivering a French Eutelsat communications satellite into orbit. This marked the first Chinese launch of a Western communications satellite since the...
MORE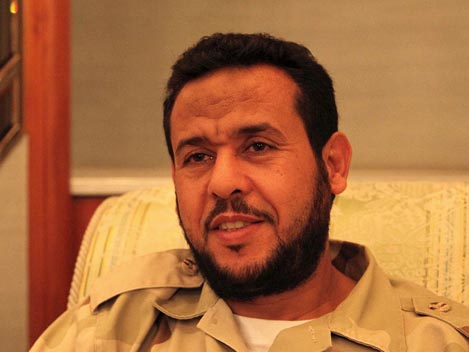 "Demonstrating the continuation of the battle against the apostate regime of [Mu'ammar] al-Qaddafi through deliberate and planned action, and with the emphasis on the principle of strategic action, [we carried out an operation] against the tyrant Qaddafi in the city of Barak…last month, which had...
MORE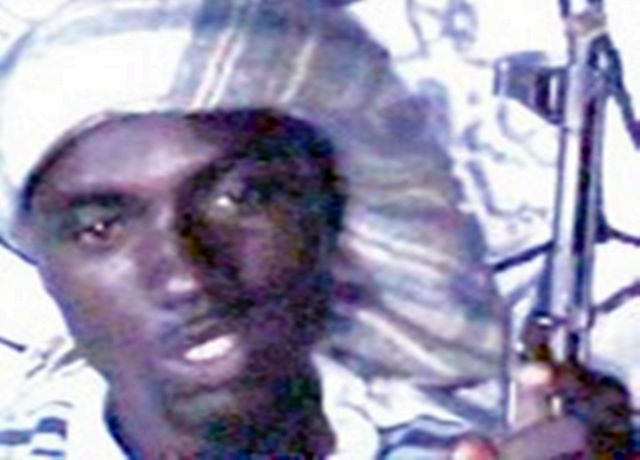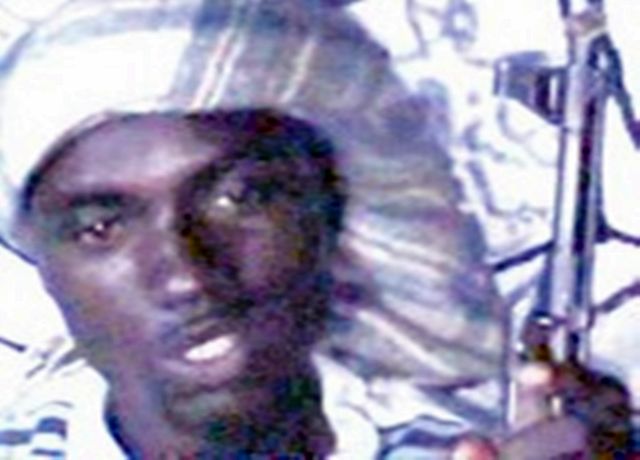 The Northern Nigerian militant group Boko Haram is showing signs of splitting along the ideological lines that emerged at the time of the July 2009 death of the group's founder, Mallam Ustaz Mohammed Yusuf. Whereas the divisions then were an internal matter, their differences are...
MORE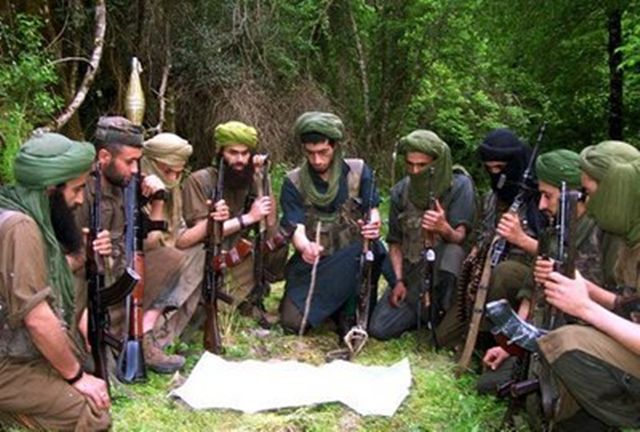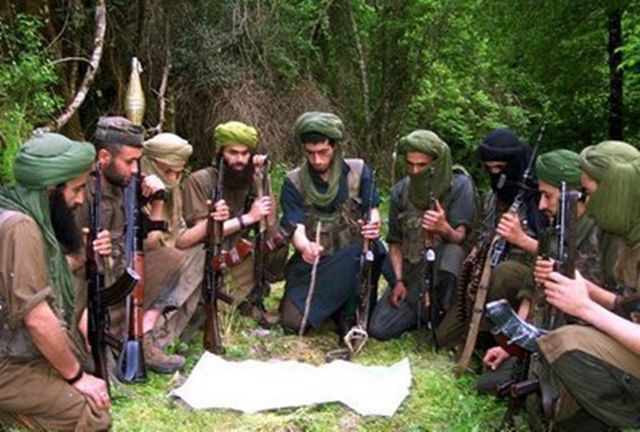 In the past few months, there has been a rather remarkable operational return of Al Qaeda in the Islamic Maghreb (AQIM) in Algeria. On July 16, a double suicide attack rocked a security compound in the small town of Bordj Menail, 60 km east of...
MORE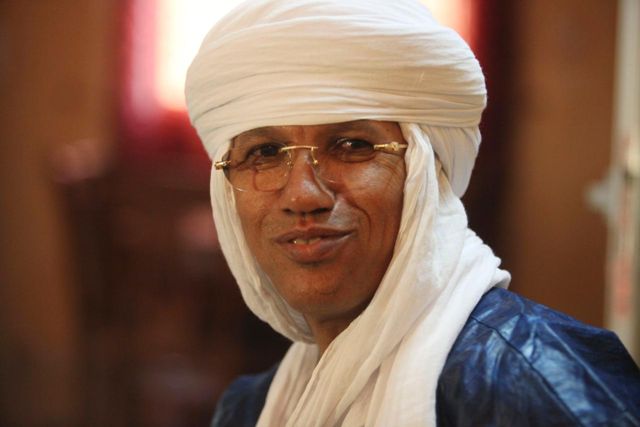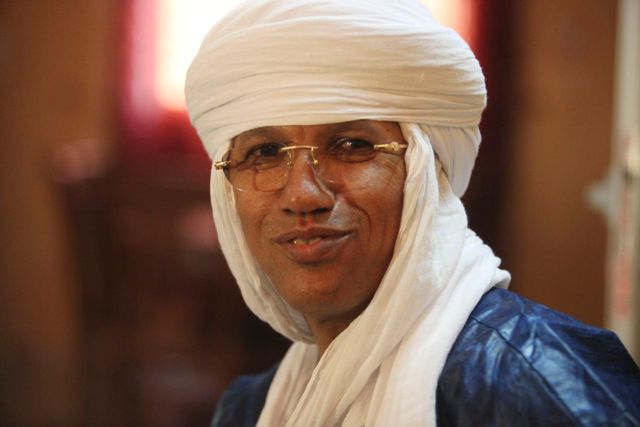 At least 1,500 Tuareg fighters joined Muammar Qaddafi's loyalist forces (though some sources cite much larger figures) in the failed defense of his Libyan regime. Many were ex-rebels residing in Libya, while others were recruited from across the Sahel with promises of large bonuses and...
MORE