Latest Articles about Ivory Coast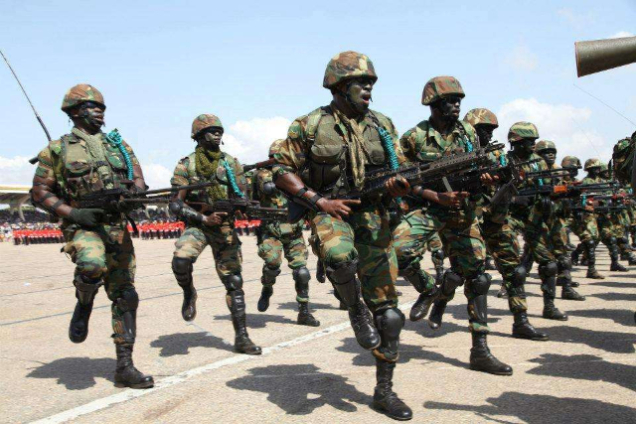 Togolese officials reported the first successful jihadist attack on its territory overnight on May 10 (RFI, June 15). The attack, which targeted the northern town of Kpekankandi, left eight Togolese soldiers dead and was later claimed by al-Qaeda's affiliate in the Sahel, Jama'at Nasr al-Islam...
MORE
Can and Will the SADC Help Contain Violence in Mozambique? Brian M. Perkins The insurgency in Mozambique's northern Cabo Delgado province has continued to escalate over the past several months, prompting the South African Development Community (SADC)—a regional inter-governmental organization—to convene an emergency meeting of...
MORE