Latest Articles about El Salvador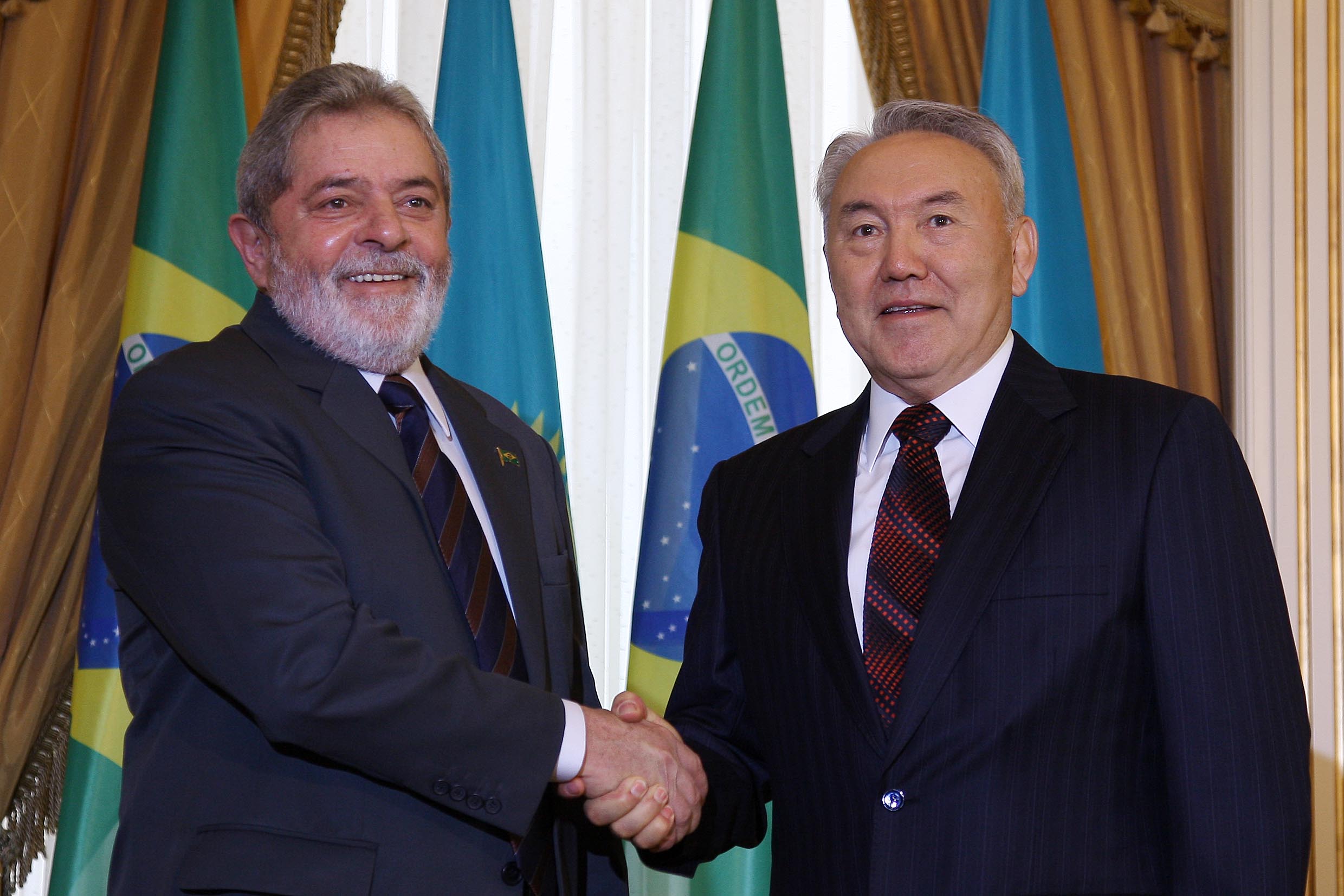 On February 4, 2014, Kazakhstan and El Salvador established diplomatic relations. Kazakhstan's permanent representative to the United Nations, Kairat Abdrakhmanov, and his Salvadorian counterpart, Enrique Garcia Gonzalez, signed a communiqué to this end in New York on January 30 (Trend, February 4). On January 16,...
MORE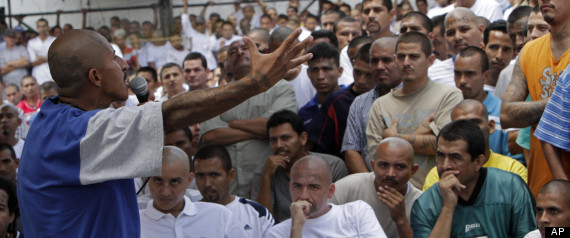 The Juzgado Primero de Instrucción (First Court of Instruction), in the small Salvadoran municipality of Soyapango, convicted Borromeo Enrique Henríquez Solórzano to 30 years in prison on June 3, 1998 for the double homicide of Roberto Carlos Hernandez and José Virgilio Gonzalez (Diario Oficial, October 3,...
MORE