Latest Articles about renewable energy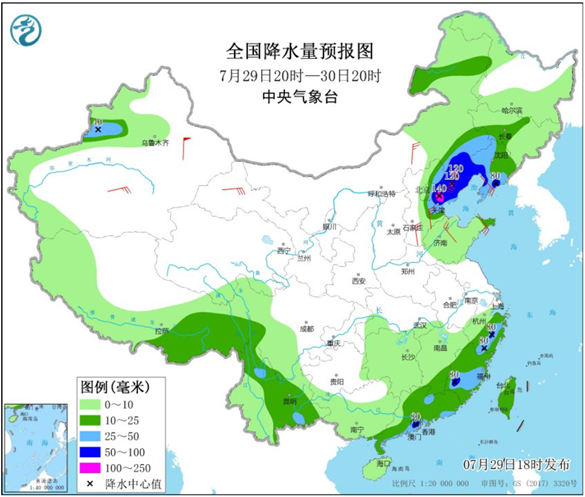 Beginning on July 18, Henan Province saw record levels of flooding that state officials described as a "once in 5,000 year event," (PRC Ministry of Water Resources, July 21). Road tunnels and subways flooded in the provincial capital of Zhengzhou (郑州), which also experienced Internet,...
MORE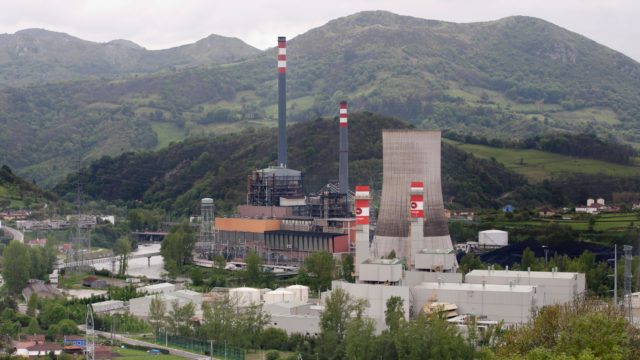 China has firmly established itself as the world's dominant manufacturer of clean energy technologies, having been the largest producer of solar photovoltaic cells and modules for at least a decade (Energy Policy, February 2011). The country now accounts for half of all solar manufacturing (International...
MORE