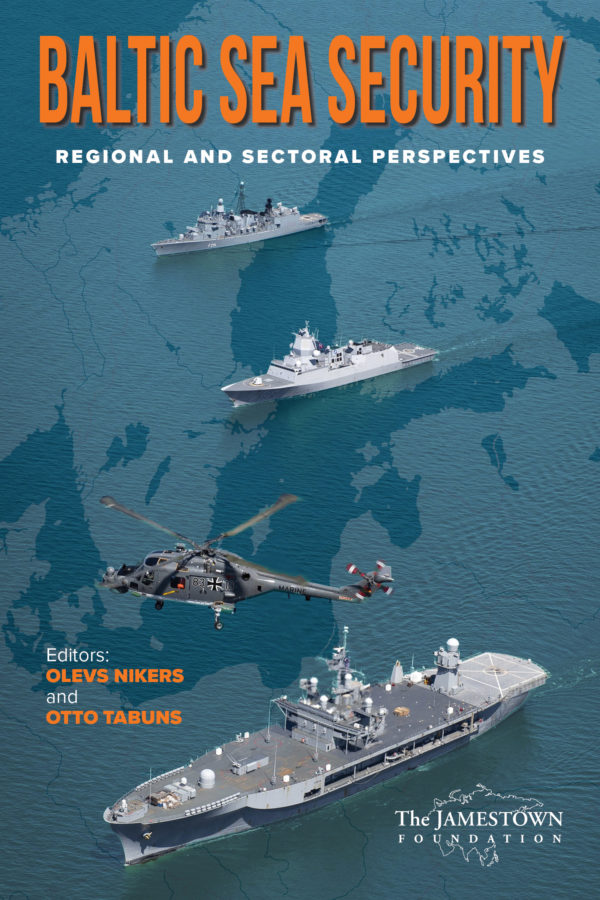 Baltic Sea Security: Regional and Sectoral Perspectives
The report Baltic Sea Security: Regional and Sectoral Perspectives offers a multifaceted discussion of the complex security issues affecting the Baltic region that have important implications for the cohesion of the wider Transatlantic alliance. The Baltic littoral countries have chosen to respond to similar security concerns using differing approaches, keeping the region's strategic situation a challenging puzzle for the future.
In 2019 and 2020, scholars Olevs Nikers and Otto Tabuns, the founders of the Riga-based Baltic Sea Security Initiative, gathered together regional and international experts and security professionals to provide an in-depth analysis of the current levels of defense and security cooperation among the Western countries in the Baltic basin. This series of discussions focused on 1) military cooperation and interoperability in maritime and air defense, 2) societal resilience in resisting information warfare and other hybrid threats, as well as 3) a joint approach to dealing with economic, financial and critical infrastructure threats. In addition to elucidating the variety of national perspectives in the region, the work of the experts spotlights the significant regional and sectoral issues that overstep the boundaries of national policy. Moreover, the study identifies the current limitations of international organizations such as NATO and the EU to respond to the threats faced by their Baltic littoral member states.
Long-term strategic coordination among the Baltic partnering nations should be on the minds of all regional security and defense stakeholders. This report is intended to aid in that endeavor and to serve as a valuable resource for policymakers, professionals and scholars seeking to address the challenges facing the West in the Baltic Sea region.
Published May 2021
Paperback, 125 pages
---
---
Olevs Nikers is the president of the Baltic Security Foundation and a senior analyst with The Jamestown Foundation. He has worked on defense and security policy for 20 years and is a graduate of The Bush School of Government and Public Service at Texas A&M University.
Otto Tabuns is the director of the Baltic Security Foundation. He teaches international security at the Riga Graduate School of Law and co-hosts the "Latvia Weekly" news show.