Russia's 'Re-Exploration' of Siberia and the Far East: Tools, Plans, Ambitions (Part One)
Publication: Eurasia Daily Monitor Volume: 18 Issue: 161
By: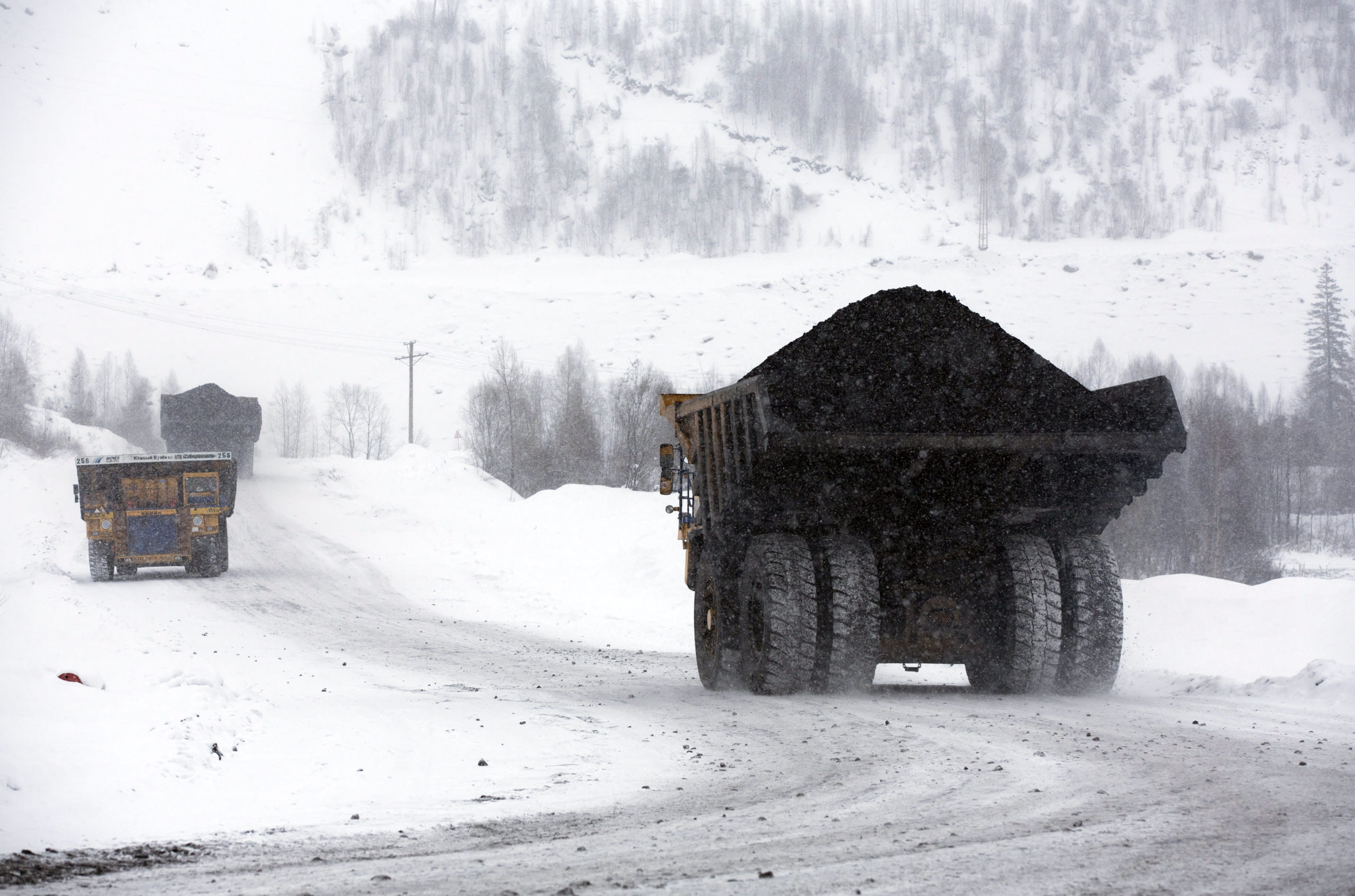 In addition to other notable developments, the Sixth Eastern Economic Forum 2021 (EEF-2021), held on September 2–4, in Vladivostok (see EDM, September 14), unraveled an aspect that could have strategic long-term implications for Russia's future development. Specifically, during the event, Russian Defense Minister Sergei Shoigu put forth an idea—first mentioned publicly at the end of August (Lenta, August 5)—urging the creation of "three and even better five" cities in Siberia with up to a million inhabitants each. He added that these metropolises would become "the new poles of attraction for not only Russian citizens but also our [Russia's] numerous compatriots from the CIS [Commonwealth of Independent States] and beyond […] these centers will give a powerful impulse for the further development of the Siberian region and, at the end of the day, sustainable development of Russia's economy in general" (RIA Novosti, September 6). The idea was wholeheartedly supported by Viktoria Abramchenko, the Russian deputy prime minister with responsibility for the agro-industrial complex, natural resources and ecology. Abramchenko is one of the government's main curators of the Siberian Federal District. She stated that the initiative expressed by Shoigu is in fact a modernized version of Soviet regional development policy, defining it as a "cluster-based approach" (RBC, September 6).
Shoigu's highly ambitious plan is premised on several interconnected initiatives that include the following projects (Lenta, September 6):
First is the creation of a large-scale industrial center between Bratsk and Krasnoyarsk, specializing in the extraction and comprehensive processing of rare-earth minerals to be widely used in Russian civilian and military industries. According to Shoigu, this center could be merged with a "cluster," conditionally called "Aluminum Valley," specializing in the production and processing of this high-strength metal.
Second is the formation of the "Forest and Construction Materials" cluster near the town of Lesosibirsk (Krasnoyarsk Krai), specializing in the production of lumber and timber.
Third is the establishment of a new cluster near the town of Kansk (Krasnoyarsk Krai) that will specialize in coal-chemical production and reprocessing various types of plastic. This cluster could potentially be extended to nearby parts of southern Siberia, adding the production and processing of coal to the range of its core specialties.
These and several other projects are to culminate in the creation of the "Cedar Tract"—an idea expressed by Russian oligarch Oleg Deripaska and supported by Shoigu. This new land-based route between China and Europe is being touted as a secure (given the situation in Afghanistan) and shorter alternative to the Suez Canal (RIA Novosti, September 6) as well as other routes between East and West.
That said, Shoigu did not elaborate on the (undoubtedly most pivotal) "economic" aspect of the strategy. He did briefly mention plans for a "Siberian mortgage," which would, apparently, provide lower mortgage rates for workers and experts willing to relocate to the future cities and industrial clusters in the Far East. Likewise, he alluded to a "higher level of maternity capital" in the region. The economic means for realizing these initiatives will, evidently, come from both state and privately allocated funds (News.ru, September 6).
In addition to the pecuniary element, the majority of experts emphasize yet another, no less crucial, element that could pose a serious challenge to the realization of these Siberian and Far East mega-projects. Specifically, Siberia's attractiveness for potential migrants/settlers is questionable, to say the least. Namely, since the breakup of the Soviet Union, this macro-region, which occupies one quarter of the Russian Federation's overall territory, has lost almost 19 percent of its already-scarce population. The current number of residents is somewhere between 17 million and 21 million (roughly 11.6 percent of Russia's total population) (Kapital-rus.ru, August 5). Moreover, Russian experts contend that given the extremely low level of internal mobility in the country—in fact, the year 2020 witnessed the lowest level of internal migration in almost a decade—Siberia is highly unlikely to become a "magnet" that will draw large masses of qualified professionals and their families. In fact, given the current demographic dynamic—a clear "western current" of people moving to the Northwestern and South Federal Districts of Russia—Siberia's population is likely to dwindle even more in the coming decades (Gazeta.ru, September 6).
Russian experts also question the genuine sustainability of Shoigu's proposal. They wonder whether it would make more sense to invest in and address the structural problems (massive unemployment, lower living standards, increasing depopulation and decrepit infrastructure) faced by already-existing Siberian urban areas rather than allocate enormous sums toward achieving questionable goals and building brand new cities out of the taiga or steppe (Yakutia.info August 6).
It is quite interesting that in addition to the expert community and journalists, the idea has also created a rift within Russia's political establishment. For instance, Sergey Mironov, a former chair of the Federation Council (upper chamber of the Russian parliament) and the leader of the political party A Just Russia, dismissed the project. "[W]e have already been there," he declared, pointing to the largely unsuccessful Soviet experience of developing Siberia and the Far East (Kapital-rus.ru, September 18).
Nonetheless, the mainstream Russian political elite seems determined—at least rhetorically—to move forward with this highly ambitious (if somewhat dubious) initiative. Most likely, Moscow will mainly rely on the Soviet legacy of "exploring" the Urals and Siberia, referencing cases of Komsomolsk-on-Amur (current population is 240,000), Bratsk (230,000), Norilsk (181,000), Magadan (90,000) and others as an example to emulate. However, if the government pursues the practical implementation of this idea, it will likely rely on two Soviet-style approaches. First, given the lack of foreign investments and scarcity of public funds, the state may opt to apply pressure on the private sector for the purpose of extracting necessary funds. This policy would have a profoundly negative effect on Russia's domestic business climate. Second, akin to the Soviet-era experience of forced labor, talk is growing louder about utilizing prisoners on some of the most labor-intensive and hazardous mega-projects in the Arctic region and Siberia, thus avoiding having to rely on dwindling numbers of foreign migrants (RIA Novosti, May 20; Na-slovo.ru, accessed October 3; see EDM, October 21).
A final important development that points to the apparent seriousness of Russia's plans with regard to Siberia is also worth mentioning. Namely, on September 27, the Kremlin official put Defense Minister Shoigu in charge of the development of the entire Eastern Siberia (RBC, September 27). This will de facto make him responsible for the entire program of social-economic revitalization of that Russian macro-region.
To read Part Two, please click here.