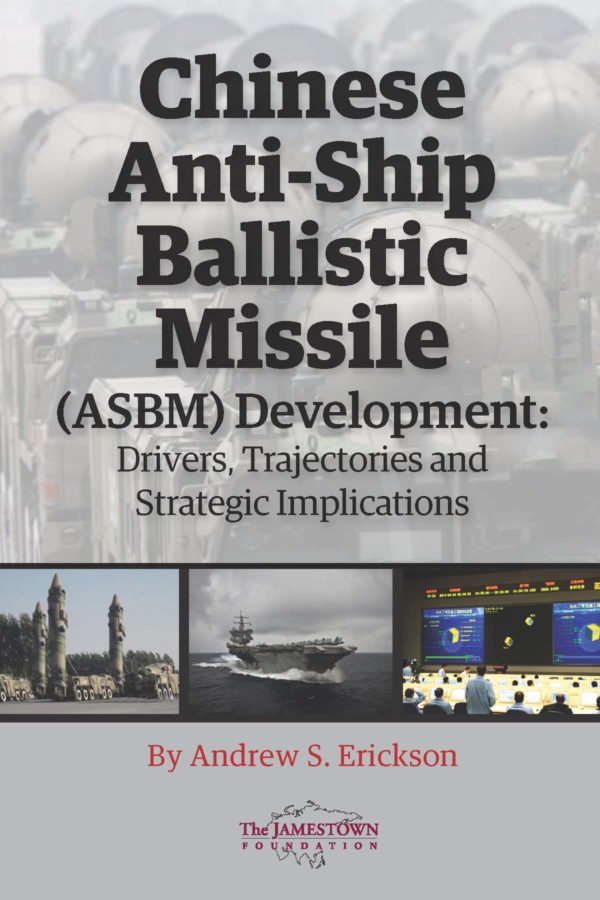 Chinese Anti-Ship Ballistic Missile Development: Drivers, Trajectories and Strategic Implications
China's anti-ship ballistic missile (ASBM), the DF-21D, has reached the equivalent of Initial Operational Capability. Although it probably has been deployed in small numbers, additional challenges and tests remain. This 160-page monograph examines the ASBM's capability and history, showing how the DF-21D meets multiple priorities in Chinese defense modernization and in the national security bureaucracy as well its implications for the United States. The ASBM's physical threat to U.S. Navy ships will be determined by the development of associated systems and organizations, which currently limit data fusion and coordination in the complex task of identifying a U.S. aircraft carrier in the open ocean. Still, the ASBM poses a direct threat to the foundations of U.S. power projection in Asia and will undermine the U.S. position, unless efforts to counter its political-military effects are taken.
Dr. Andrew S. Erickson is an Associate Professor at the U.S. Naval War College and an Associate in Research at Harvard University's John King Fairbank Center for Chinese Studies. The views expressed in this paper are solely those of the author and in no way represent the policies or estimates of the U.S. Navy or any other organization of the U.S. government.
*** PLEASE NOTE: Hardcopies will begin shipping within 30 days. ***
*Physical copies ship only inside the United States.