Quarterly Special Report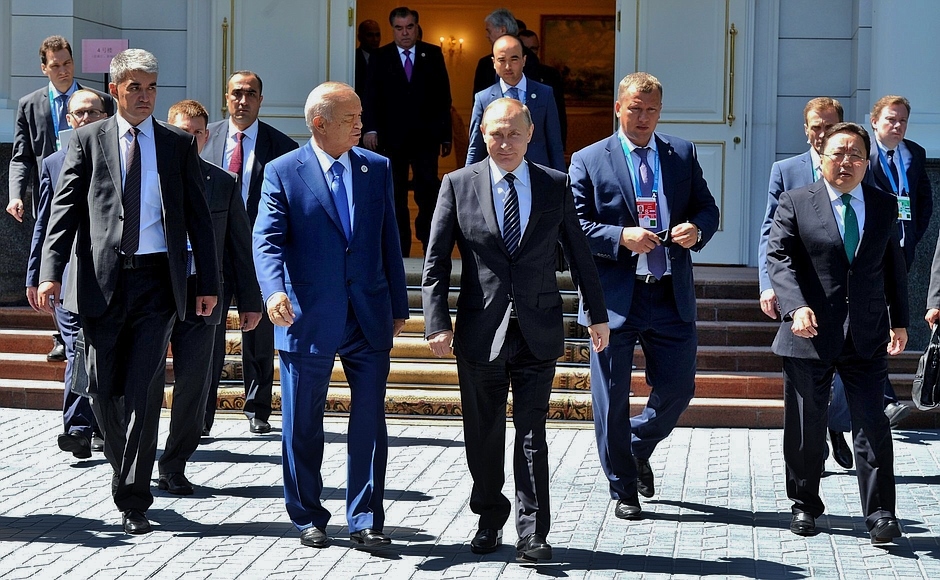 The fifteenth meeting of the heads of state of the Shanghai Cooperation Organization (SCO) took place on June 23–24, in Tashkent, Uzbekistan. Participation in these annual meetings has been growing over the past several years and was even bigger this time as negotiations for admitting...
MORE
In the aftermath of the revolution and the overthrow of Moammar Gaddafi, Libya is undergoing tremendous changes. On July 7, the oil-rich North African country held its first national election in over four decades, however the emergence of regionally based militias continue to pose a...
MORE