Store
Showing 41–50 of 144 results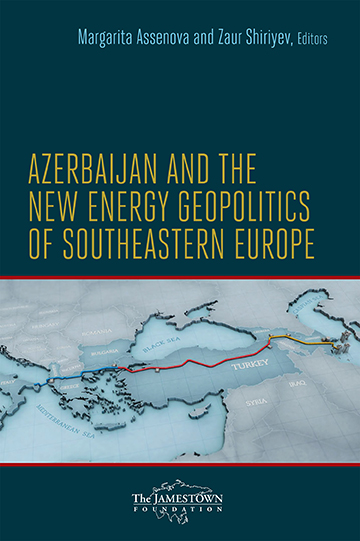 Azerbaijan and the New Energy Geopolitics of Southeastern Europe, edited by Margarita Assenova and Zaur Shiriyev, comes at a critical time when concerns about energy security are growing in the midst of military, economic and energy conflicts in East and Southeastern Europe. As the construction...
MORE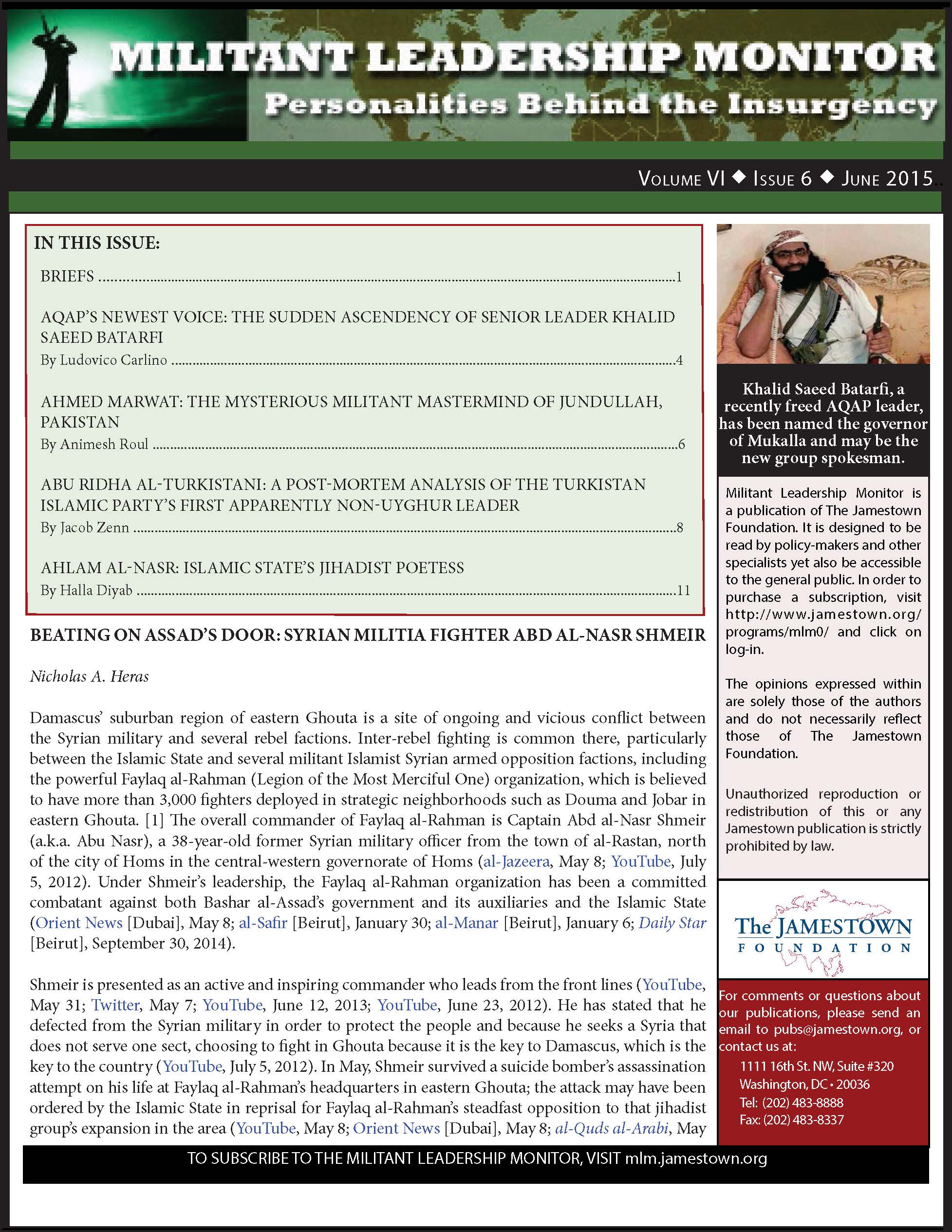 The June 2015 issue of Militant Leadership Monitor starts off with a brief of Captain Abd al-Nasr Shmeir, a former Syrian soldier turned militia leader in the Damascus suburban area of Ghouta. Nicholas Heras follows this up with one on Shaykh Abu Rateb al-Homsi, a...
MORE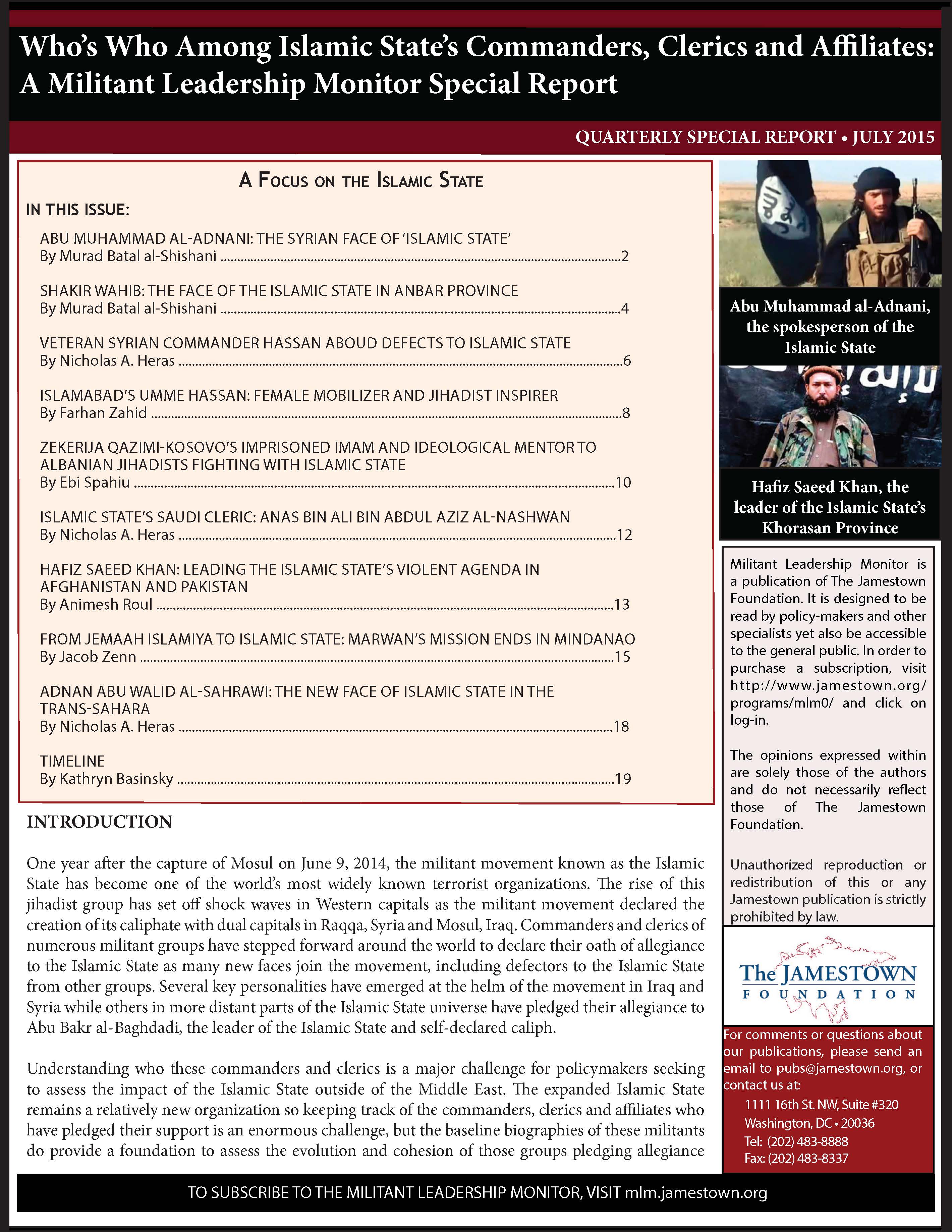 One year after the capture of Mosul on June 9, 2014, the militant movement known as the Islamic State has become one of the world's most widely known terrorist organizations. The rise of this jihadist group has set off shock waves in Western capitals as...
MORE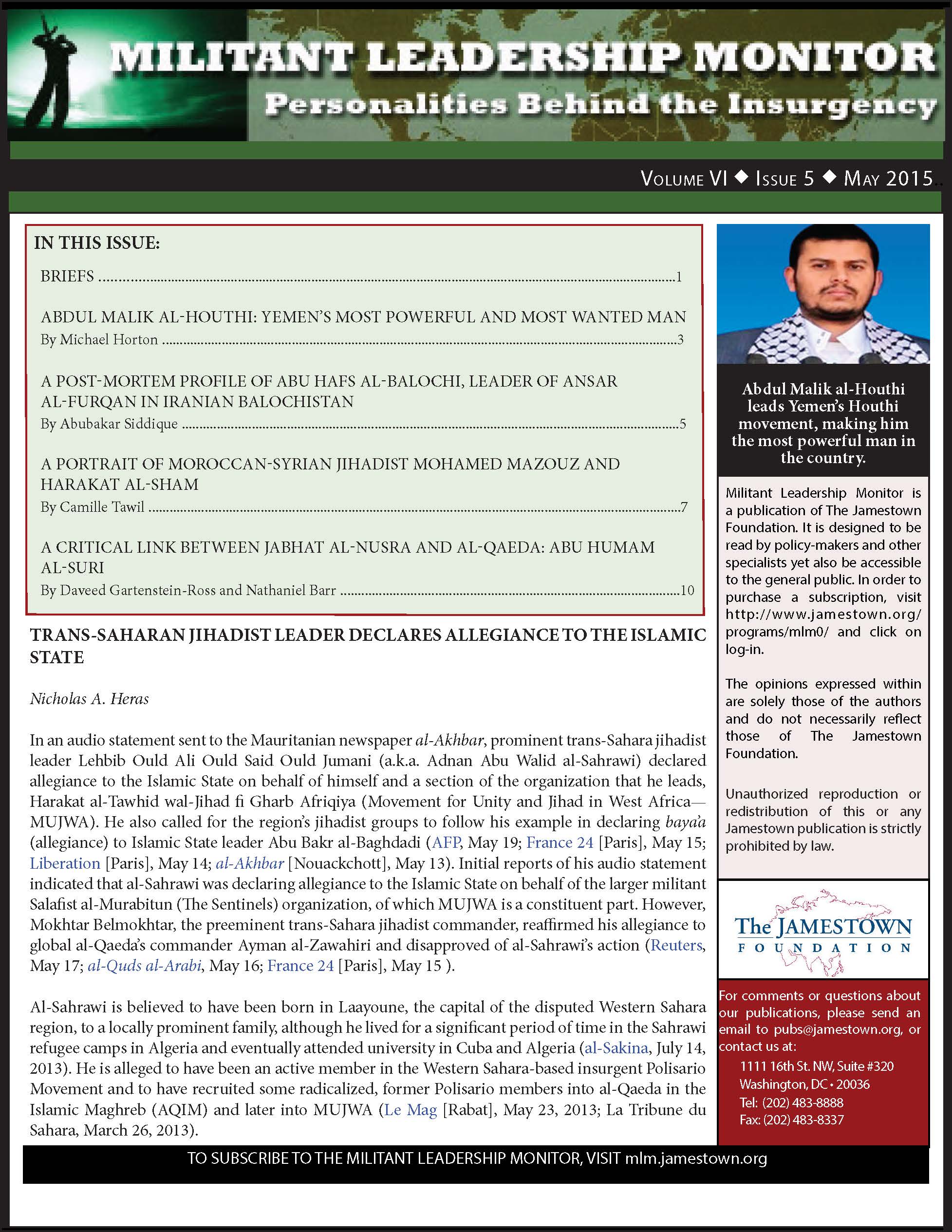 The May 2015 issue of Militant Leadership Monitor begins with a brief on trans-Saharan jihadist Adnan Abu Walid al-Sahrawi, who recently switched allegiance from al-Qaeda to the Islamic State, by Nicholas Heras. He follows with another on Abu Humam, who leads one of the local jihadist groups to...
MORE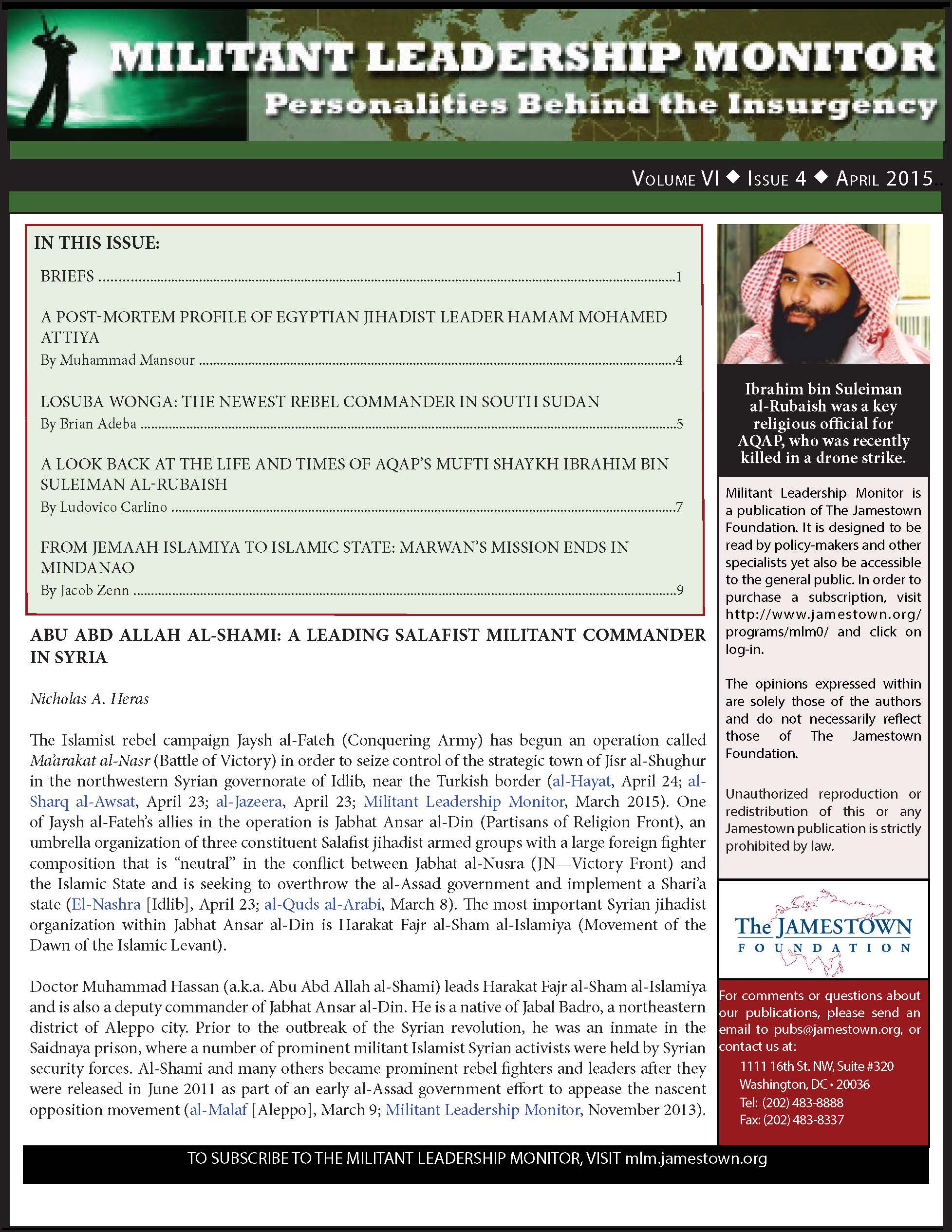 The April 2015 issue of Militant Leadership Monitor covers militants from Syria to South Sudan. Nicholas Heras begins with a brief on Abu Abd Allah al-Shami, a leading Salafist commander in Syria. He follows with another on Anas bin Ali bin Abdul Aziz al-Nashwan, a...
MORE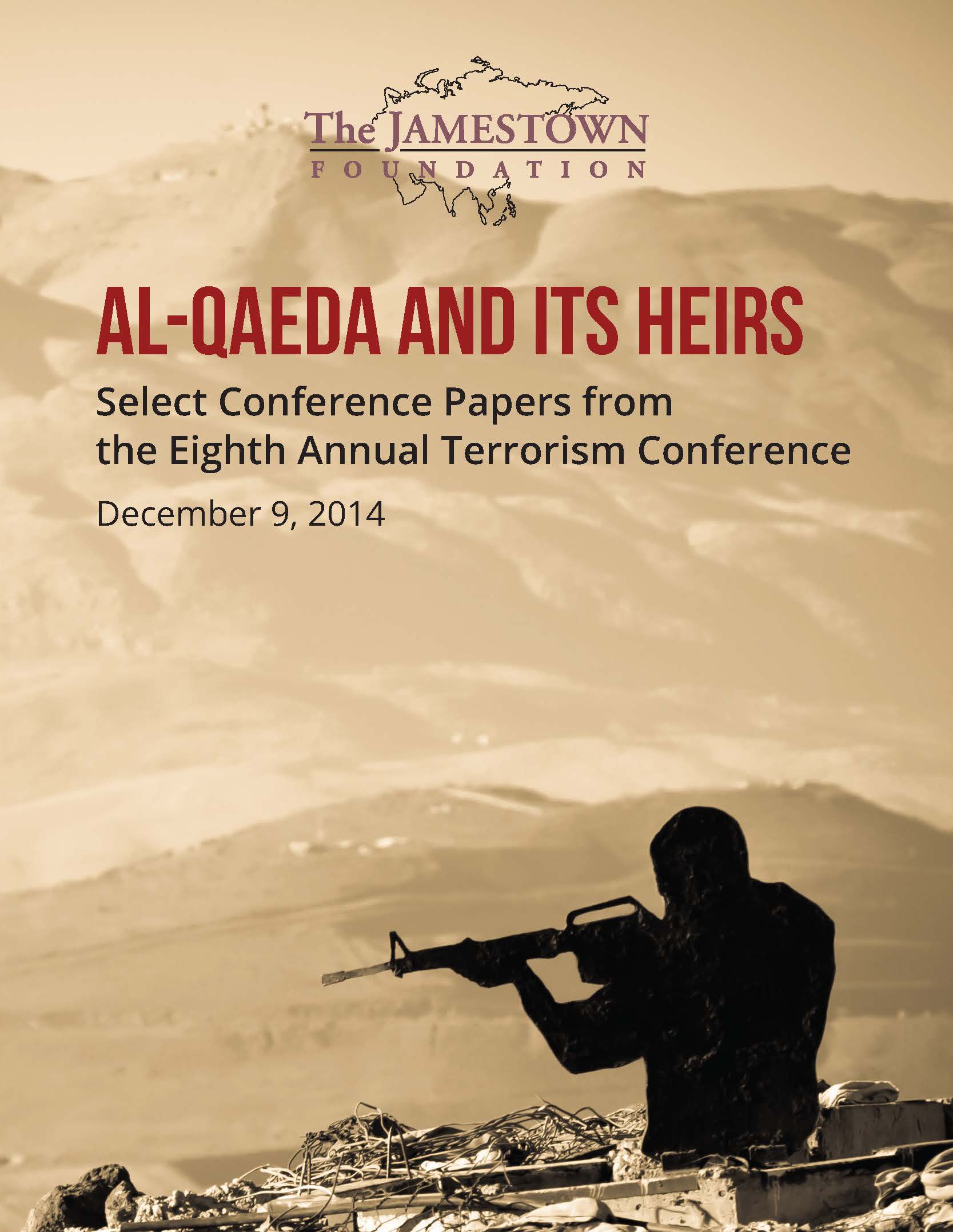 On December 9, 2014, the Jamestown Foundation organized the Eighth Annual Terrorism Conference. This report contains eight papers from presenters at the conference. Michael W. S. Ryan leads with "The Islamic State: What Victory Means." Nicholas A. Heras then discusses "Swimming in a Turbulent Sea? Non-State Threats...
MORE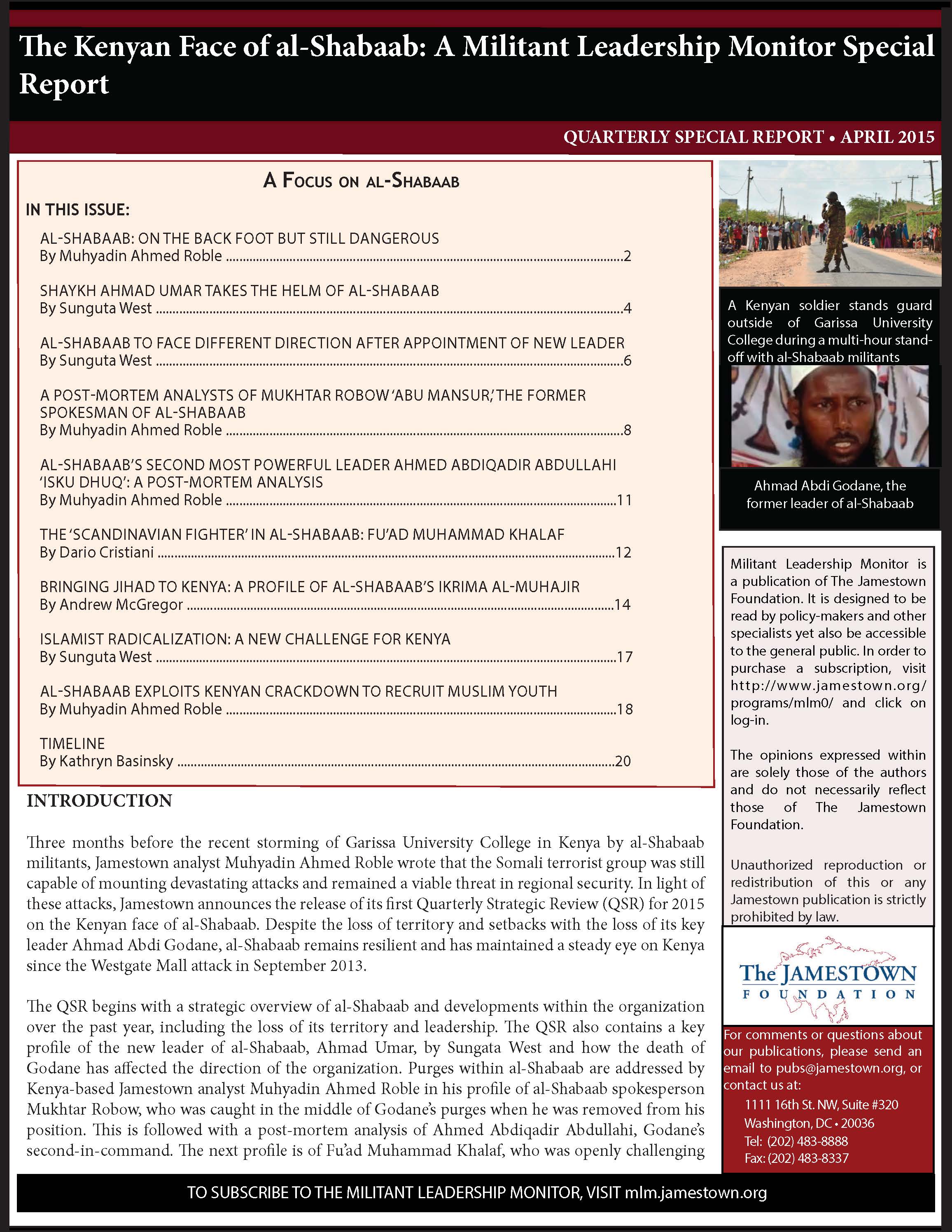 Three months before the recent storming of Garissa University College in Kenya by al-Shabaab militants, Jamestown analyst Muhyadin Ahmed Roble wrote that the Somali terrorist group was still capable of mounting devastating attacks and remained a viable threat in regional security. In light of these...
MORE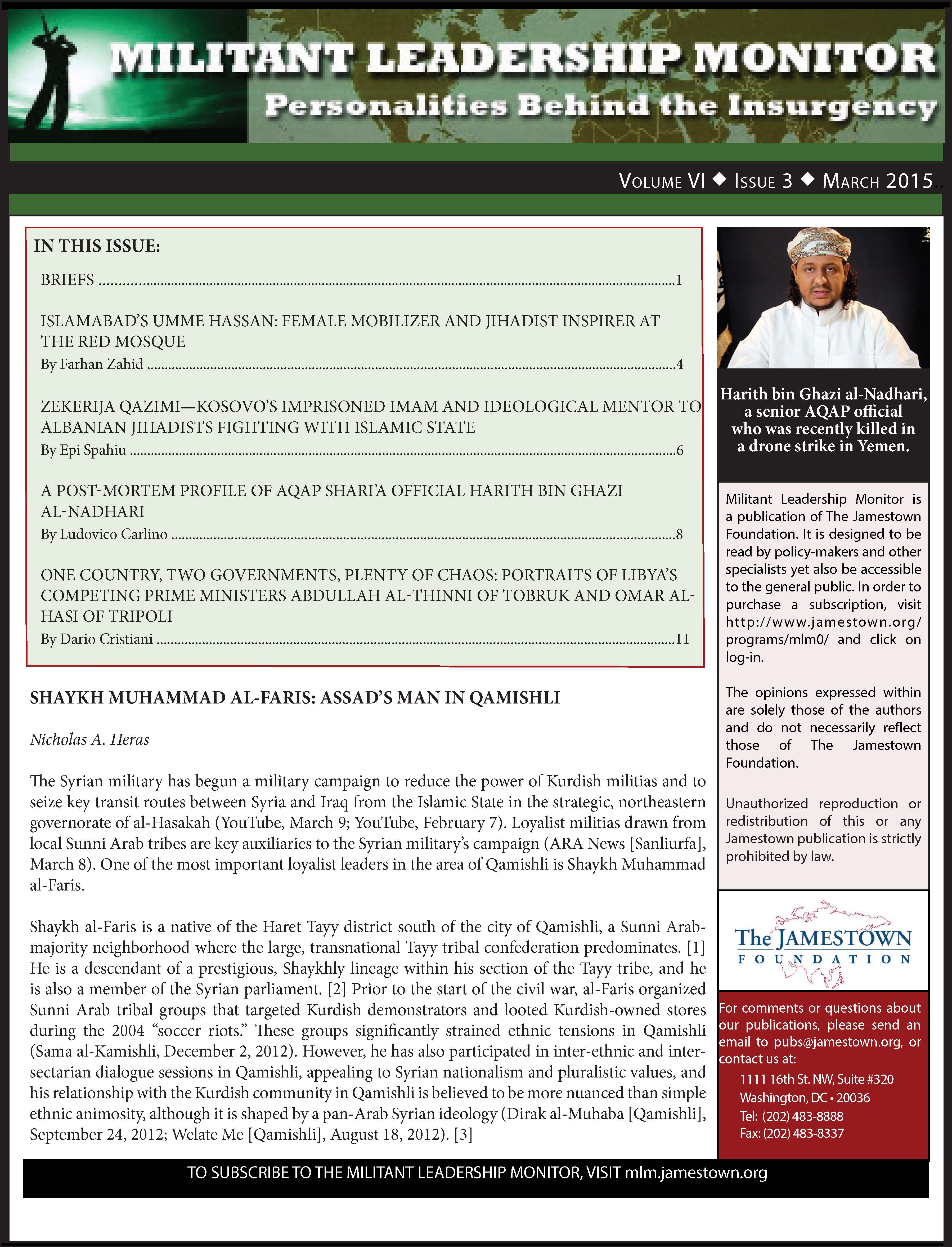 The March 2015 issue of Militant Leadership Monitor begins with two briefs on Syrian militants. Muhammad al-Faris is a supporter of President Bashar al-Assad in Qamishli, a Kurdish-majority area of northeastern Syria. Major Yassir Abd al-Rahim is a defected Syrian artillery officer who is part...
MORE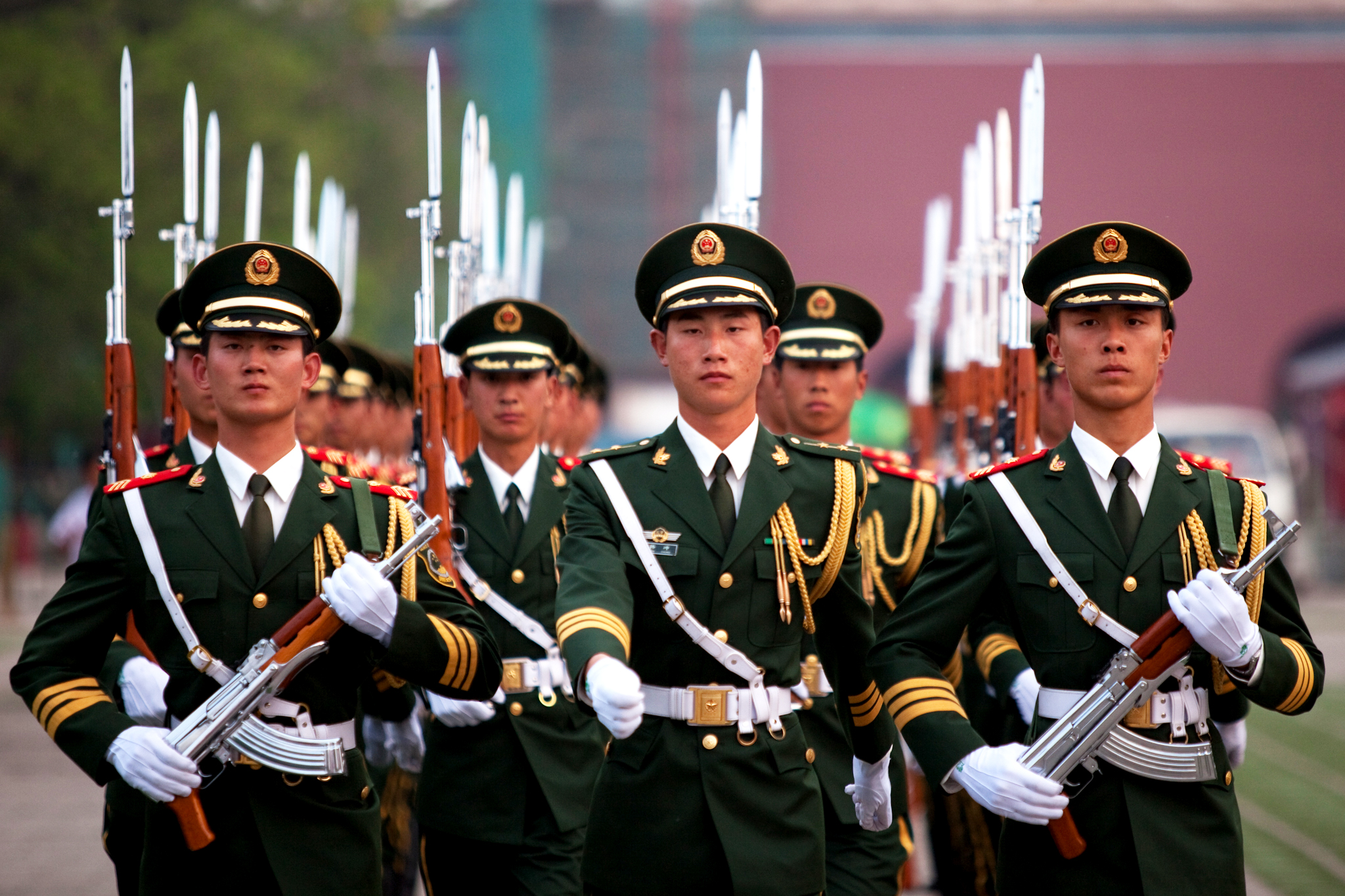 On March 12, 2015, The Jamestown Foundation held its fifth annual conference on China Defense and Security, at the Carnegie Endowment for International Peace in Washington, DC. This full-length set of DVDs covers four conference panels featuring: A keynote address by Dr. Kurt M. Campbell, former Assistant Secretary...
MORE